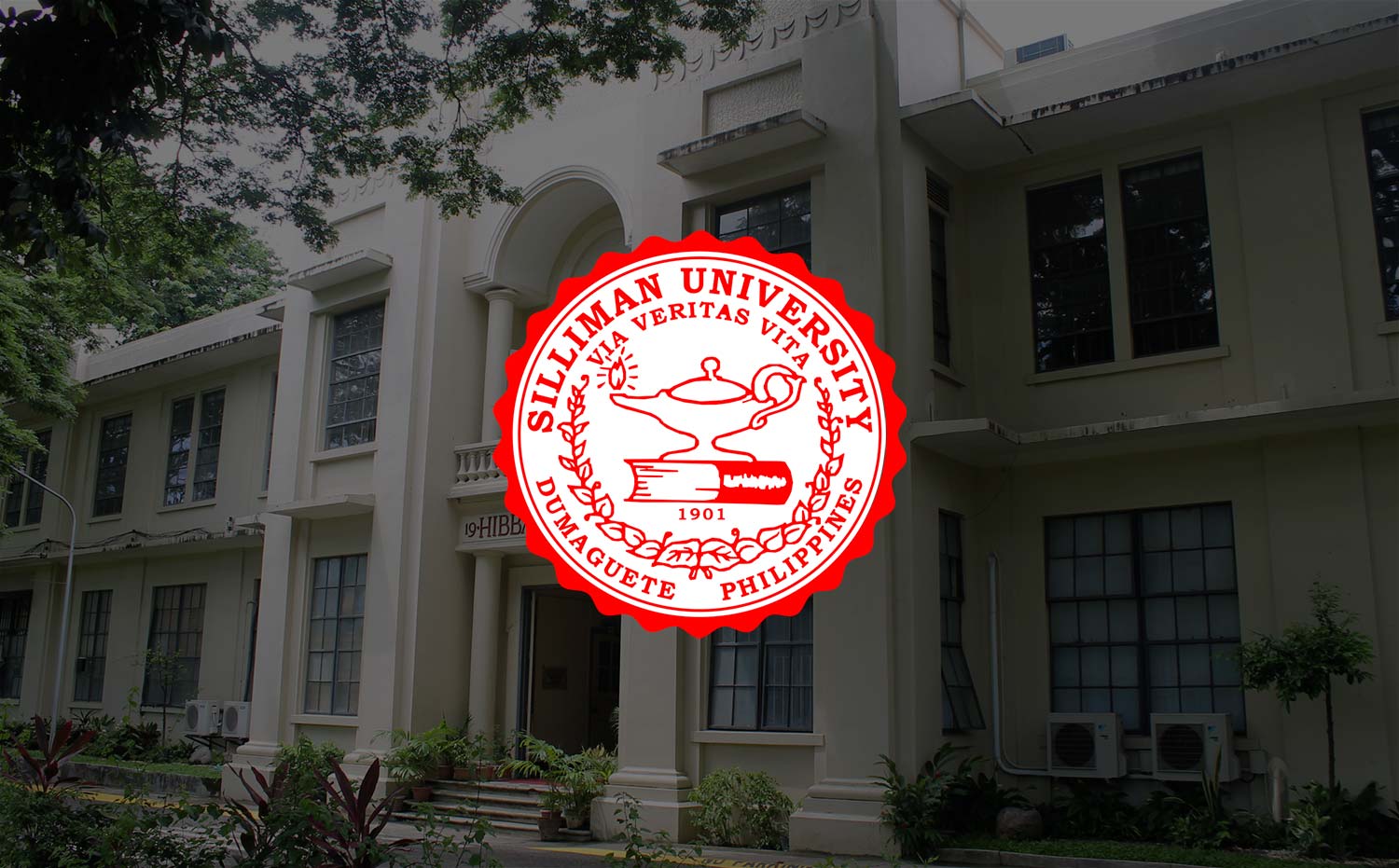 Chemistry Dep't Joins Global Water Experiment
Ten high schools in Negros Oriental will convene at Silliman University on November 18 for a simultaneous demonstration of water experiments in celebration of the International Year of Chemistry.
Silliman was selected as one of the institutional participants to host in the Philippines the global experience "Water: A Chemical Solution". This activity follows a template and a set of laboratory kits that the total of 50 high school students will follow in teams.
The data that will be generated from the experiments will be entered into the global database to compare results.
Public science high schools from Siaton, Zamboanguita, Dauin, Sibulan and Tanjay are among those that confirmed participation.
Organized internationally by the International Union of Pure and Applied Chemistry and the United Nations Educational, Scientific and Cultural Organization, the global water experiment "explores the chemistry of water and the role of water in society and the environment".
Prof. Paulina Aspilla, Chairperson of the Chemistry Department, oversees the celebration in Silliman, in coordination with the Philippine network for the global water experiment.