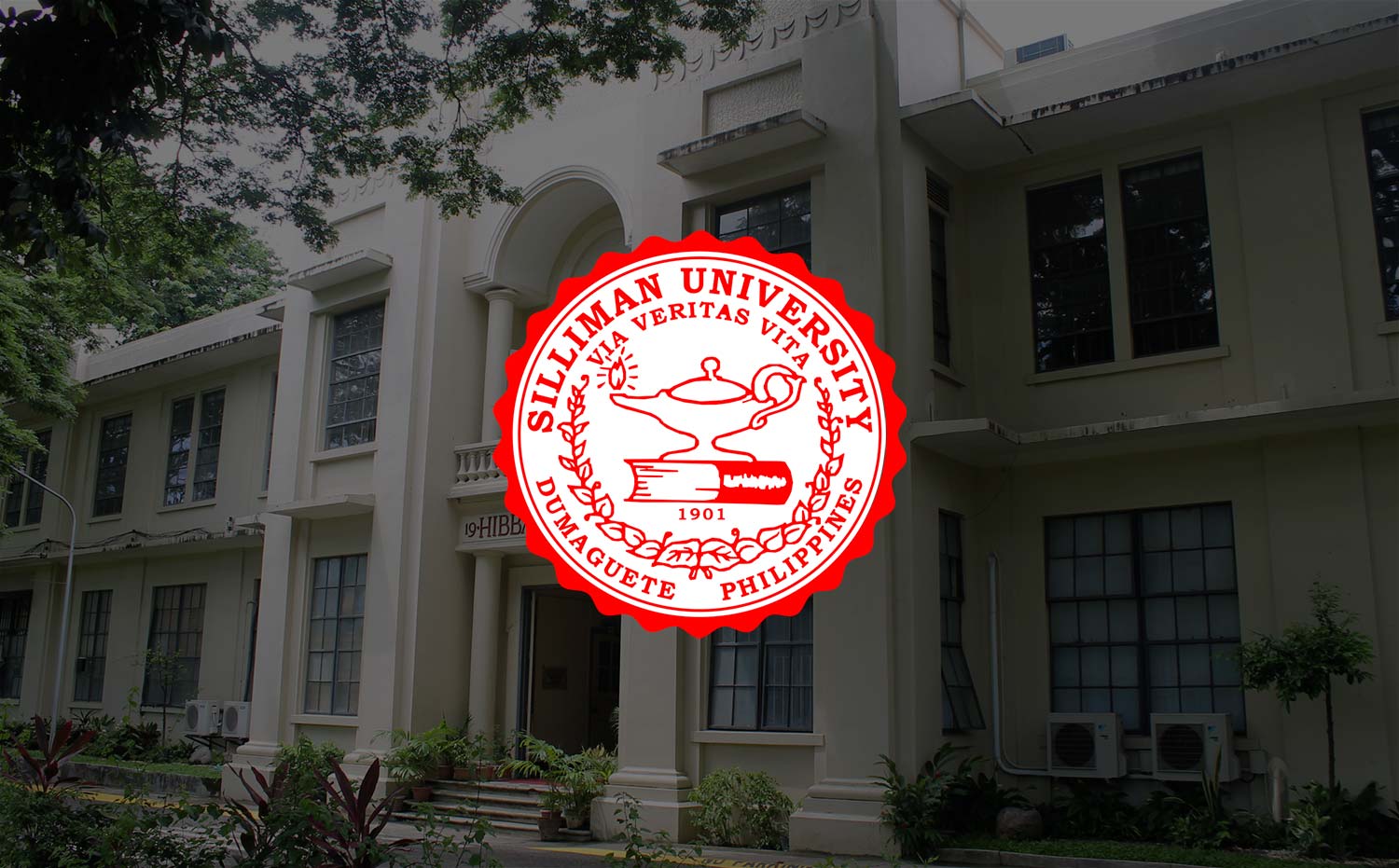 Choral Group to Perform at Araneta Coliseum
The Silliman University Gratitude and Goodwill Ambassadors (SUGGA) is one of the choral groups in the country invited to perform the music of Ryan Cayabyab at the Araneta Coliseum on November 19.
SUGGA is a 31-member performing group composed of students and faculty and staff members of Silliman. It made its debut performance as SUGGA at Tipon, a biannual gathering of Silliman alumni, held this year in June in Alaska.
Done in partnership with the Philippine Choral Directors Association and TV network ABS-CBN, the event dubbed "Thousand-Voice Choir" pulls together singing groups which, once merged, would have a total of 1,000 members. Among those that SUGGA will perform with is the Philippine Madrigal Singers. A number of music artists will also do solo performances, including Lea Salonga.
Cayabyab personally invited SUGGA to be among those to render his repertoire of 19 Christmas songs in Tagalog which he himself arranged.
ABS-CBN will cover the "Thousand-Voice Choir" project and will air it the next day, November 20.
After their stint in Alaska, SUGGA has been doing performances in the University and other areas outside Dumaguete. The group is directed by Dr. Susan Vista-Suarez, Dean of the College of Performing Arts.