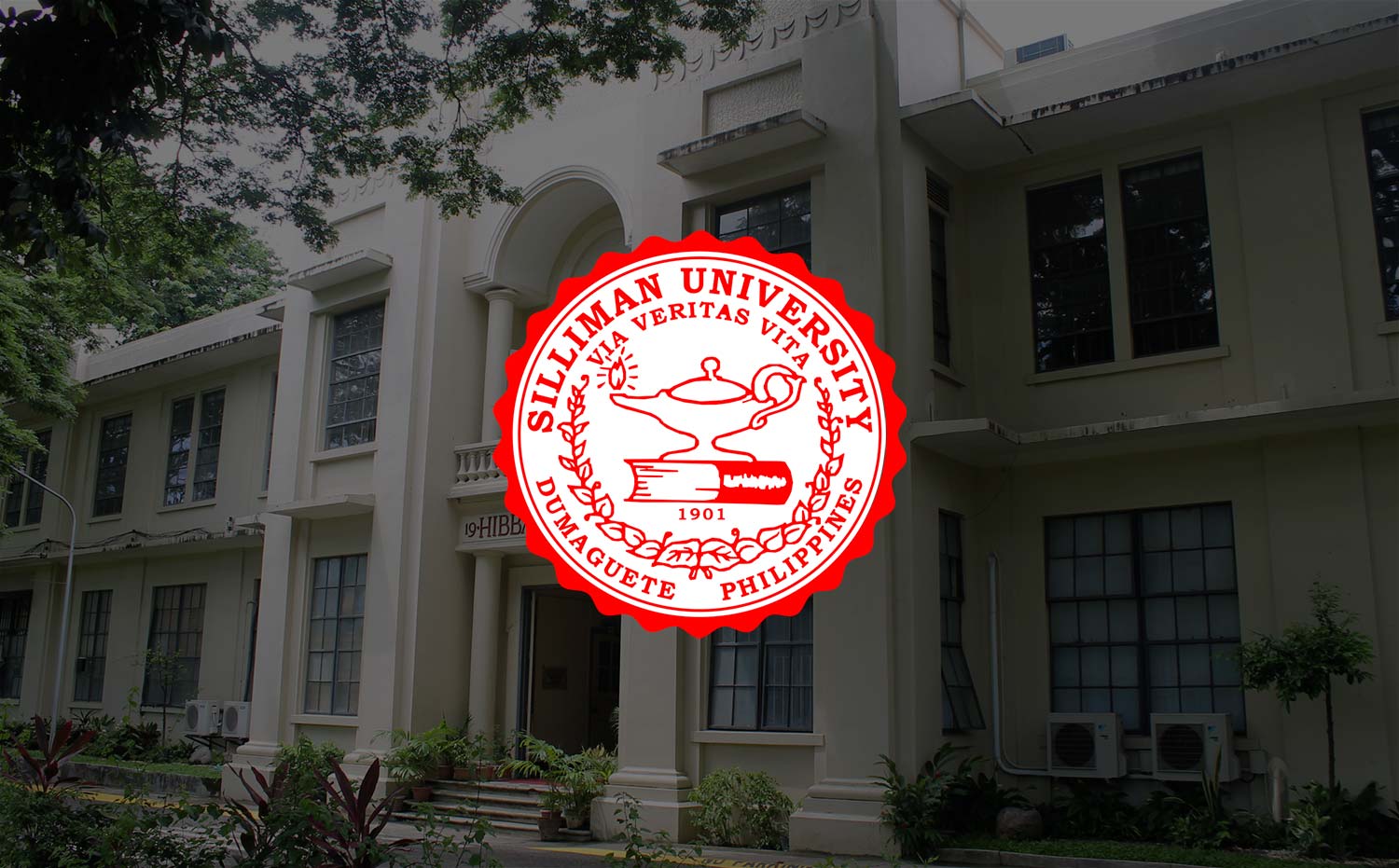 Second Home
NOTE: "Leadership Reflections" shares views of the different members of the University Leadership Council on matters related to campus life and the operations of the University. As well, it features opinions on issues of national and/or international relevance.
Second Home
By Prof. Cleonico Y. Fontelo, Vice President for Finance and Administration
(Note: Welcome message delivered during the All-University Academic Convocation conducted for the second batch of academic units on November 17 at the Claire Isabel McGill Luce Auditorium.)

The second semester has just begun, and we take pride in welcoming you back to Silliman University. Never think that life through your years in the University will be a bed of roses, but never also think that it will be a bed of thorns. College life, after all, brings to you experiences that, while they make you laugh or cry, lead to a common destination – that of a richer perspective of what more you can still become as a person.
Parents realize that education is a priceless investment and this resonates in the children. While families face economic pressures the desire to provide a brighter future for the children is even a greater virtue and they decide to enroll their children in better schools even if it means paying a difference. We are confident that Silliman will continue to be a better choice.
To say the least, all of you here today are lucky. You are enjoying what others continue only to dream in terms of campus life experience in Silliman. You are blessed with a support system that has kept you optimistic of getting through an education. A good number of our students are also working students and scholars – these are individuals who we hold with equal respect for their commitment to making a difference in their lives and bringing themselves farther from where they are now. This provides inspiration to us in the University to give the best we can. You may not know it but some University Administrators who are on stage were working students during their college days.
The battle in the world of work nowadays may still gravitate towards credentials – sterling academic performance, strong student leadership, and involvement in community activities, to name a few. In short, your competence is gauged.
But being afforded equal value nowadays is also your sense of character and faith.
Character is your deeper understanding of your ability to act and decide within a particular circumstance. Will you run away from a challenge? Will you give in to pressure? Will you compromise your integrity? In the context of what Silliman President Dr. Ben S. Malayang III discussed in last Tuesday's convocation, character could also be your strength to reason and be steadfast in the pursuit of truth.
Dr. Malayang said: "A university is a place where reason prevails over passions, and where the virtue and value of a person come from his or her tenacious pursuit of and adherence to truth."
For whatever reasons you may have for being here in this Auditorium this morning, we are certain that you share uniform purpose to graduate. But it should not end there. Extend to a reason of self-fulfillment and to contribute meaningfully to society.
This leads me to faith. Faith knows no particular religion. While that is so, faith grounds us on the fact that we live in the same world, and we can only be thankful to one Creator for the blessings and challenges each day presents to us. Faith does not surface only when in need; faith is an eternal flame within us that assures us of love and care, that inspires us to give our best, that reminds us of where we all come from. Faith is a component of learning in that developing it within ourselves is a journey in itself. With faith, we uncover our strengths in the midst of weakness. With faith, we welcome problems and failures as an opportunity to reflect on our purpose in life and recalibrate or realign our goals.
Building competence, character and faith is a philosophy that we in Silliman go by, as we continue to provide you with programs and services regarded as among the country's best. We take pride in being one of few academic institutions granted the highest status of "Full Institutional Autonomy" by the Commission on Higher Education. This allows us to develop programs without the necessary approval of CHED. In short, this is a bold recognition of excellence.
With cost control mechanisms in place and the cooperation of our colleagues in the academic and support units, we are confident we can ensure the University's viability and sustainability.
Indeed, what Silliman means to you now is a product of your interaction with friends, classmates, teachers, and other individuals in the community. You have more to explore in the University, and the journey can only be enriching when you are convinced that at the end of it all, it is not only about how life has been to you, but more importantly about how you have defined lives for many others. It is desirable to view success in relation to the larger community.
Years after graduation, you will come back and realize that, indeed, the simplest of memories, such as participating in Galilean Fellowships, Bible studies, the CYF, group projects, Intramural games, Founders Day activities, parades, booth making and the like will build within you an identity which find roots on this campus by the sea. Make the most of your second semester and the rest of your college years with us productive and memorable. May Silliman be a place of rich experiences for you which you can forever call your second home.