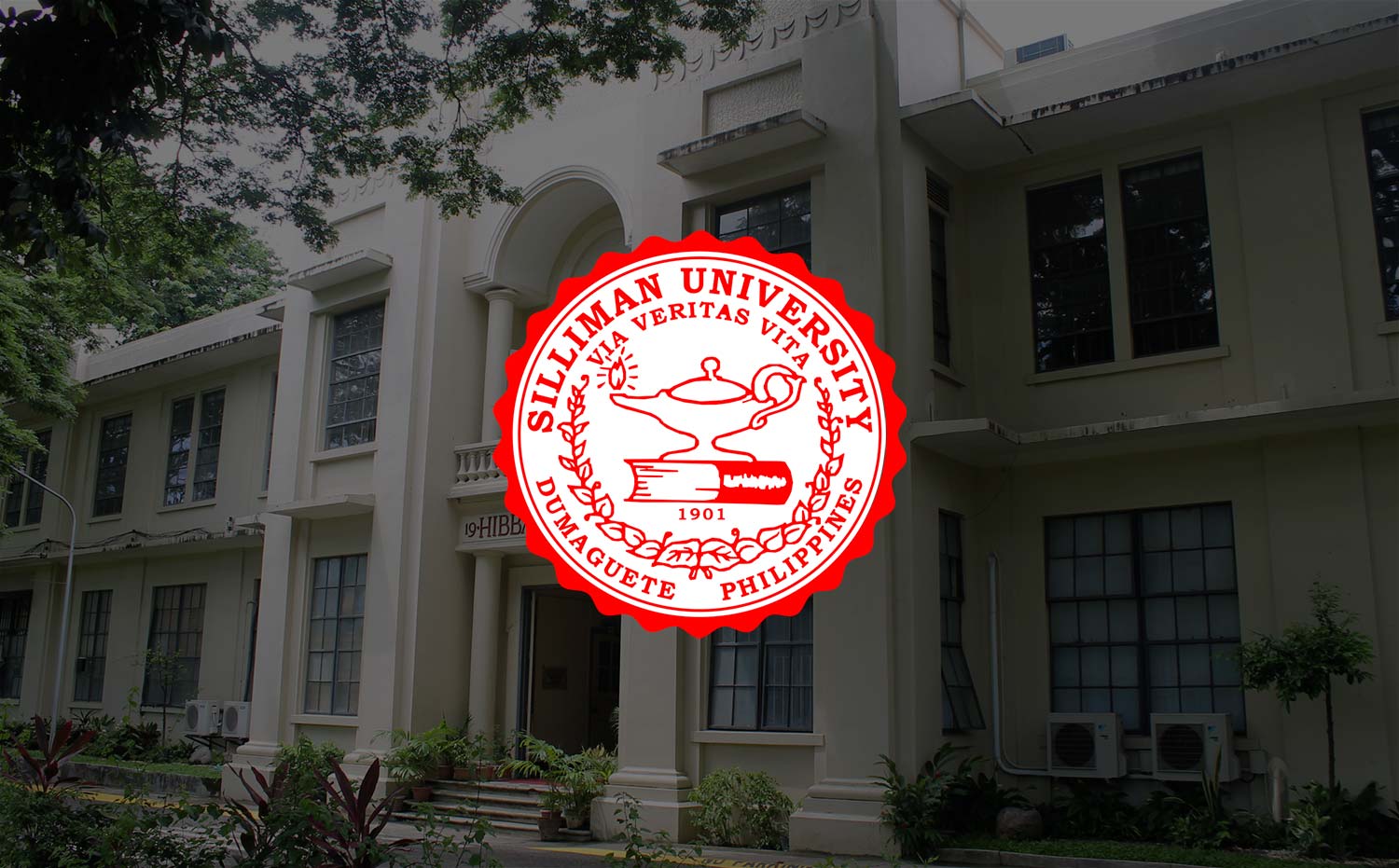 Admin-Faculty Union Sign New CBA
Silliman University and the Silliman University Faculty Association (SUFA) signed a new Collective Bargaining Agreement (CBA) on November 18 at the Board Room of the Lepoldo T. Ruiz Administration Hall.
Provisions of the new CBA, which include an improved remuneration package and 100 per cent medical coverage in prestigious hospitals around the country, take effect retroactive June of this year, the start of School Year 2011-2012.
In an official announcement issued to the University Leadership Council, Silliman President Dr. Ben S. Malayang III commended both Administration and SUFA panels for a new CBA, which he described is a "product of a democratic process".
"(The new CBA) manifests the hard work of both Administration and SUFA panels to advance the collective, immediate and long-term interests of our faculty and the University," he stressed.
Dr. Malayang enjoined everyone to continue working together for the good of Silliman University.
Heading the negotiation panels were Atty. Sheila Lyn Catacutan-Besario for the Administration and SUFA president Prof. Jan Antoni Credo for the union.