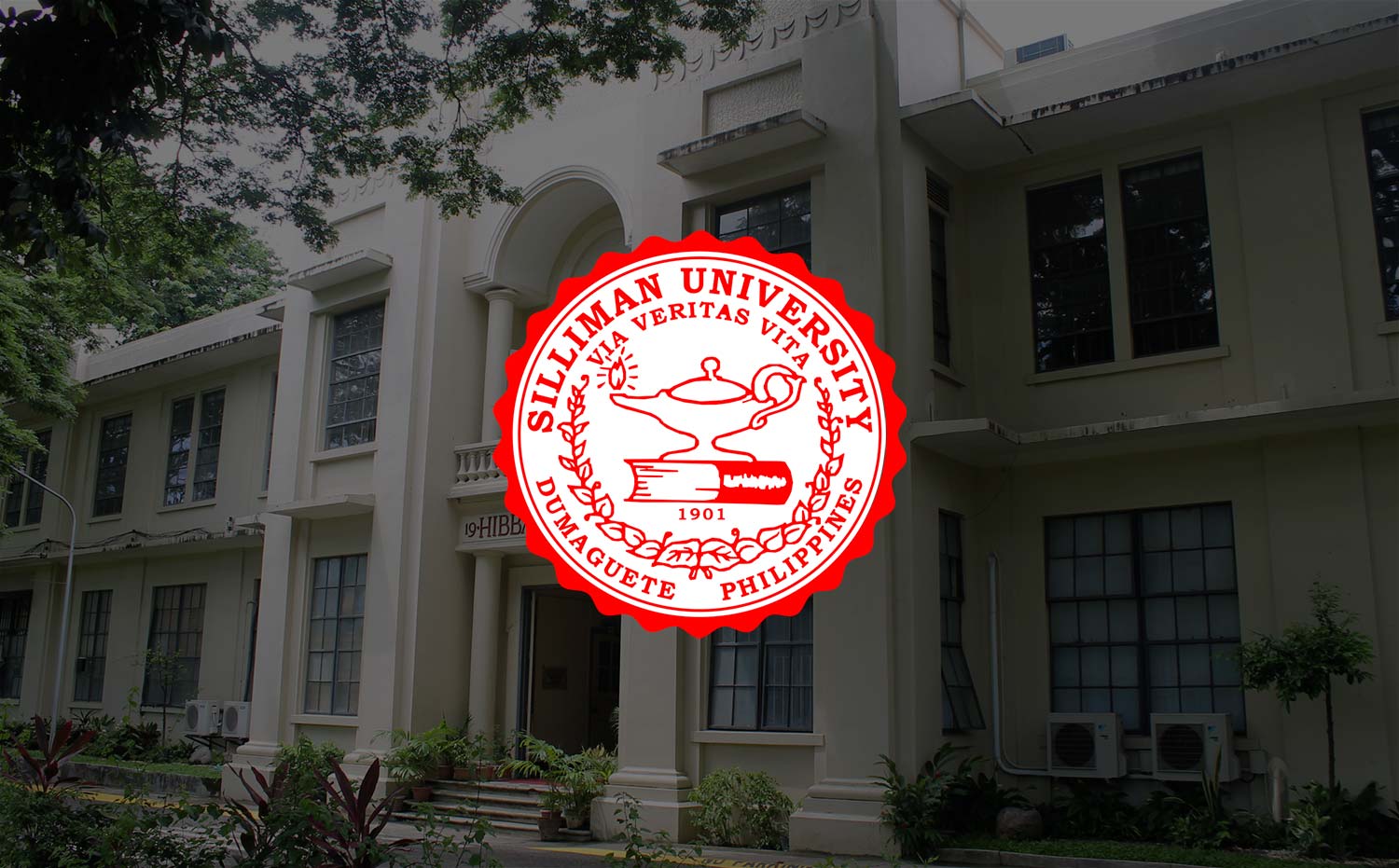 IEMS Director to Speak at 'For Women in Science' Forum
The Director of the Silliman University Institute of Environmental and Marine Sciences (IEMS) is one of two marine scientists to speak at the academic forum on December 2 at Silliman, under the "For Women in Science" (FWIS) joint program of international cosmetics company L'Oreal and the United Nations Educational, Scientific and Cultural Organization (UNESCO).
Dr. Hilconida P. Calumpong will be joined by fellow marine scientist, Dr. Laura T. David, professor at the Marine Science Institute of the University of the Philippines, who was named FWIS Philippines National Fellow in 2010, during the forum that launches FWIS outside Manila.
Both have been selected as speakers, in recognition of their noble works as Filipino women in the field of science. Their contributions to science research reinforce the rationale behind the establishment of FWIS in 1998, which is to "to encourage scientific vocations" and recognize female scientists from every continent. FWIS has three levels of recognition: L'Oreal UNESCO Awards, UNESCO-L'Oreal International Fellowships and The L'Oreal National Fellowships. Dr. David was named FWIS Philippines National Fellow in 2010.
With students and professors in the audience, Dr. Calumpong will speak on "Careers in Science", while Dr. David, on "The Role of Women in the Science Community". Dr. Calumpong, who holds a Doctor of Philosophy in Botany from the University of California-Berkeley, was chosen as one of two speakers for being among the country's foremost experts in coastal resources management.
A roundtable discussion will take place between the media and representatives before the academic forum. This will be graced by executives of L'Oreal Philippines and the Department of Science and Technology.
Coordinating the event for Silliman is the Chemistry Department.