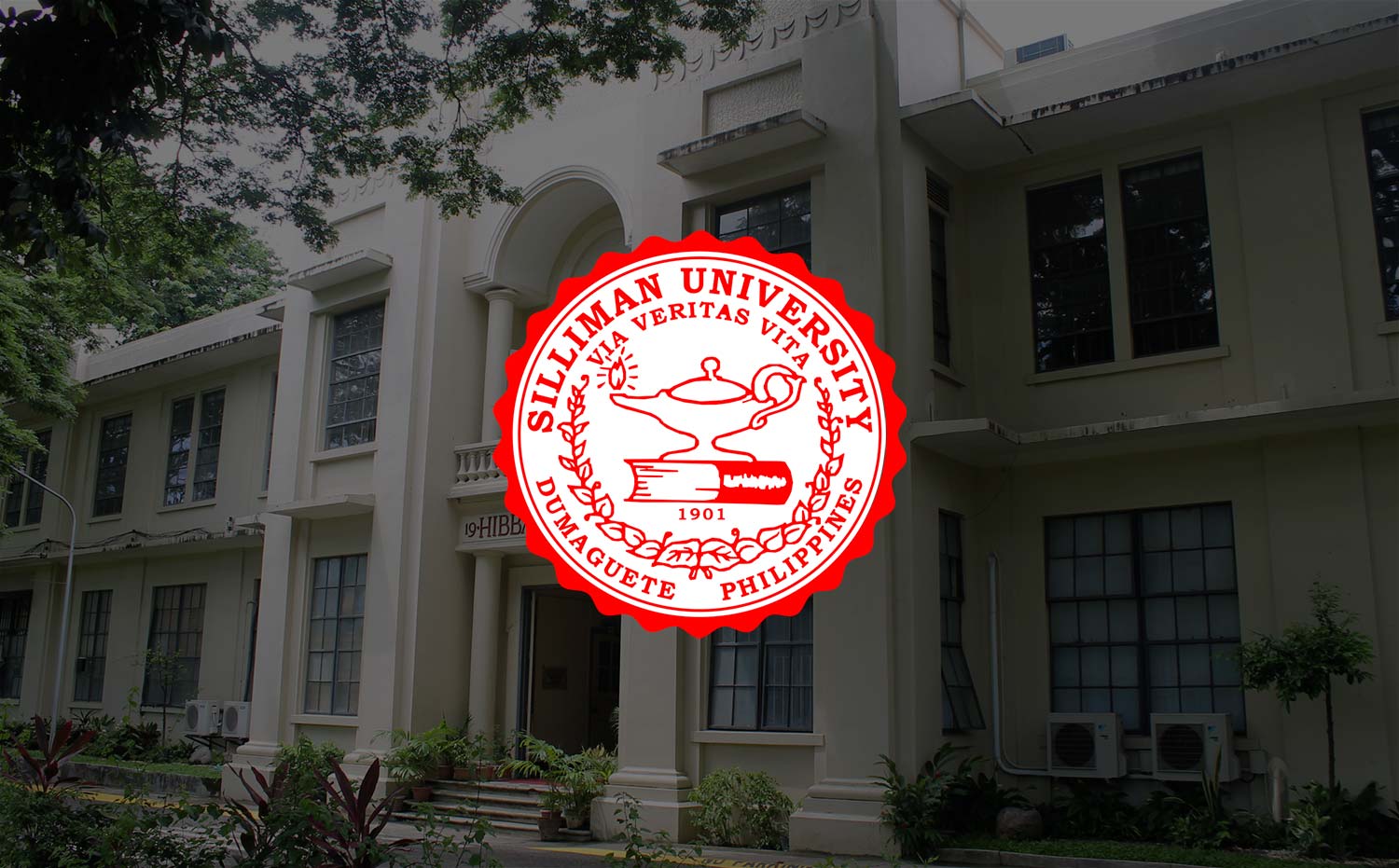 'We Belong Under One Umbrella' — SUSA Prexy on New CBA
A new Collective Bargaining Agreement (CBA) between Silliman University and the union for its non-academic personnel, Silliman University Staff Association (SUSA), was signed on November 29 at the Dr. Jovito Salonga Center for Law and Development.
SUSA president Mrs. Araceli C. Tan, who served as chief negotiator for the staff union, expressed happiness over the outcome of the negotiations, which she described to have been "peaceful".
(Photo shows Mrs. Tan [right] signing the new SU-SUSA CBA with Administration chief negotiator Atty. Sheila Lyn Catacutan-Besario.)
"We belong under one umbrella. It takes understanding to come up with a new CBA. We also looked into the extent to which the University can give us what we in SUSA believed are in the best interest of our staff members," Mrs. Tan said.
The new CBA entitles staff members to salary increases and bonuses, on top of the 100 per cent medical coverage in prestigious hospitals around the country, effective June of this year.
Silliman has 283 employees classified as non-academic, non-teaching. It has 439 academic personnel.
Earlier in November, Silliman signed a new CBA with the faculty union, Silliman University Faculty Association. (Read story: Admin-Faculty Union Sign new CBA.)
Composing the SUSA negotiation panel with Mrs. Tan were Mrs. Lani M. Placencia, Mr. Princeton E. Apura, Ms Basilisa L. Cual, Rev. Joni James A. Quizo, Mr. Rodrigo G. Puracan and Atty. Norberto L. Denura.
Administration panel had the same composition. Together with Atty. Catacutan-Besario were Atty. Myles Nicholas G. Bejar, Dr. Earl Jude L. Cleope, Atty. M. Mikhail Lee L. Maxino, Ms Carol R. Bartolata, Mrs. June B. Diputado and Atty. Fe Marie D. Dicen-Tagle.