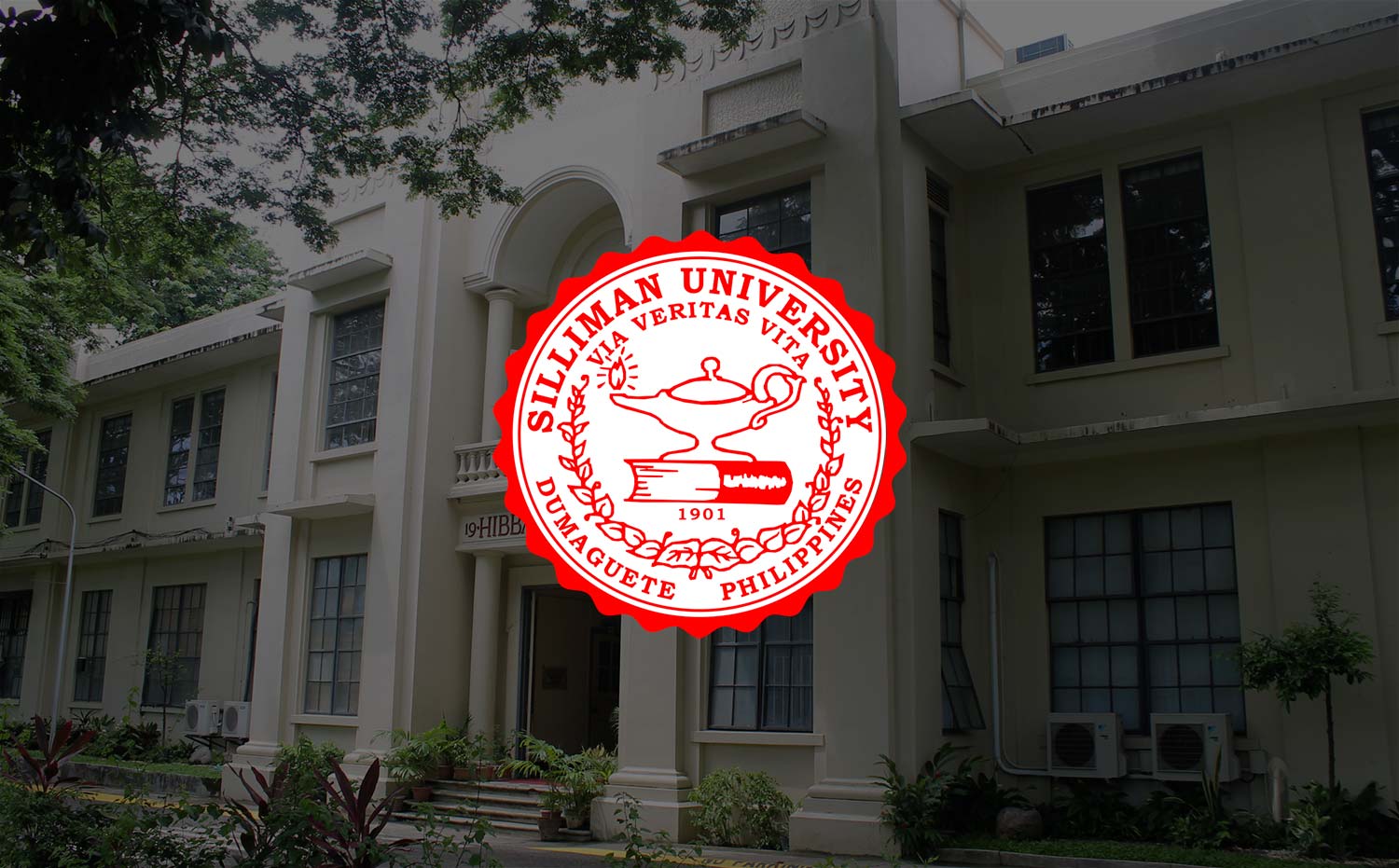 Congolese Named Country's Top Foreign Student
A junior Nursing student who hails from the Democratic Republic of Congo was one of three international students who won the 42nd National Search for the Three Most Outstanding International Students in the Philippines.
Baraka Muvuka, who is the current president of the Overseas Student Fellowship of the Silliman University Church and an active member of the Higala International: Students from Around the World, received the award on December 2 at the University of Baguio.
She was selected from among 12 finalists, together with two other students from Africa: a Ghanaian from St. Louis University of Baguio and a Tanzanian from the Adventist University of the Philippines.
It was said to be the first time for the Search, which is organized annually by the Philippine International Friendship Organization Foundation, Inc., to have the top three slots awarded to students from Africa.
Silliman has a total of 292 international students this second semester, representing 27 countries. Koreans, Americans and Iranians form the three largest foreign student groups in the University.