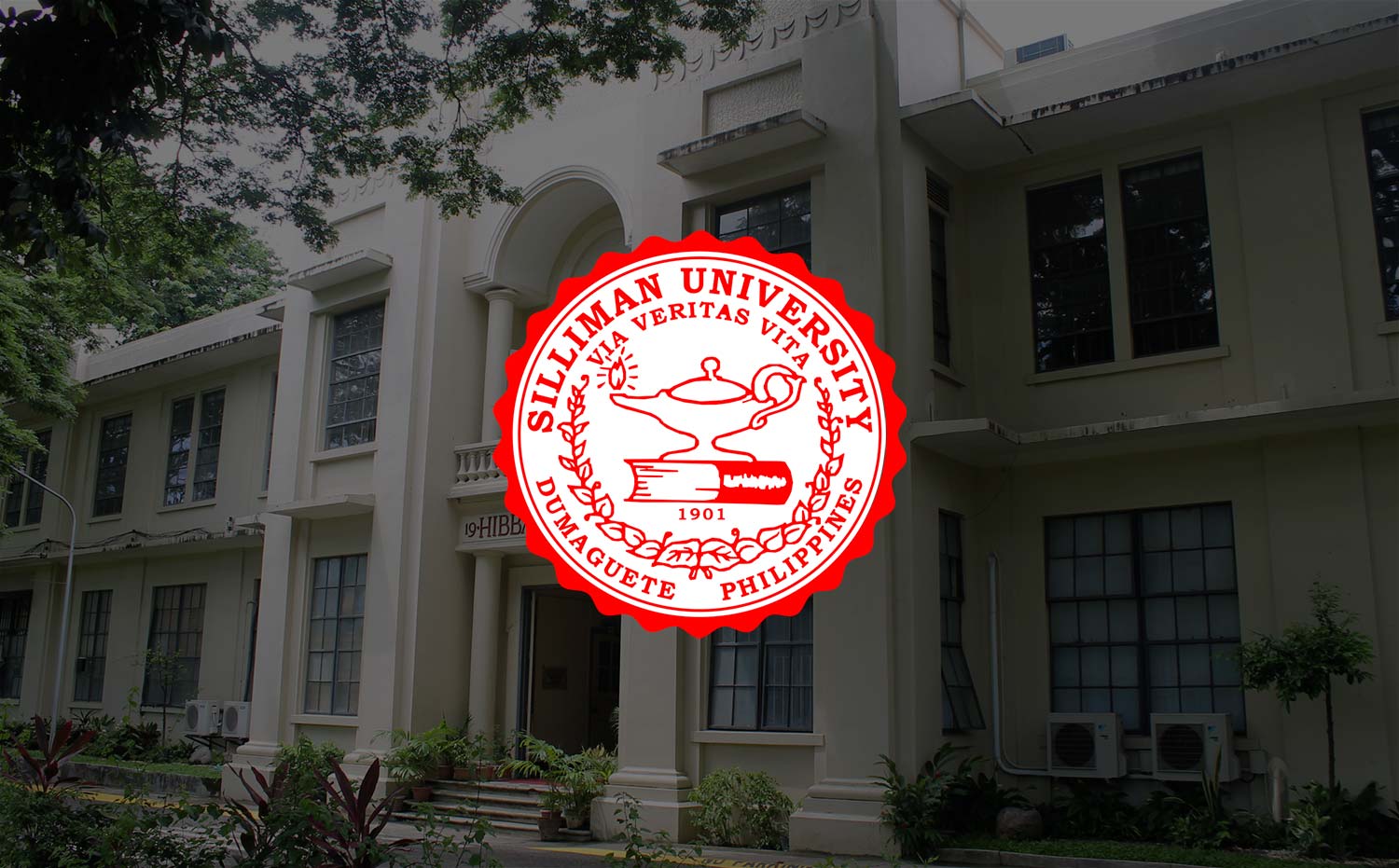 Groundbreaking Rites to Honor Late BOT Chair Emeritus
Silliman University will honor the late Col. Roman T. Yap, Chairman Emeritus of the Board of Trustees (BOT), in a groundbreaking ceremony on December 9 for a building that will bear his name.
The two-storey structure will be named the Col. Roman T. Yap Hall. It is a gift from the Yap family and a recognition by the University of Col. Yap's love of country and generosity to Silliman, particularly the Reserve Officers Training Corps (ROTC) program.
Atty. Eugene Yap and Mrs. Ruby Yap-Cruz, children of Col. Yap, will represent their mother, Mrs. Maria Consolacion T. Yap, and the rest of their family during groundbreaking ceremony.
To be erected at the Filomeno Cimafranca Ballfield, where the ROTC conducts its training, the building will house an ROTC museum with Col. Yap's memorabilia, an armory, lecture rooms, and an administrative office.
Col. Yap was awarded Outstanding Sillimanian in the field of Business and Exemplary Service in 2006. His dedication to military service started in his early years, during the Japanese occupation. While he was entitled to exemption from military training because he was Chinese, he trained as a reservist and started as a squad leader. It was during these years when he realized that one needs to love his country in order to defend it. In 1994, he was promoted by the Armed Forces of the Philippines to the rank of Colonel, and was named two years after as the Best AFP Reservist Officer of the Year and the Best Philippine Army Reservist of the Year.
The late BOT Chairman Emeritus had been providing assistance to the University since the 1960s. He was among those instrumental in securing support for the establishment of the Uytengsu Foundation Computer Center, the Angelo King Building and the Silliman University-Angelo King Center for Research and Environmental Management.