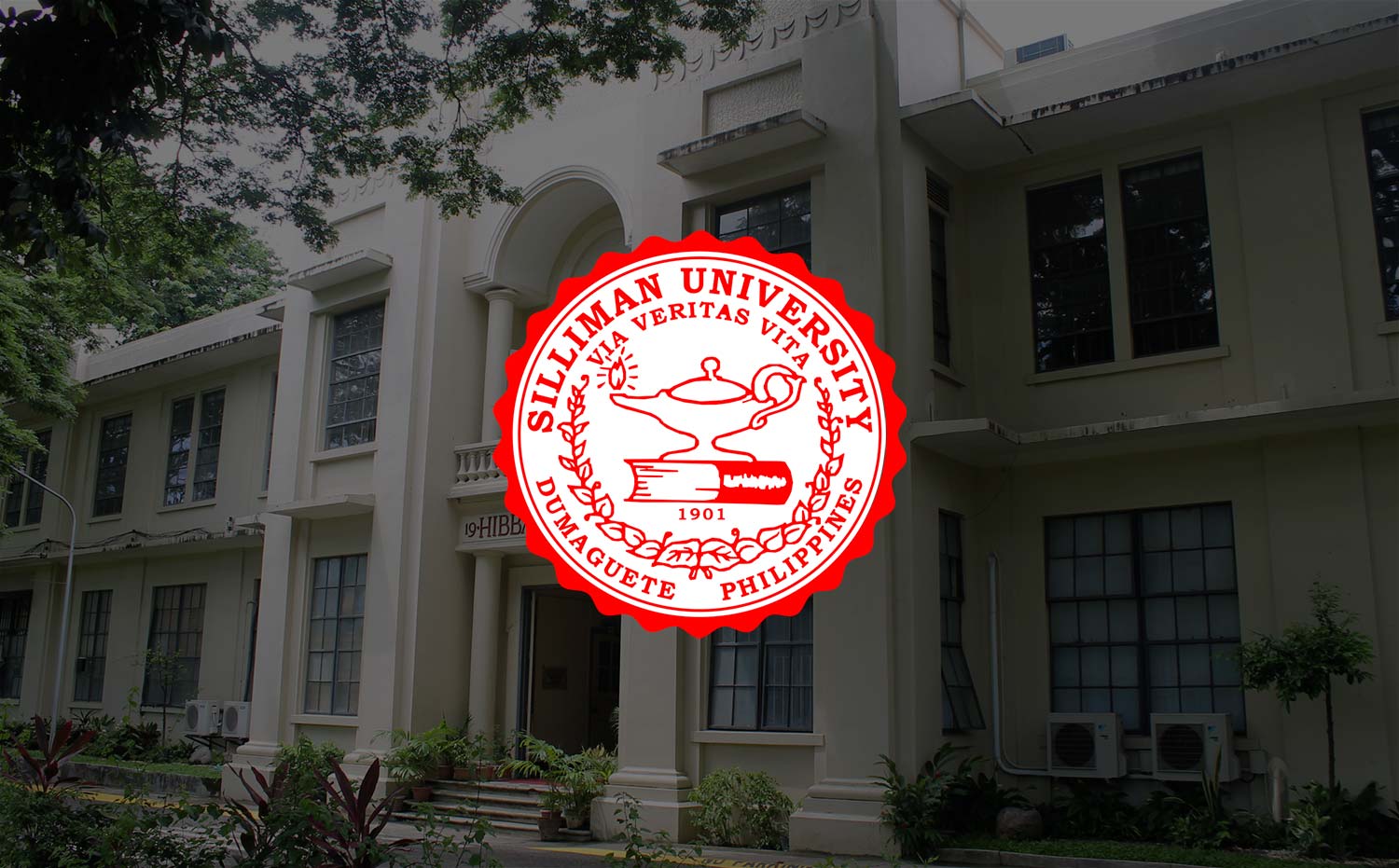 US Embassy Trains Negros Or. Librarians
Close to a hundred librarians and information specialists from different schools in Negros Oriental attended the lecture-workshop on "21st Century Competency Skills" conducted on December 9 at Silliman University by the Thomas Jefferson Information Center (TJIC) of the United States Embassy.
The lecture walked the participants through new media technologies and resources that are available online. It also sought to enhance the competencies of the participants in using certain devices and assist them in maximizing the use of the internet for information sharing and knowledge exchange.
Speakers were TJIC Director Dr. Reysa Alenzuela and Deputy Director Ms Pong Aureus. Dr. Alenzuela discussed "E-resources: Changing Context of Library Reference Service", while Ms Aureus, "21st Century Communication Skills for Information Specialists".
There was also a session dedicated on electronic readers and iPads, which included a note on downloading knowledge materials available on the internet. A hands-on session allowed the participants to surf for resources using the iPad and Kindle.
Earlier, the US Embassy donated to the American Studies Resource Center (ASRC) of the Robert B. and Metta J. Silliman Library equipment that included an iPad, a new desktop computer and two units of Kindle, an electronic book reader.
Silliman is one of few universities in the Philippines that host an ASRC. Open to the public for free, the ASRC holds a rich collection of printed and multimedia materials about the American way of life.