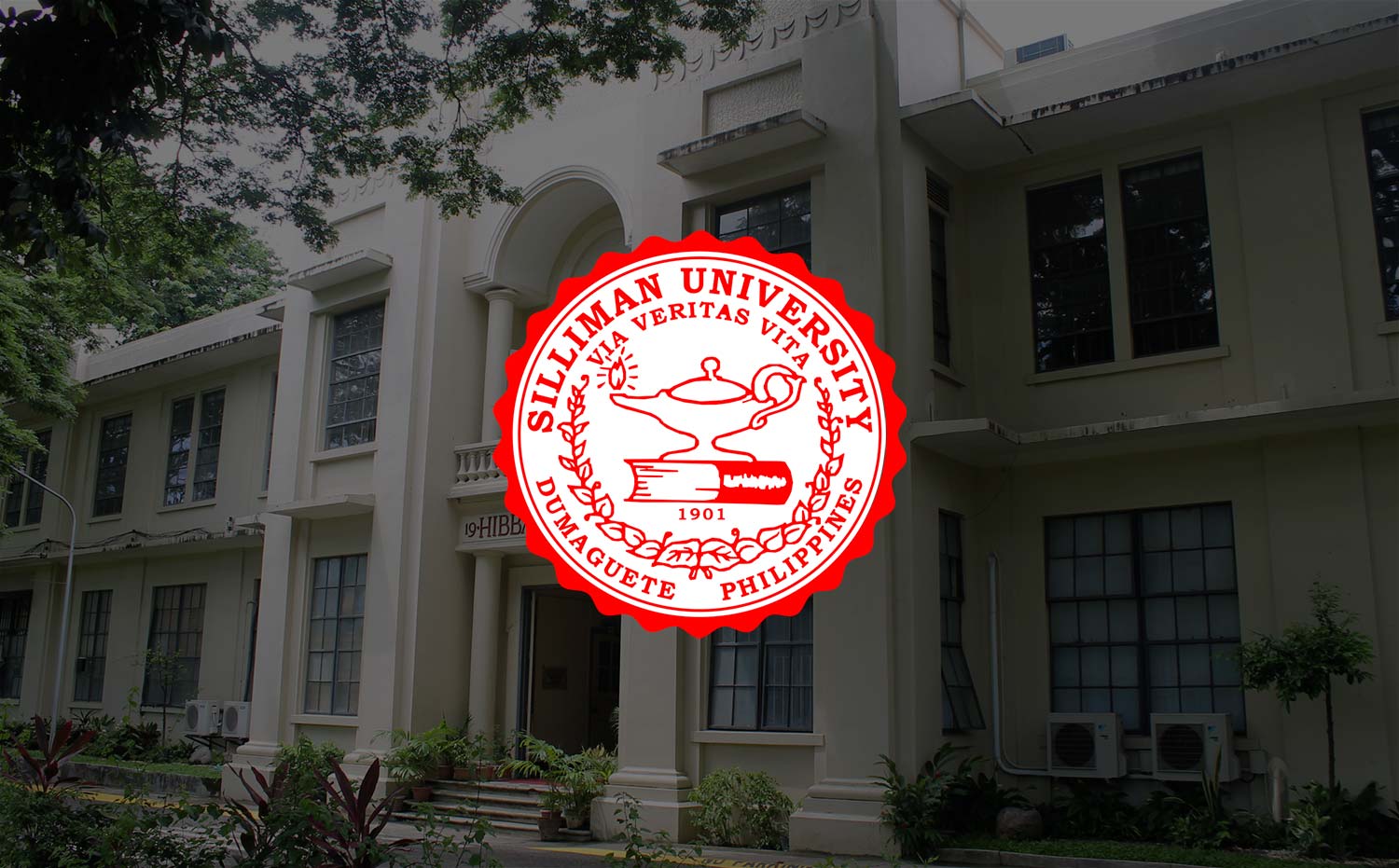 Alumna is First Filipino to Receive Prestigious UK Award
A Silliman alumna becomes the first Filipino to receive what the Department of Foreign Affairs (DFA) announced on December 5 is a "highly coveted national award" in the United Kingdom.
Ms Mylene Freires, who graduated from the College of Nursing in 1992, was chosen recipient of the 2010 Mary Seacole Development Award, a recognition given to healthcare professionals in UK who have significantly contributed to patient care.
(Photo taken from the Department of Foreign Affairs website.)
The Philippine Embassy in London reported that the award cites Ms Freires "for her project on the development of nurse-led Port-a-Cath insertion service for patients with sickle cell disease on red cell exchange program".
A member of the Board of Directors of the Silliman University Alumni Association-United Kingdom Chapter, Ms Freires also received a grant of 6,250 British pounds.
Rt. Hon. Anne Milton, MP, UK Parliamentary Under Secretary of State for Public Health handed the award to Ms. Freires at a ceremony held at the Royal College of Nursing in London.
The UK Department of Health jointly funds the award with NHS Employers, in honor of Mary Seacole, a nurse in the 19th century who was distinguished for her nursing services to wounded British soldiers during the Crimean War.