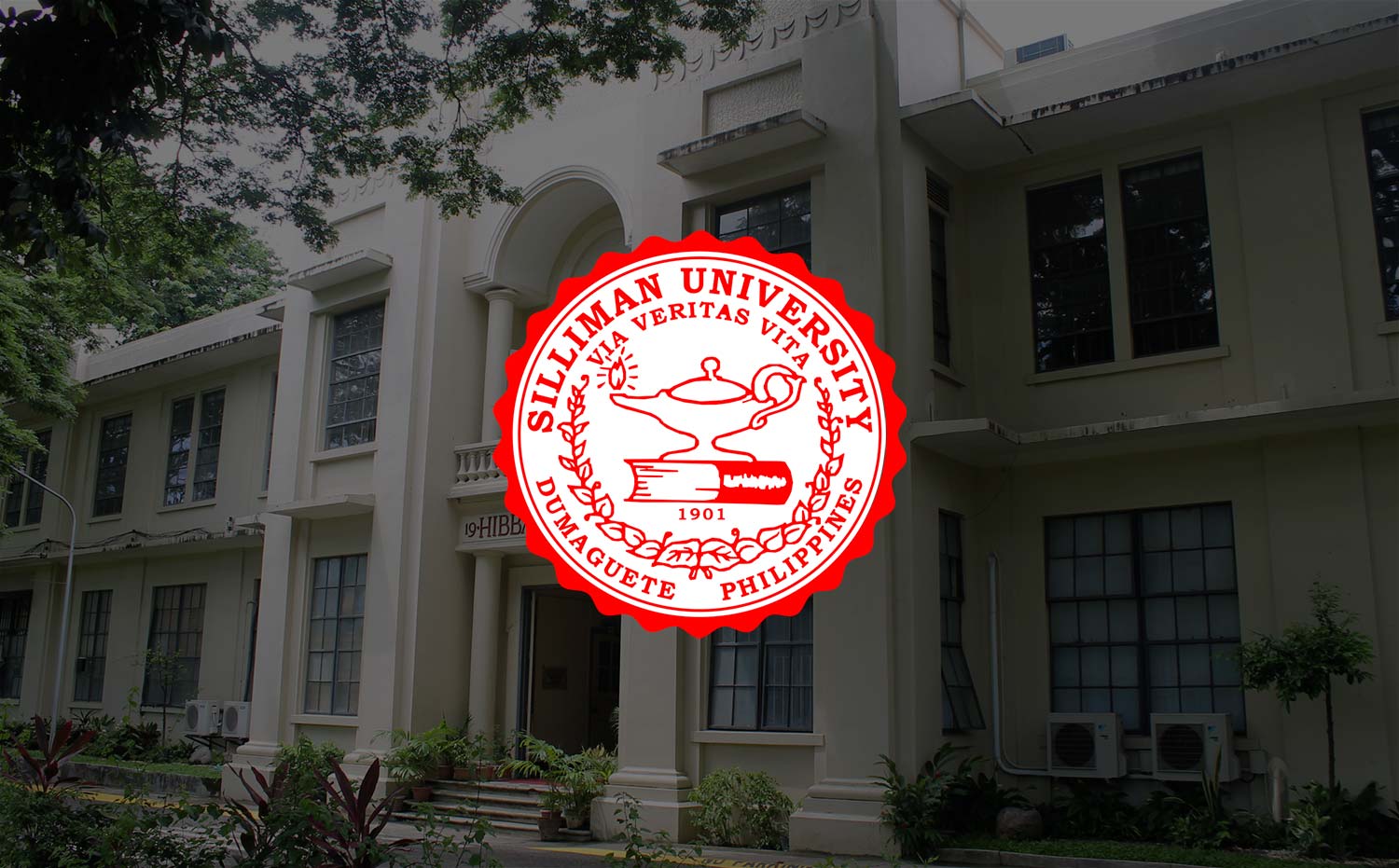 High School Students Share Blessings with Inmates
Students of the High School Department of the School of Basic Education (SBE) kicked off the Christmas celebration by making friends, sharing food and giving away gift bags at a jail facility and two public schools, early this month.
Community outreach during Christmas is incorporated into the Christian Living and Values Education program of the SBE. It provides the opportunity for students to interact with the less-fortunate and reflect on life based on their personal encounters.
Senior High School students visited inmates at the Negros Oriental Detention and Rehabilitation Center on December 1.
Smiles and the line "daghang salamat" filled the place as the students handed gift packs containing food items and toiletries to the inmates.
Students were previously briefed on the situation at the jail facility and were informed of the objective of the activity, which was to make Christmas continue to matter to those whose present condition may have made it difficult for them to enjoy time with their respective families.
The rest of the High School department spent time with two of the University's neighboring public schools – Amador F. Dagudag Memorial Elementary School in Looc and Hermenigilda F. Gloria Memorial Elementary School in Bantayan.
Pupils at the beneficiary schools treated the Silliman High School students with various talent presentations. To foster camaraderie, students were grouped for some reflection sessions and were introduced to each other through games.
A mix of first year and second year Silliman students mingled with daycare and elementary pupils from Grades 1 to 6 at the Amador elementary school, while another mix of second year and third year students bonded with pupils from the same grade levels at the Hermenigilda elementary school.
The outreach activity was concluded with a meal together and the sharing of gift bags containing school supplies.