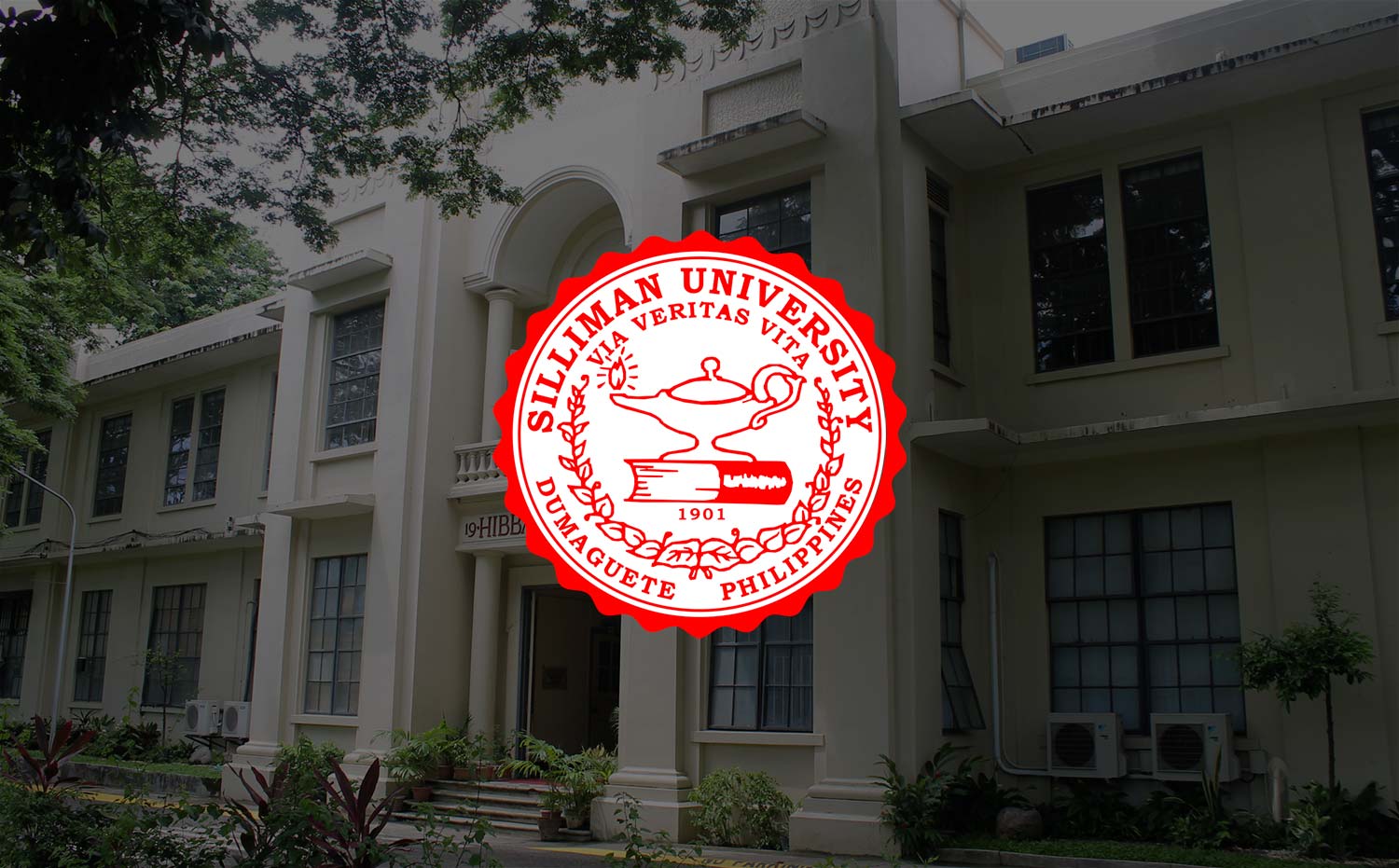 'WeekUp!' Special Issue Features Recipes, Tips for Christmas
Silliman University releases WeekUp! Christmas Edition, a digital magazine that features this month a compilation of articles on how everybody can enjoy the Holidays.
WeekUp! Christmas Edition offers, among others, "12 Tips for Enjoying Christmas on a Shoestring Budget" prepared by the College of Business Administration, recipes for some favorite Christmas dishes and desserts by the Nutrition and Dietetics Department, and 100 quotes from Silliman faculty and staff on "What's Christmas for you?"
Download by clicking: WeekUp! Christmas Edition.
This special edition of WeekUp! is a project of the Office of Information and Publications, Human Resource Development Office and the Staff Development Committee.
WeekUp! is a digital magazine that comes out weekly. Found under the tab "E-Publications", WeekUp! offers online resources on six themes: Humor at Work, Health and Wellness, Skill Enhancer, Inspirational Videos, Money Matters, and Family Life. Its name, WeekUp!, is a play of the line "wake up". Articles in WeekUp! are intended to help faculty, staff, students, alumni and the public pump up their week.
To subscribe to weekly updates, click: e-Newsletter, and choose from the menu of options.