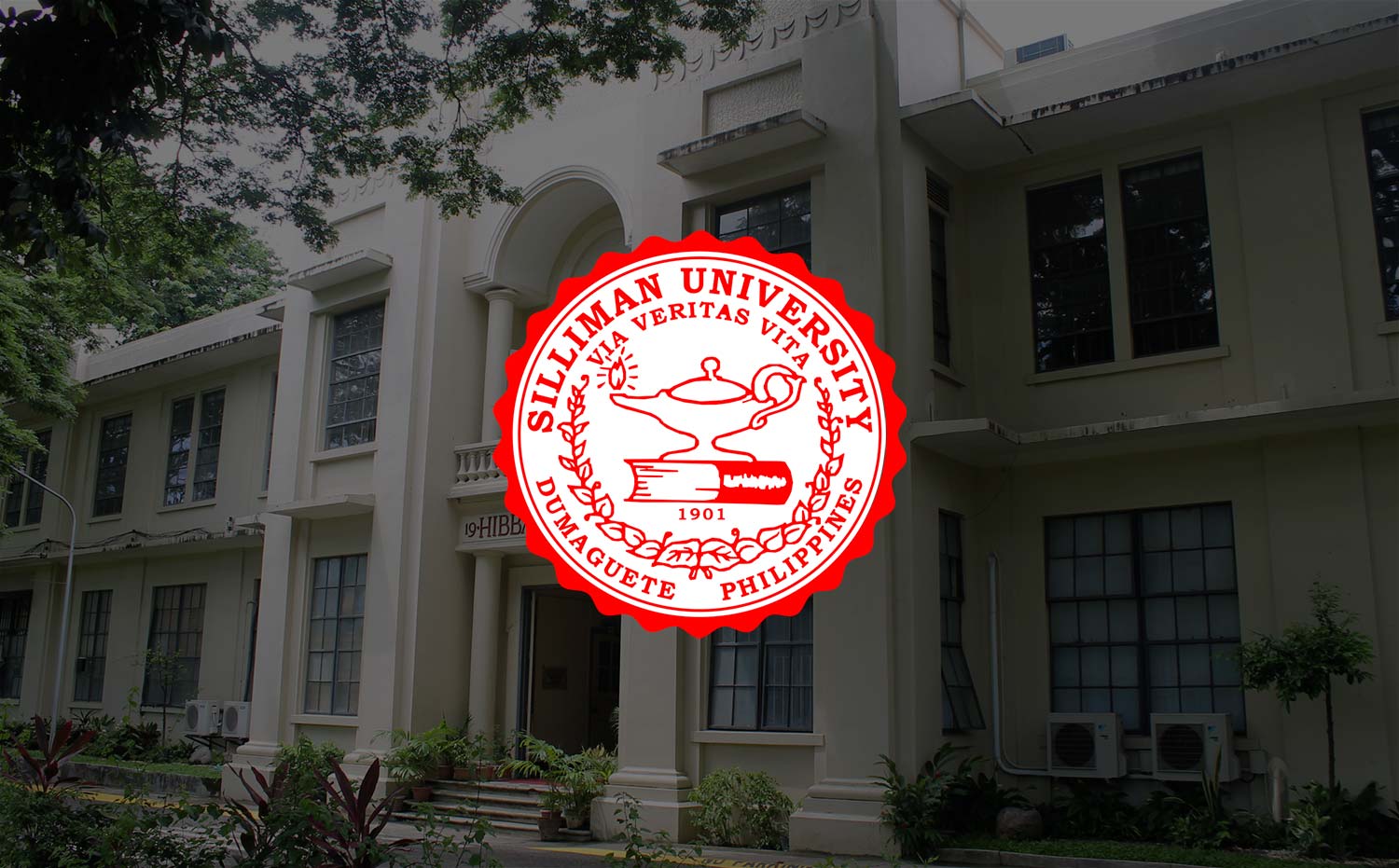 SU Hosts Scholars from 7 Countries for Int'l Diaconia Program
Silliman University hosts 12 church workers and scholars from seven countries for the "International Diaconic Management Seminar-Workshop" on January 9 to 27.
The seminar-workshop is organized by the United Evangelical Mission (UEM) based in Germany as part of the five-module Master Course in International Diaconic Management. Its run in Silliman University is the start of the implementation of the course's third module.
Being coordinated for Silliman by Dr. Victor Aguilan of the Divinity School, the seminar-workshop has as participants the 12 scholars of the Master Course who come from Congo, Ghana, Tanzania, Indonesia, Sri Lanka, Hong Kong and the Philippines.
Professors from the Divinity School and the School of Public Affairs handle a series of lectures on various topics that provide a local perspective to the themes of the third module: "Theology in Context of the Philippines/Theology of Struggle", "Normative Management in the Context of Society", and "Culturally Sensitive and Intercultural Management".
Built into the itinerary are also exposure opportunities in local churches and partner communities and organizations in Negros Oriental where mission work is strongly sustained.
Together with the 12 scholars are Ms Angelica Veddler, head of UEM's International Diakonia, and Rev. Katharina Kleine Vennelate and Dr. Martin Busher of the International Diaconic Management.