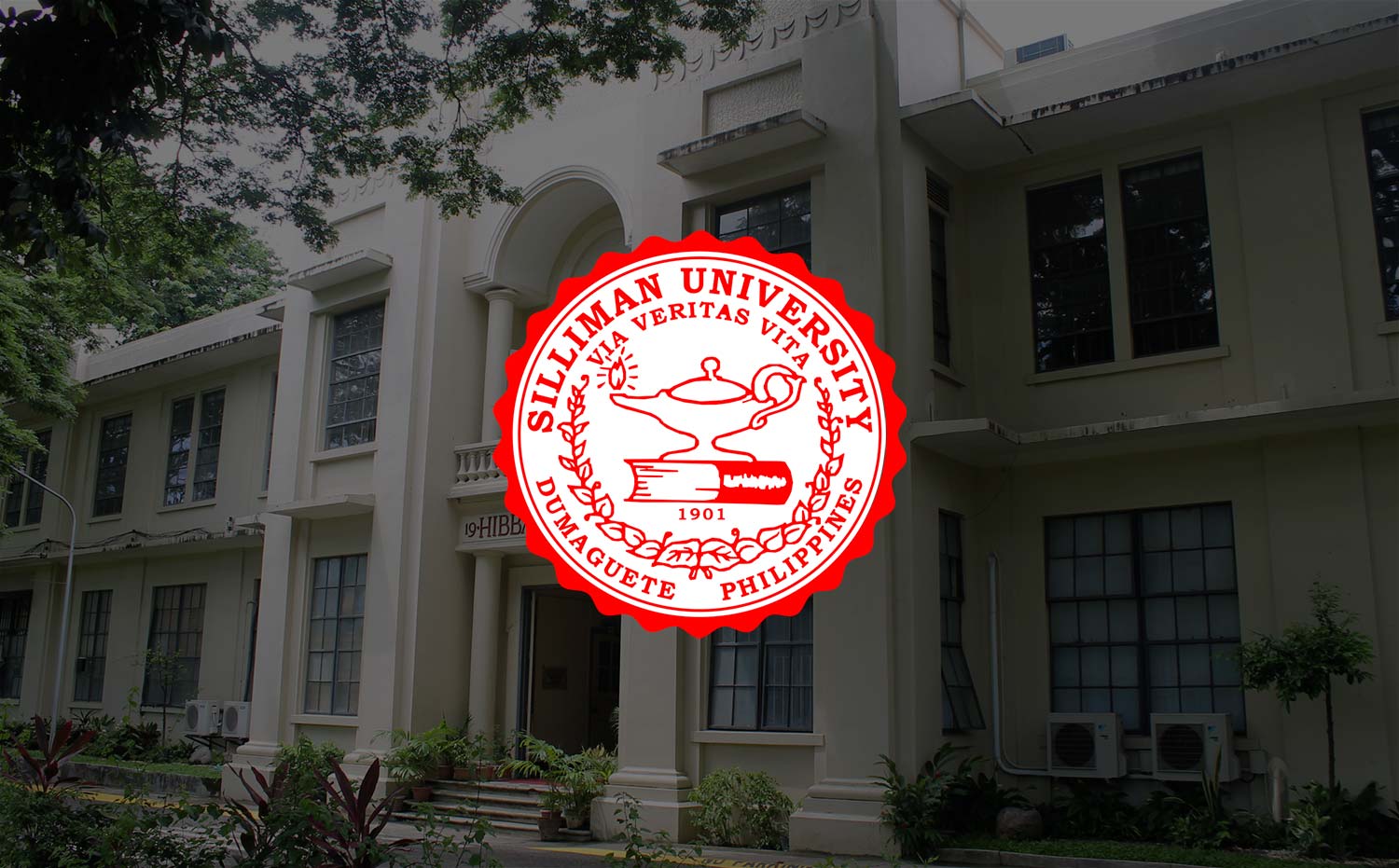 Sillimanian is New Coast Guard Commandant
The newly appointed Commandant of the Philippine Coast Guard (PCG) is a Sillimanian whose outstanding academic performance in college for two years was cut short, but inspired him more to follow in the footsteps of his late father, when he transferred to military school.
Rear Admiral Edmund C. Tan pursued the degree of Bachelor of Business Administration in Silliman from 1974 to 1976, and was a recipient of class and college honors — highest academic distinctions conferred on a student in his first and second years in college, respectively. But his desire to become a military man just like his late father, Capt. Crescencio L. Tan Sr., prompted Rear Admiral Tan to join the Philippine Military Academy (PMA).
Installed by President Benigno S. C. Aquino III on January 24, Rear Admiral Tan is the first PCG Commandant from Dumaguete and Negros Oriental.
His eldest brother, Judge Crescencio Tan, Jr., who is the National President of the Silliman Alumni Association, Inc. and holds the military rank of Major, recalled how his brother was a member of the Alpha Sigma Rho fraternity on campus. When Rear Admiral Tan was assigned in Davao, Judge Tan said his brother showed more his being a Sillimanian by being involved in the various projects of the Silliman alumni chapter in Davao.
Judge Tan also shared that he, too, had wanted to finish at the PMA. "But I decided to go to the Officer Cadet School in Australia. I had hinted at him redeeming me for not finishing at the PMA. But he really wanted to be a PMAyer."
Photo shows Rear Admiral Tan flanked in the second row by brothers (L-R) Judge Tan and Dr. Reynaldo Tan, with (seated first from left) mother Dr. Rosalina C. Tan. Together in the photo are his foster parents in the United States when he was on an American Field Service scholarship. His two other siblings, who are not in the photo, are Ma. Stella Tan-Valencia, who is a nurse in Maryland, and Lorence Tan, a Certified Public Accountant now based in Sydney, Australia.