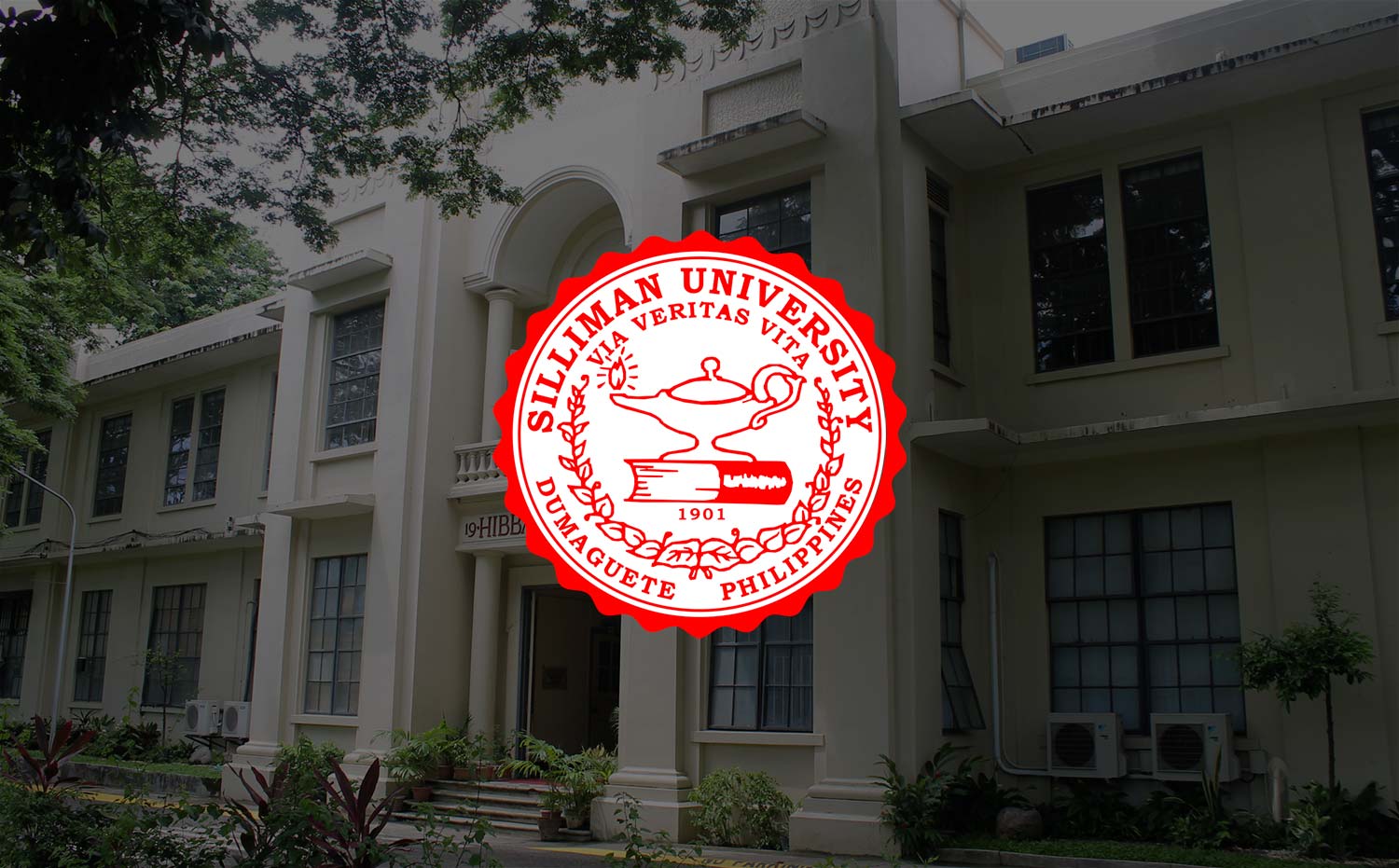 CAC Marks 50th Cultural Season with 'Handulantaw'
To mark its golden anniversary with the opening of its 50th cultural season in June 2012, the Cultural Affairs Committee (CAC) presents on January 27 a showcase of local performing groups in Handulantaw at the Claire Isabel McGill Luce Auditorium.
The cultural show, directed by Dessa Quesada-Palm, is the highlight of a two-day cultural tour of the University and Dumaguete City, and features the Kahayag Dance Company, Silliman University Gratitude and Goodwill Ambassadors, and cast members from the ongoing local production of Godspell, among others.
Founded in 1962 under the chairmanship of Prof. Miriam G. Palmore, the CAC is cultural arm of the University. It has since it started become among the primary movers of culture in Negros Oriental. In 1975, the Luce became the CAC's permanent home and performance space.
The 50th anniversary season will celebrate Silliman's contributions to the world of arts, including the National Writers Workshop founded by Edilberto Tiempo and National Artist for Literature Edith Tiempo, the Men's Glee Club founded by Albert Louis Faurot, Kwerdas and the Silliman University Campus Choristers founded by Priscilla Magdamo-Abraham (the latter co-founded with Emmy Luague and Ruth Imperial-Pfeiffer), the Silliman Young Singers and the Luce Choral Society founded by Isabel Dimaya Vista, the Silliman Dance Troupe (now the Kahayag Dance Company) founded by Lucy Jumawan-Sauer and Shona Mactavish, Musika Sacra founded by Elmo Makil, and the Portal Players founded by Amiel Y. Leonardia, among others. Other notable alumni include National Artist for Film Eddie Romero.
Its planned roster of shows starting June includes concerts and performances with Ryan Cayabyab, Ballet Philippines, Philippine Opera Company, Ramon Obusan Folkloric Group, Octava Choral Society, the Loboc Children's Choir, PETA, the Kabayao Family Quintet, and Symphony Sin Arco.
Presently under the leadership of Prof. Diomar Abrio, the CAC has partnered with most of the country's top cultural groups, including Ballet Philippines, Philippine Educational Theater Association, the Manila Symphony Orchestra, Ballet Manila, Dulaang U.P., the Philippine Philharmonic Orchestra, the Philippine Madrigal Singers, Repertory Philippines, Tanghalang Pilipino, the Bayanihan National Dance Company, the Ramon Obusan National Dance Company, the New Voice Company, Philippine Opera Company, Little Boy Productions, Cinemalaya Film Festival, British Council, and Japan Foundation.