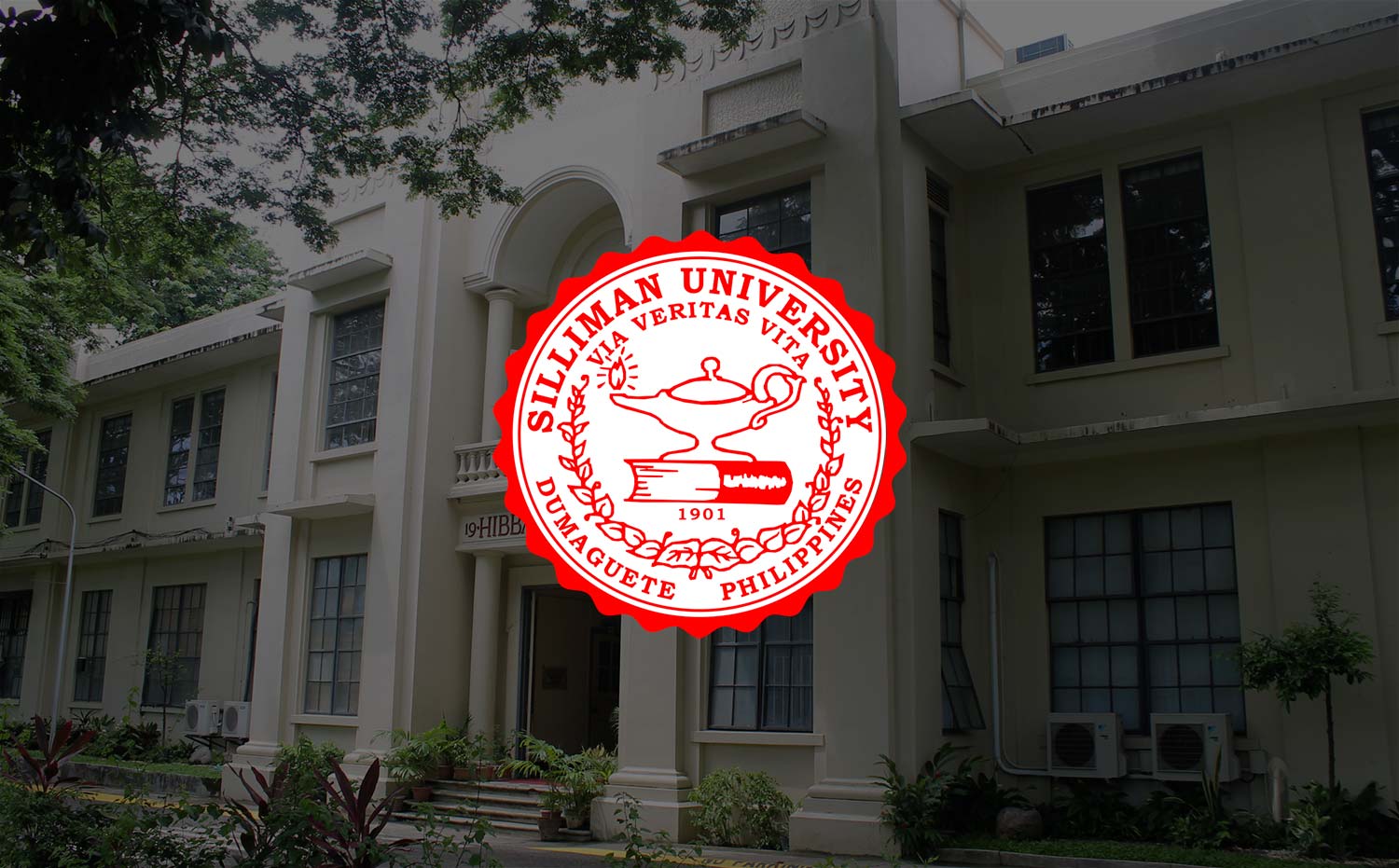 University Christian Life Emphasis Week Opens Jan. 29
Members of the Silliman and larger community of Dumaguete will converge at the Silliman University Church in the morning of January 29 for the launching and commissioning service of this semester's University Christian Life Emphasis Week (UCLEW).
The theme for this semester's UCLEW is "Be strong and take courage." It takes light from the text found in Joshua 1:8-9: "Do not let this Book of Law depart from your mouth, meditate on it day and night, so that you may be careful to do everything written in it. Then you will be prosperous and successful. Have I not commanded you? Be strong and courageous. Do not be terrified; do not be discouraged, for the Lord your God will be with you wherever you go."
Later in the day, another service celebrates UCLEW, this time with members of the Student Government and members of the different student organizations. A musical, Godspell, caps the opening in the evening and renders in entertainment and reflection the audience at the Claire Isabel McGill Luce Auditorium.
UCLEW is one of the highlights of the academic year. It gathers faculty, staff, students, alumni and members of the community in various activities aimed at faith formation and the strengthening one's personal relationship with God. The Galilean fellowship is one of the activities that uniquely paint a picture of camaraderie and faith at work, as students are welcomed into houses of faculty and staff members for devotions.
This year, the celebration also welcomes the Ellinwood Psalm Ensemble of the United Church of Christ in the Philippines in Manila. The group's performance, "Of Psalms and Love", at the Claire Isabel McGill Luce Auditorium on January 27 helps set the tone for the opening of UCLEW.
Organized by the University Spiritual Life Council, in partnership with the Silliman University Church, UCLEW offers a variety of activities that engage all academic units and target different audiences.
For the schedule, click: University Christian Life Emphasis Week.