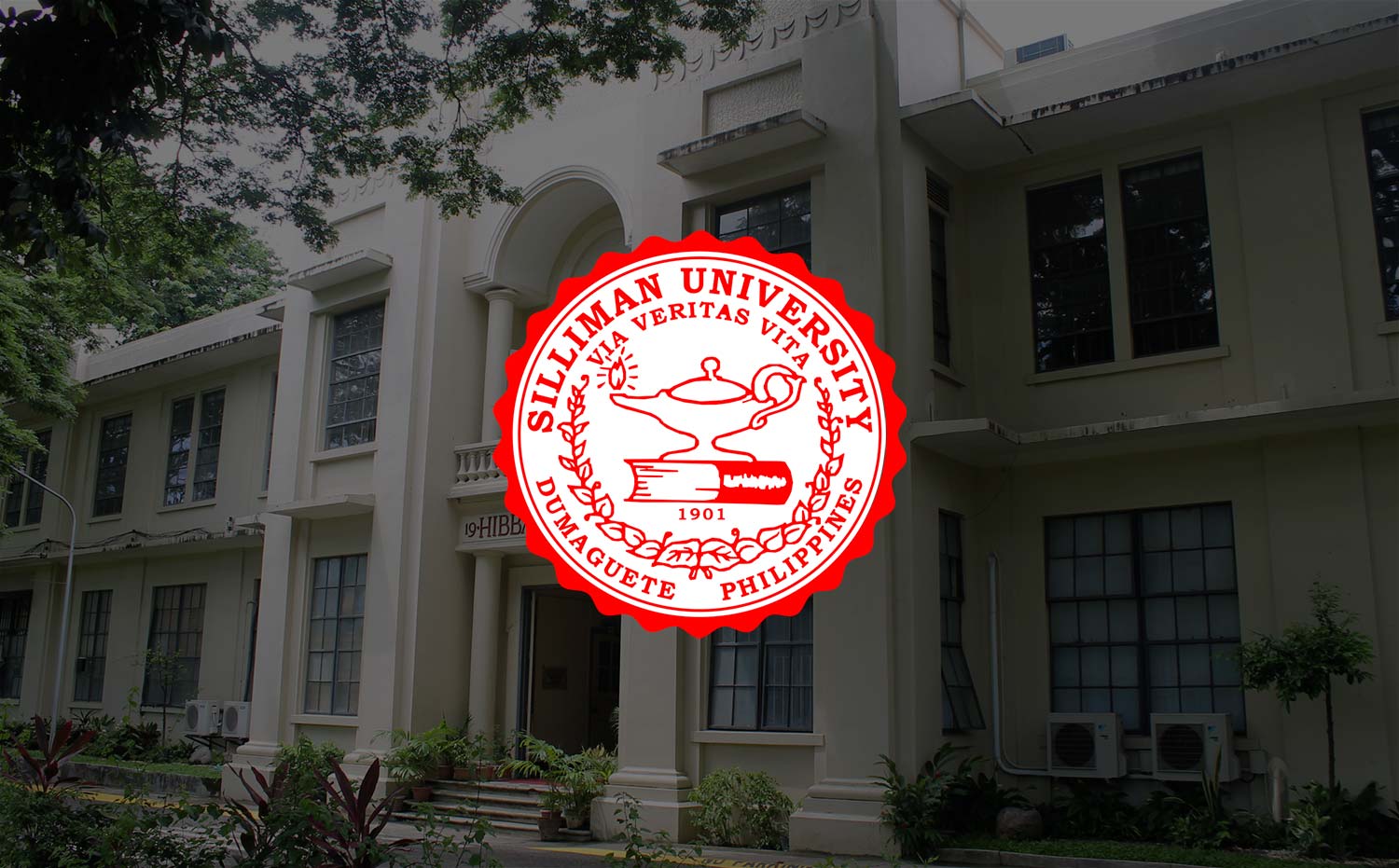 US Embassy Visit Targets Selection of Delegates to Youth Program
Officials of the United States Embassy in Manila are visiting Silliman University on February 3 to 4 for the selection phase of the Southeast Asia Youth Leadership Program (SEAYLP).
The US Embassy has identified Dumaguete as the recipient of the program. A total of five college students and one teacher or community leader will be selected to undergo a month-long training and exposure in the US starting in April this year.
Assistant Cultural Affairs Officer Mr. Joe Tordella and Thomas Jefferson Information Center Deputy Director Ms Pong Aureus will conduct the selection.
In a letter to Silliman University President Dr. Ben S. Malayang III, Ms Aureus described the program to have been ?designed to promote high-quality leadership, civic responsibility, and civil activism among [the Philippines?] future leaders.?
Under the program, participants will be engaged in various creative and practical ways of better understanding the principles of democracy and civil society.
Dumaguete has been chosen as this year?s recipient primarily because of the presence of the American Studies Resource Center at the Robert B. and Metta J. Silliman Library of Silliman University. The ASRC is a rich source of knowledge materials about American culture, politics and way of life, and is open to the public for free.