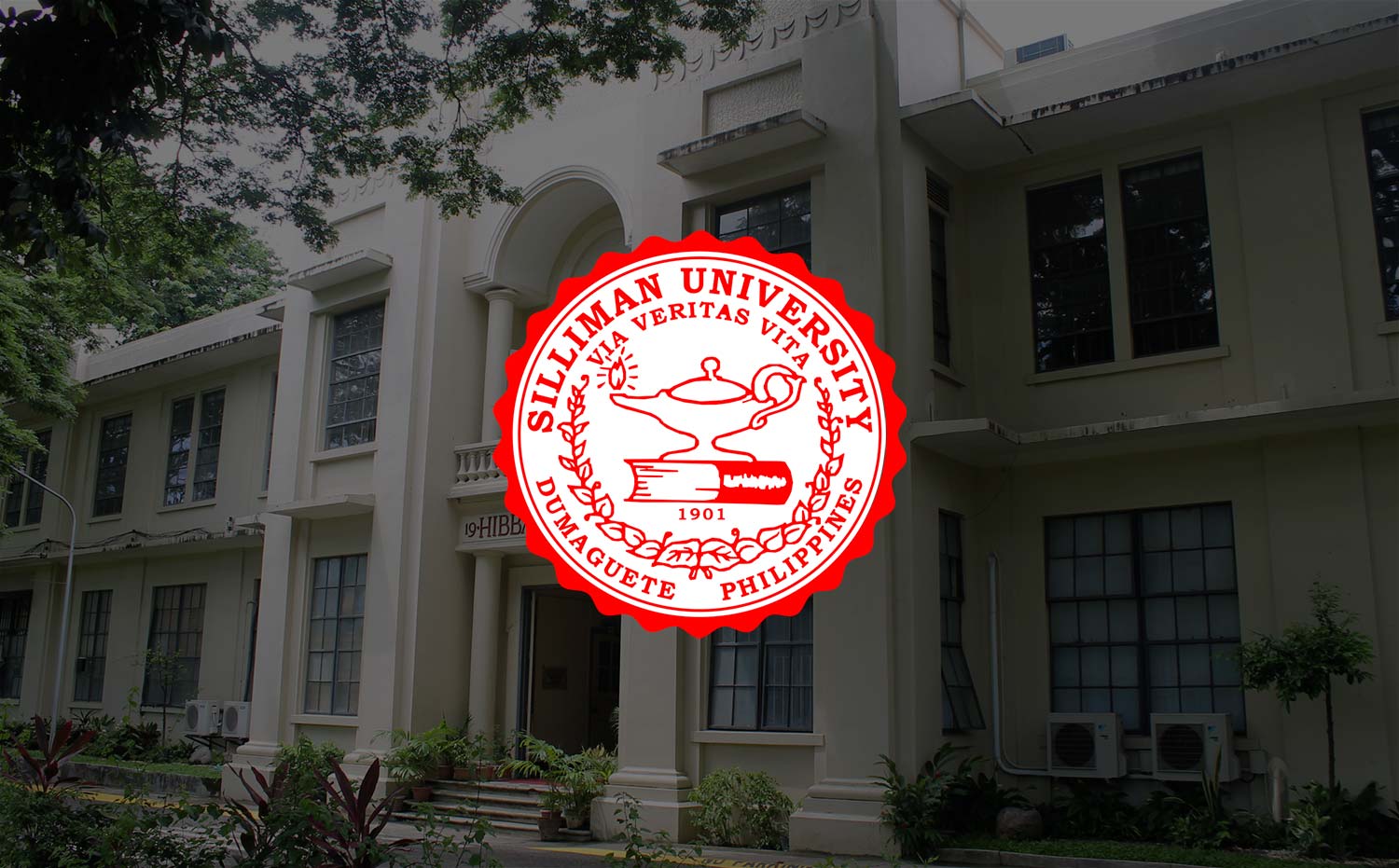 HS Student to Compete in Nat'l Oratorical Championship
Emerging as champion in the Visayas, a fourth year student of the High School Department of the School of Basic Education will be competing in the national finals of the 2nd Voice of the Youth (VOTY) National Oratorical Contest on February 27 in Makati.
Amyrrha M. Estolloso bested other contestants from nine other high schools in the Visayas. Around 500 high schools are said to have participated in the elimination rounds around the country, with the best in the regions facing off for the cash award of P100,000 and a laboratory package worth P800,000 for the schools.
Together with Estolloso during the regional competition was her coach, English teacher Mrs. Marcelia Pascual, and her parents, lawyers Levi and Amy Estolloso. Joining them in the national competition will be Principal Prof. Brenda Boladola.
Estolloso's fascination with public speaking started as early as she was in the Elementary Department where she was a member already of the Silliman Elementary Debate Society. In high school, she maintains the same interest in debate as member of the Silliman High Debate Society, participating in national tournaments. She is also a writer and is currently the editor-in-chief of the school paper, Junior Sillimanian.
VOTY is a joint venture of the System Technology Institute (STI), STI Foundation, National Youth Commission and Department of Education. This year's theme is "Rediscovering Filipino Values: I See. I Act. I Advocate".