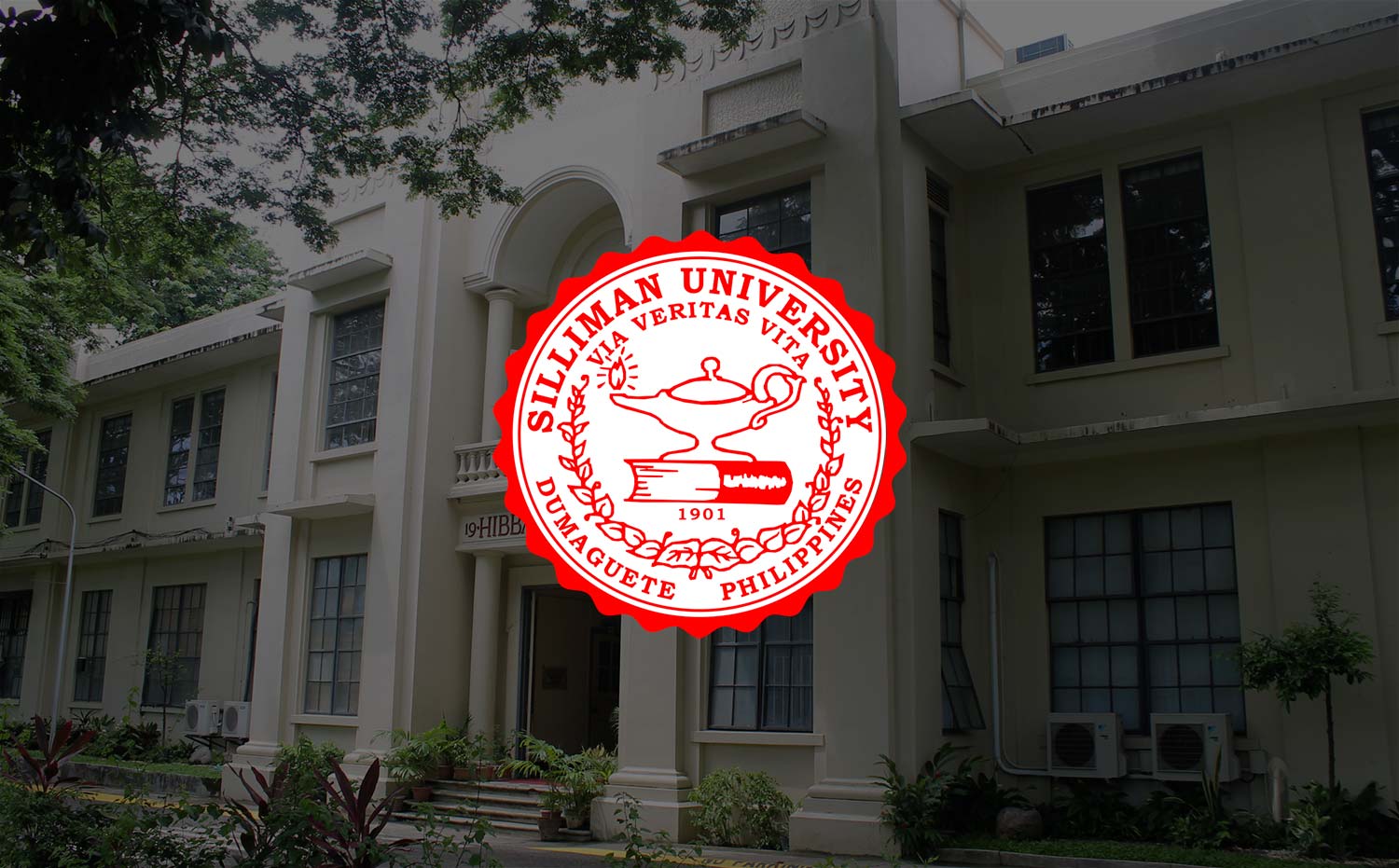 Research Reflecting on Crisis in Ethics Wins 'Platinum'
A Philosophy professor won a major award for his research paper that tackled the concept of accountability in the context of the present "crisis in leadership and ethics" that besets the Philippines.
Prof. Ferdinand M. Mangiban received the Platinum-International Quality Award for his paper "Crises in Leadership and Ethics: A Ricoeurean Approach to Authentic Responsibility and Accountability" at the 2nd International Conference on Multidisciplinary Research held recently in Bacolod City.
His paper discusses concepts by Paul Ricoeur on how one relates to another person, and how this ideally develops responsibility.
"Acknowledgement and recognition of the consequences of one's actions are very relevant if one is to create a community of responsible people," Prof. Mangibin wrote in his synthesis.
Applying this concept of responsibility in the present setting, he said, requires "a little sacrifice on the part of our leaders to be more extra sensitive towards the others."
"Self-interest must not be prioritized to give space for the common good. This is possible only when we accept our responsibility as part of a certain community, a community struggling to have a better life, not only for one's life but for all. It takes responsibility to have a community of good and morally upright leaders", Prof. Mangibin explained.
The conference was organized by the International Association of Multidisciplinary Research and took on the theme "Practical and Breakthrough Solutions for a Sustainable Asian Region".