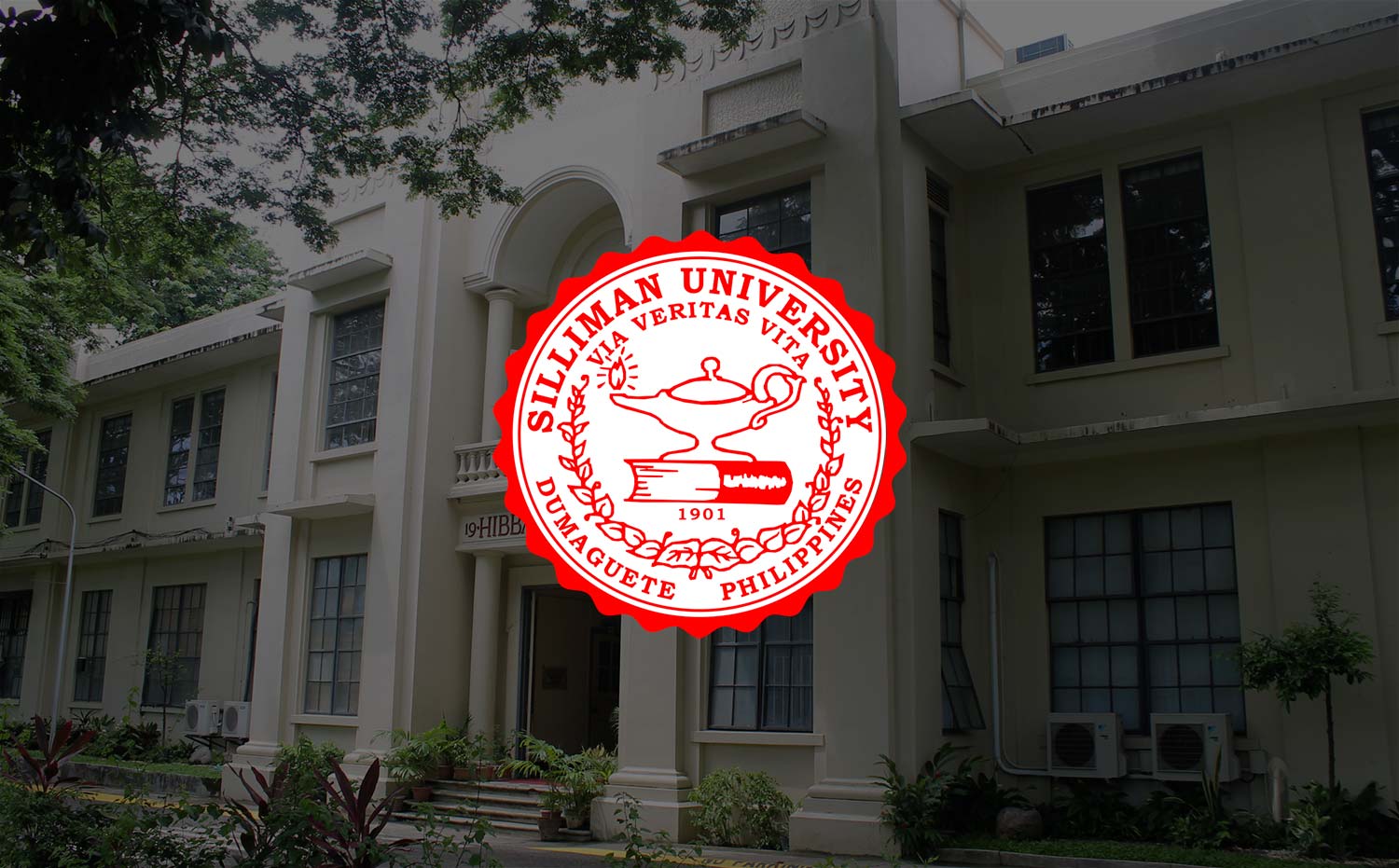 4 Professors Present Papers at Int'l Conference in India
Four faculty members of the Biology Department and the Institute of Environmental and Marine Sciences (IEMS) presented scholarly papers at the International Conference on Science, Society and Sustainability held at Lady Doak College (LDC) in Madurai, Tamil Nadu, India on January 11 and 12.
The conference, which was themed "Many Species, One Planet for Posterity", had as among its select presenters Biology Department Chairperson Prof. Mirasol Magbanua, IEMS Director Dr. Hilconida Calumpong, and Biology professors Renee Paalan and Socorro Parco.
(L-R: Professors Parco, Magbanua, Calumpong and Paalan)
Around 100 delegates from ten countries convened at LDC. All four Silliman professors, including Prof. Parco who is currently pursuing her Doctor of Philosophy in Microbiology degree at LDC, were sponsored by the Third World Academic of Science and the United Board for Christian Higher Education in Asia.
Dr. Calumpong was a plenary speaker and spoke on "Rolling the Tide of Coastal Resource Management with Academe". She was also session chair of the Biodiversity Protection – Needs, Wants and Demands Session.
The three other professors were paper presenters: Prof. Magbanua on "Conservation of Biodiversity – In Conflict with Livelihood Sustainability (The Case in Point – the Watershed Dwellers of Balinsasayao, Negros Oriental)", which co-authored by Dr. Angelita Cadeliña and Apolonio Cariño; Prof. Paalan on "Birds of Mt. Kanlaon Natural Park (MNKP), Negros Island, Philippines: Lessons from Biodiversity Monitoring Systems", which was co-authored by Angelo Bibar of PENRO, Negros Occidental; and Prof. Parco on "Siderophore Production Associated Biocontrol Potential of Azobacter sp. against Fusarium incarnatum", which was co-authored by Dr. Rachel Regi Daniel and R. Shenbagarathai of LDC.