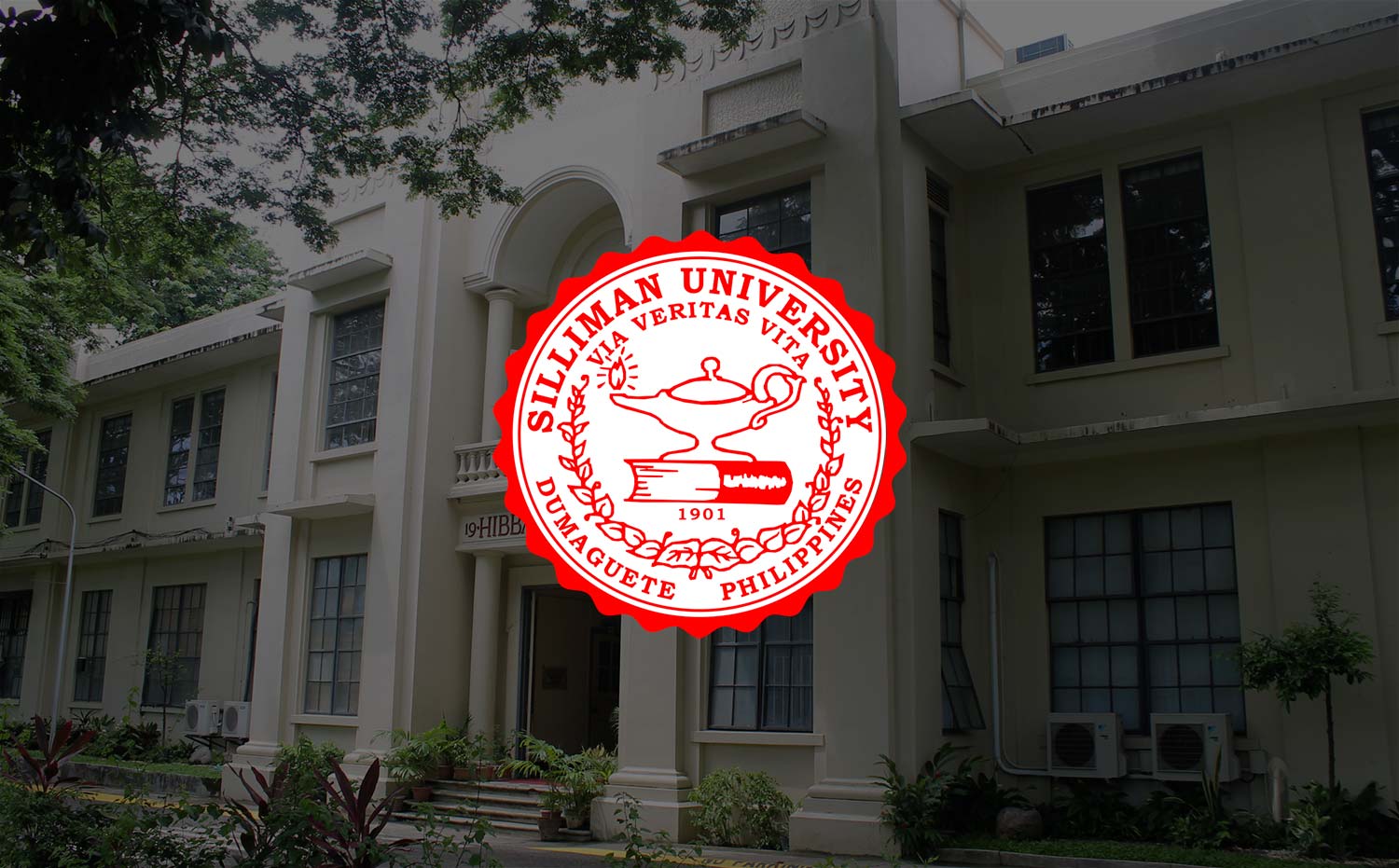 $2.1M Medical Supplies Donated to SU for Sendong Victims
Silliman University received a donation of medical supplies worth $2.1 million from the Catholic Medical Mission Board (CMMB), a faith-based medical relief agency in New York, United States, intended for the victims of Typhoon Sendong.
The donation, which arrived January 27, consisted of antibiotics, cough medicines, antihistamines, anti-malaria and other healthcare supplies.
A thorough inventory of the donation was done by the University's personnel at the Institutional Advancement Office, Utzurrum Business and Finance Center and the Internal Audit Office, after it went through the standard clearances by certain government offices. The process was to ensure full accountability to CMMB and proper distribution of the medicines.
An orientation is scheduled on February 6 with representatives of the different recipient cities and municipalities identified as among the badly hit areas in Negros Oriental. The orientation will include information on the donation and tips on proper handling.
It was earlier reported by the Philippine Consulate General in New York that a ceremonial turnover had taken place on January 24 at the Queen of All Saints Rectory in Brooklyn, New York, with CMMB CEO and President John Galbraith.
The same report cited Silliman alumna Dr. Evangeline Manjares, presently Dean for Academic Student Services of the Nassau Community College, as among those instrumental in the management of the donation. Dr. Manjares was awarded in 2011 as Outstanding Sillimanian in the field of Community Service.
A press release from CMMB said the air shipment of the massive donation was covered by Nassau County Commissioner Craig Craft of the Office of Emergency Management. The same office is said to be donating 3,500 pieces of MRE's (Meals Ready To Eat) for the victims of Typhoon Sendong.
Donations continue to flow even after a month tropical Typhoon Sendong hit Dumaguete City, Iligan and Cagayan de Oro. As of January, Silliman received around P720,000 in cash donations. An updated report on the relief operations of the University is available on the University website (click: Sendong Relief Operations).
Meanwhile, the Senate Select Oversight Committee on Intelligence and Confidential Funds, Programs and Activities headed by Senator Panfilo Lacson also donated mattresses, blankets and boxes of distilled water to the victims of Typhoon Sendong.
Distributed through the University were 430 mattresses, 430 blankets and 200 boxes of distilled water. Recipients were victims in barangays Batinguel, Junob, Pulantubig and Looc in Dumaguete City, and barangays Tubtubon, Ajong, Malabo and Calabnugan in Sibulan.