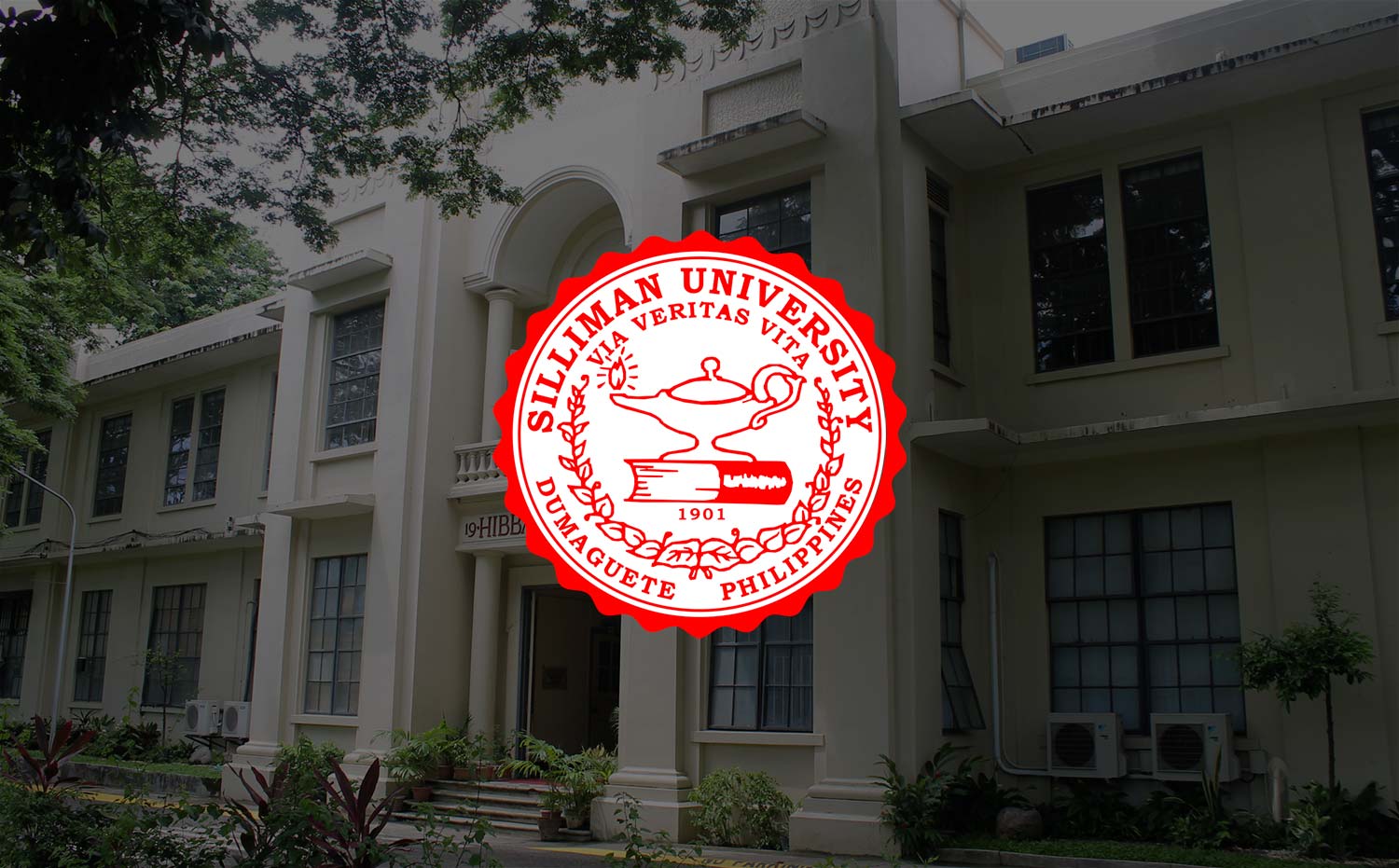 3 Students to Receive BPI-DOST Science Award
Three graduating students are among the recipients of the Bank of the Philippine Islands-Department of Science and Technology (BPI-DOST) Science Award 2012.
Jayson Jun B. Patula (Mechanical Engineering), Kia Angela Gargantiel (Biology) and L. Athena Gene E. Duran (Information Technology) will receive the award from executives of BPI Foundation in a special ceremony on February 23.
Patula, Gargantiel and Duran were selected along with 27 other students from top universities in the Philippines, in recognition of their high academic performance and potential contribution in the field of science and technology. They receive a cash prize of P25,000 and a career opportunity with BPI as a junior officer.
A competitive program, the BPI Science Award evaluates nominees also based on the strength and relevance of their research projects: Patul on "Portable Solar Refrigerator and Heater" (Multipower-Assisted Portable Rechargeable Refrigerator for Chilling and Heater); Gargantiel on "The Antibacterial Activity of Cobra-Cobra, Ipomoea setosa (Ker.Gawl.), Against Staphylococcus aureus and Escherichia coli"; and Duran on "F-ExSys: An Anura Morphometric Classification Expert System".
The BPI-DOST Science Award program is now on its 22nd year and has produced over 600 awardees.