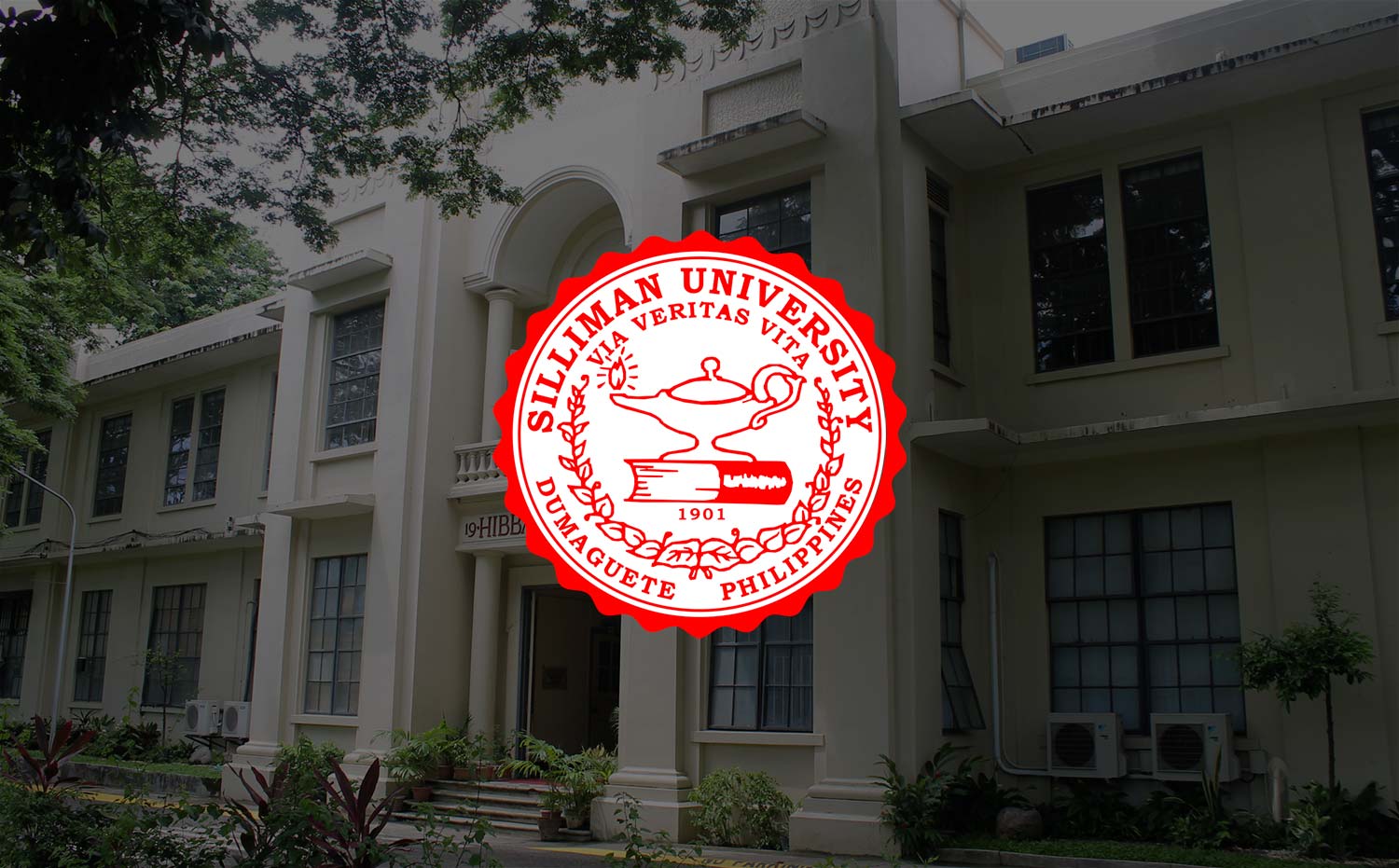 38 Academic Honors in Elementary Department
A total of 38 pupils from the Elementary Department are this school year's recipients of academic honors.
Leading this year's recipients are Sarah Madison B. Repollo and Julio Antonio B. Yoldi, who both earn the top academic distinction of School Honor.
The Class Honors are:
Andrea Shean A. Aguilar
Francheska A. Andres
Ria Majella V. Asunto
Kristian Nell M. At-at
Alexandra J. Bernadas
Carlyn R. Bomediano
Elisha Rae R. Calingacion
Franchesca Alyanna R. Clavel
Hannah Gizzelle T. Credo
Isabella Jhoan C. Credo
Jesharelah Althea V. Delicana
Paige Deanna R. Fernandez
Nathan Jude V. Gako
Elisa Maxine B. Gravador
Isabel Margarette C. Jones
Feliz Jianna G. Lazarte
Marie Mikaela C. Lim
Allyssa Nicolle J. Magcanta
Benjie T. Malayang III
Leonard Josh V. Mandajoyan
Katrina Asther A. Martinez
Darxee Don C. Mira
Alessandra Gail C. Narciso
Rainne C. Nocete
Jahanara Z. Ong
Jay Benedict B. Orbeta
Karoleene Mari A. Quijano
Samatha V. Ragpa
Tiffany Anne A. Rebusa
Asherah Nicole Y. Rojo
Roem Ryan A. Salacut
Stefano Wade F. Torrijos
Karla Marie A. Udarbe
Fia Mariz E. Villavito
Sean Eigen L. Villanueva
Mariana Luisa S. Yoldi
An alumna of the Elementary School was the speaker during the 15th Honors and Recognition Day Convocation held at the Claire Isabel McGill Luce Auditorium. Ms Rae Angelie J. Regalado was class valedictorian of her batch in 2008. She graduated in 2016 from the University of the Philippines Diliman with a degree in Biology.