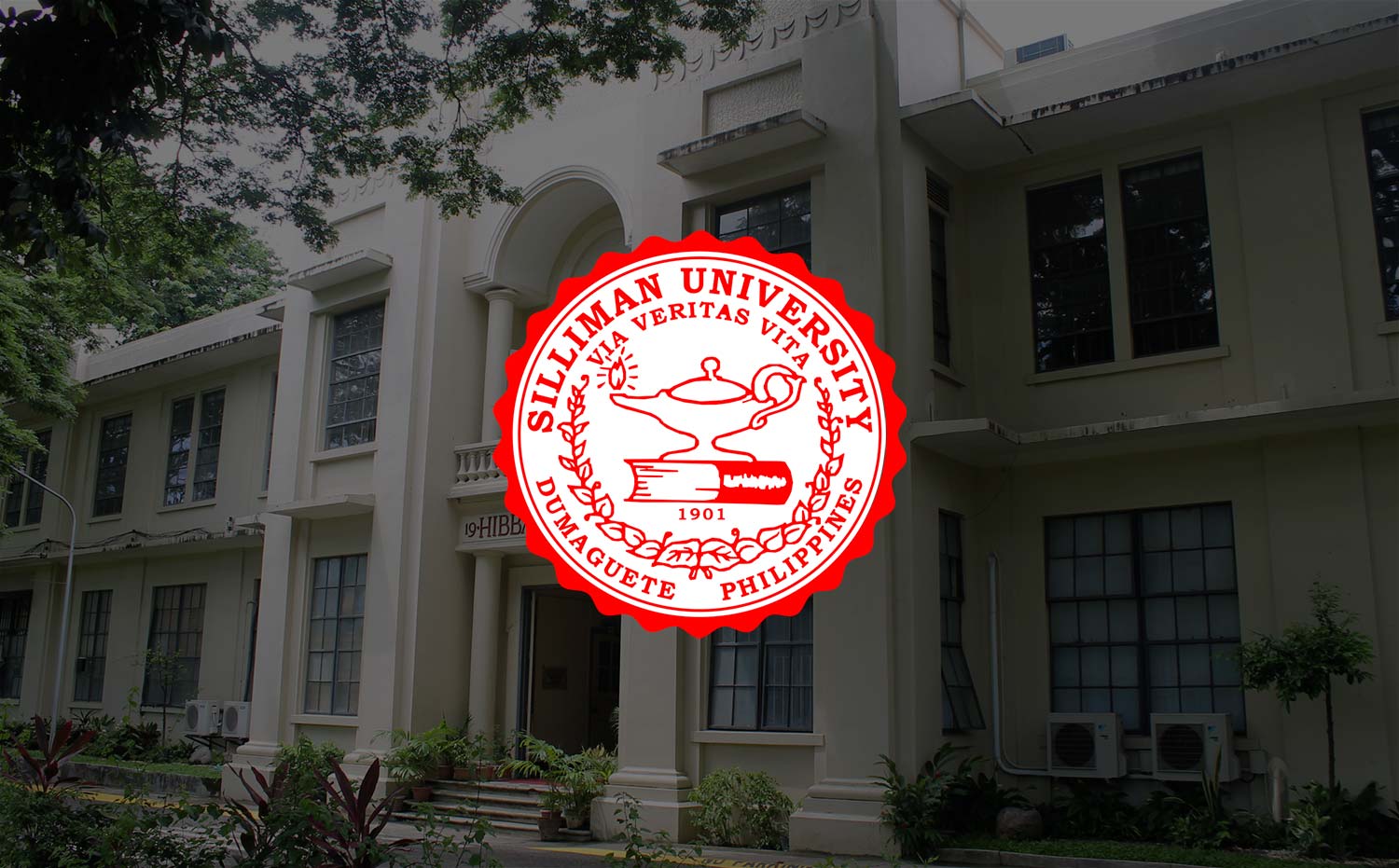 Clark Dev't Corp CEO Addresses 483 Honor Students
Clark Development Corporation President and Chief Executive Officer Atty. Felipe Antonio B. Remollo speaks to 483 honor students during the 54th Annual Honors Day Convocation on February 10 at the Claire Isabel McGill Luce Auditorium.
Atty. Remollo, who obtained his High School diploma and Bachelor of Arts in History and Political Science, magna cum laude, from Silliman in 1977 and 1981, respectively, was himself a consistent honor student during his college years.
A Member of the Silliman University Board of Trustees, Atty. Remollo was Mayor of Dumaguete City from 1998 to 2001. Under his term, Dumaguete received the 1999 Galing Pook Award for Outstanding Environmental Project.
Every year, Silliman University recognizes students who have demonstrated academic excellence, student leadership and community involvement through academic and co-curricular awards. This year, there are 483 honor students: 17 University Honors, 80 College Honors and 386 Class Honors.
These awards are given to students with high cumulative quality point average (QPA) of no less than 3.25 in succeeding semesters. Class Honors are for students who belong to the upper 10 per cent of the class with an average of no less than 3.25 QPA, while College Honors for those in the upper 3 per cent with an average of no less than 3.5 QPA. University Honors are for seniors who belong to the upper 3 per cent of their class in the four semesters of their junior and senior years, and who are considered for College Honors during their junior and senior years.