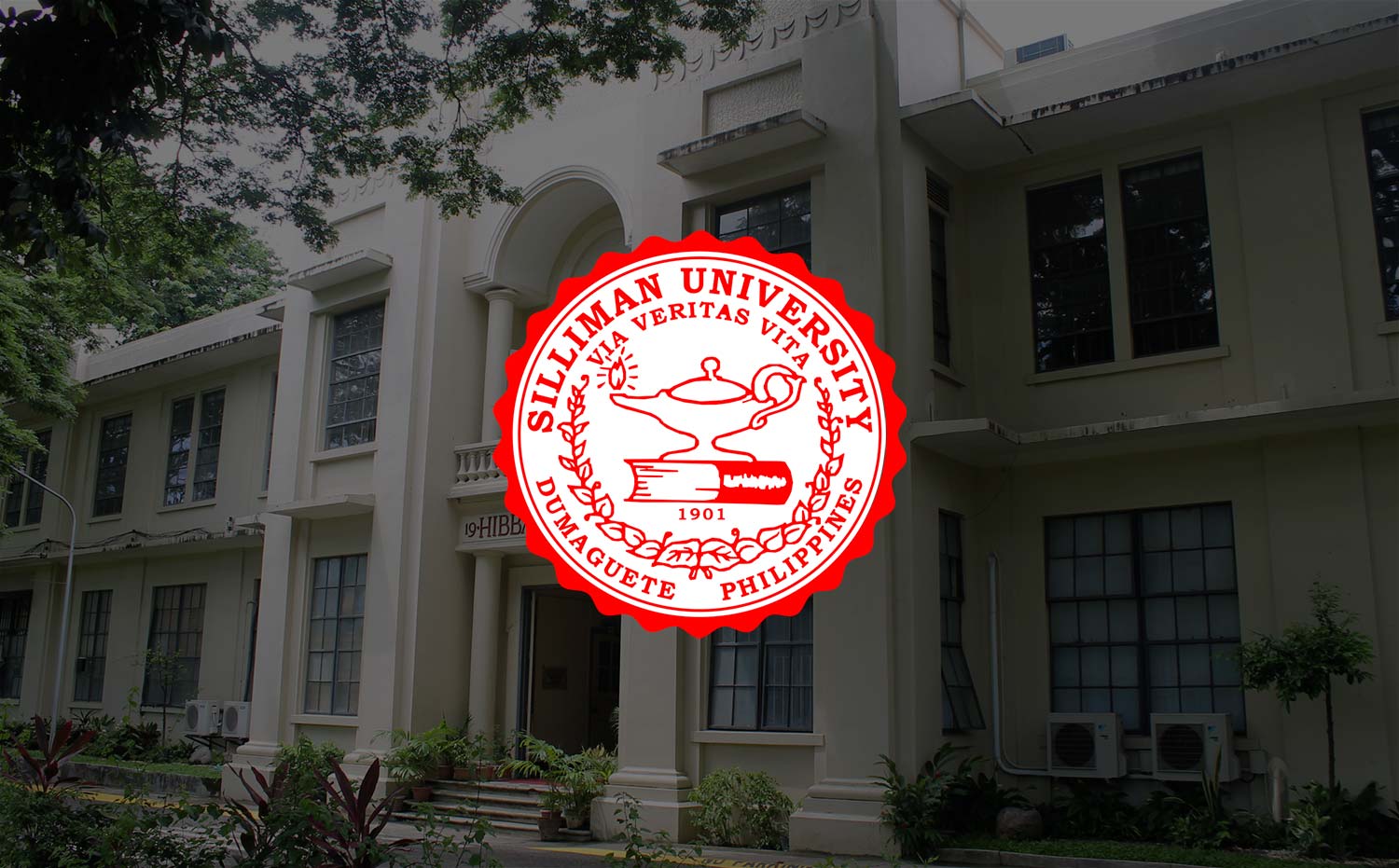 150 Teachers Attend Faurot Lecture by Renowned Guitarist
The Albert Faurot Lecture and Workshop Series concluded the cultural month of January with famous Filipino guitarist-composer Maestro Michael Dadap.
Around 150 elementary music teachers from different schools in Negros Oriental attended the whole-day lecture which is a product of the extension program of the Cultural Affairs Committee.
Given for free, the lecture at Silliman Hall focused on teaching music to elementary students using traditional instruments, such as the guitar, banduria and ukulele.
Maestro Dadap is known for his staunch advocacy for the promotion of Filipino folk music. He pioneered the movement to promote in the US the Philippine rondalla, a musical performance with ensembles of traditional instruments.
With training in music education from the Mannes College of Music and The Julliard School, Maestro Dadap visited Silliman as part of a Professorial Chair granted to him by the University at the College of Performing Arts. His engagement with Silliman includes assistance in enhancing the Silliman Symphony Orchestra and establishing an orchestra sin arco (orchestra without bows).