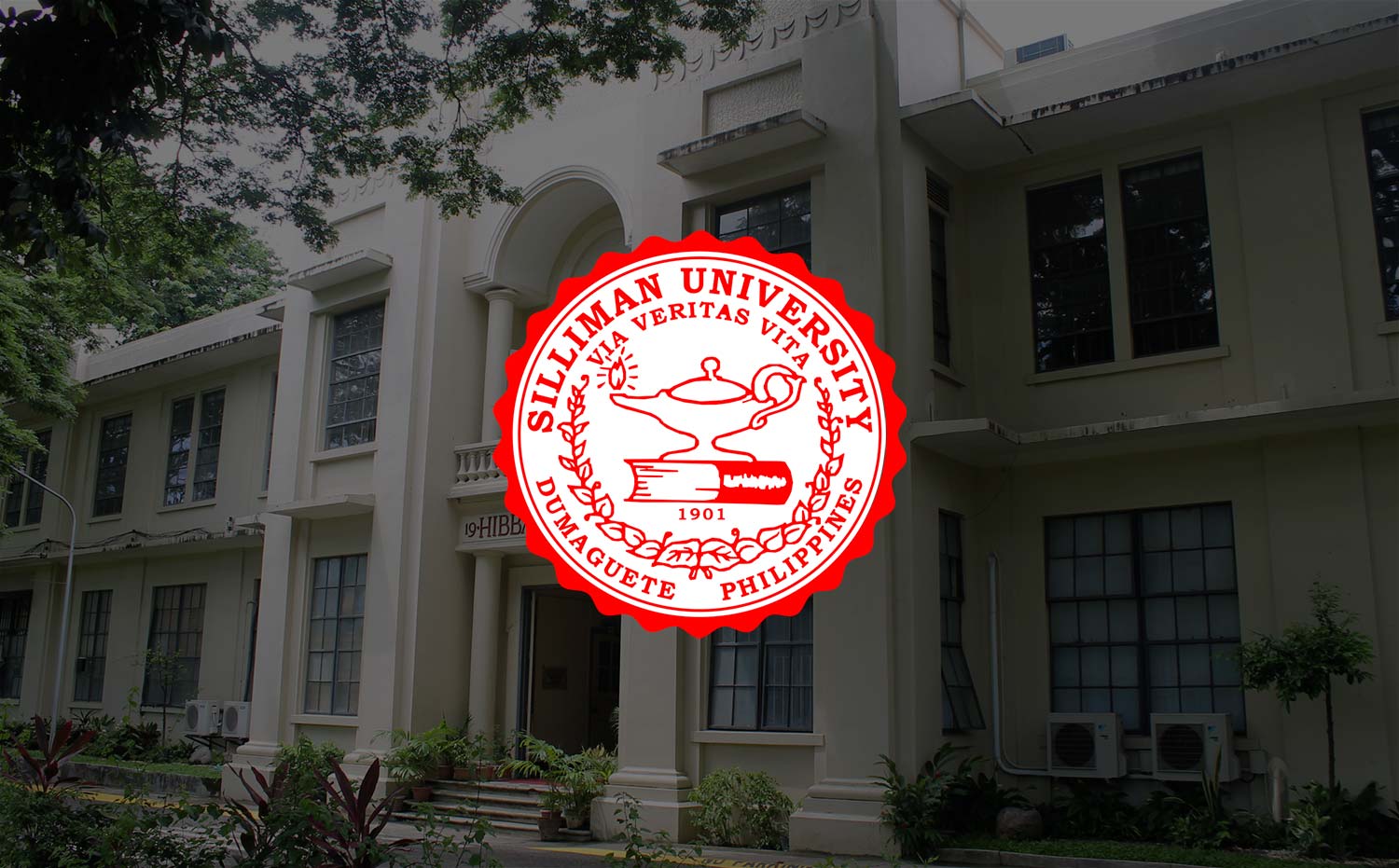 Visayas Comes Alive in Theatre at Silliman
The Visayas leg of Tanghal 6, an annual theatre festival for university and community-based theatre groups in the Philippines, runs in Silliman University on February 27 to 29.
Tanghal 6 brings together theatre enthusiasts to participate in performances, lectures, inter-regional exchanges, workshops, dialogues and exhibits. It culminates the month-long Philippine Arts Festival (PAF).
Opening the event on February 27 at the Claire Isabel McGill Luce Auditorium is "Kaluwasan sa Damgo ni Greta" by Dumaguete-based Youth Advocates Through Theatre Arts. This will be followed by performances by St. Anthony's College's Teatro San Antonio ("Pagkamatay ni Mr. Dela Cruz") and the Antequera and Punta Cruz Cultural Collective of Bohol ("Tawag sa Bantayan Ug Tamblot"). Pitching in with their special renditions are theatre groups from University of the Philippines in Leyte, University of San Agustin in Iloilo, College of San Agustin and University of St. La Salle in Bacolod, and the Kanlaon Theatre Guild of Canlaon City.
Workshops on "Using Traditional Forms for Playwriting" by Ms. Joji Benitez, "Contemporary Playwriting" by Mr. Glenn Sevilla Mas, "Mounting a Production" by Mr. Rudy Reveche, and "A Seminar on Asian Theatre: Overview of Thai, Japanese, and Indonesian Theatre" by Mr. Gardy Labad highlight the festival's second day.
A conference and panel discussion at the historic Silliman Hall on "Tradition and Innovation", the PAF theme this year, caps the three-day festival.
Tanghal 6 is a flagship project of the National Commission for Culture and the Art's National Committee on Dramatic Arts. It seeks to feature best performances from Cebu, Bohol, Leyte, Iloilo, Bacolod, Antique and Dumaguete in a showcase that highlights their talent and creativity.
Organizing for Silliman University is Cultural Affairs Committee headed by Prof. Diomar C. Abrio, in partnership with Tanghal 6 regional coordinator Ms Dessa Quesada-Palm. For inquiries, contact Professor Abrio at (035) 422-4365.