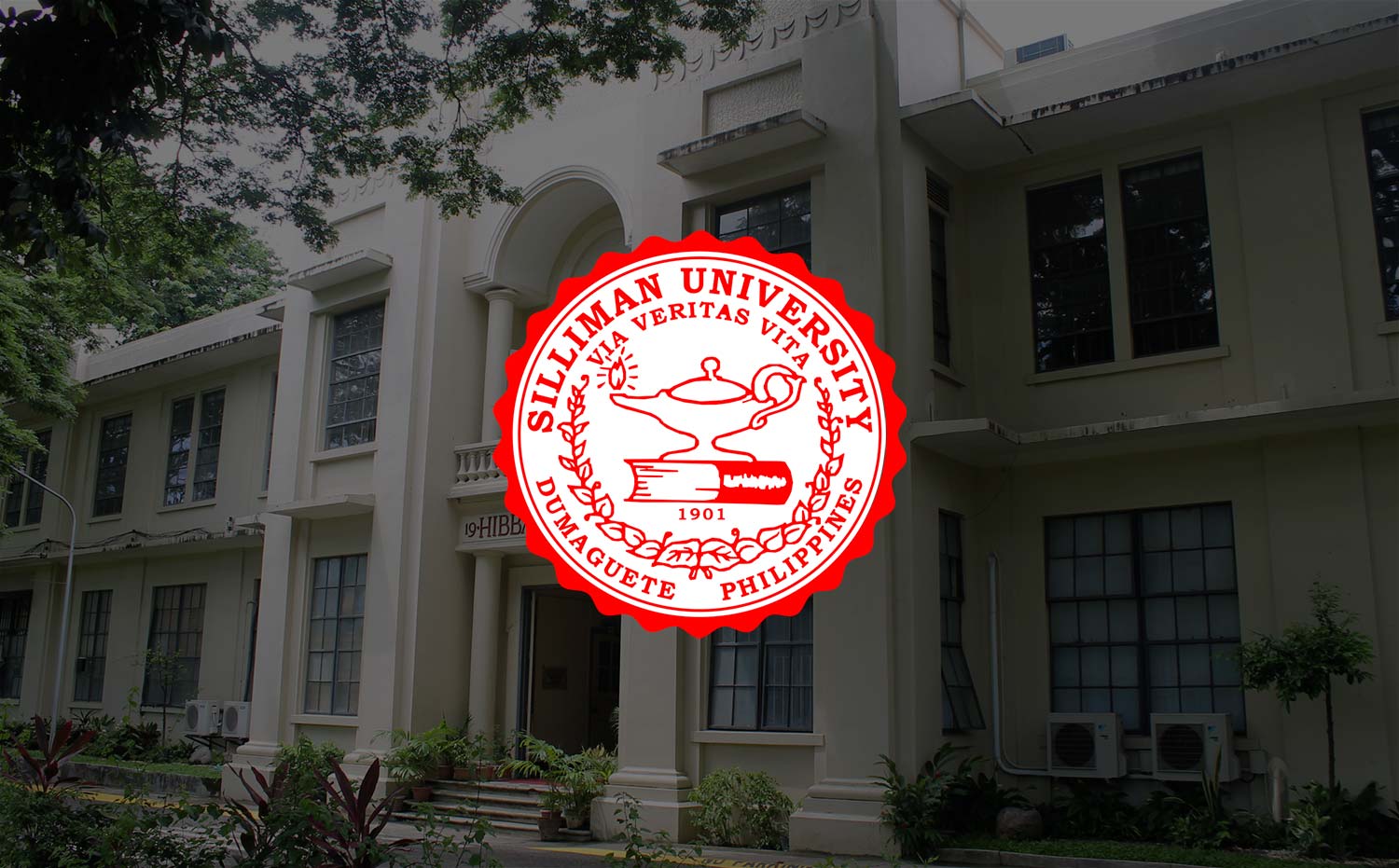 2 Heads Discuss 'Counseling Issues' in Hong Kong
Two heads of offices of Silliman University were among those invited to attend and present papers during this year's run of the Asian University Leaders Program (AULP) of the United Board for Christian Higher Education in Asian (UBCHEA) on February 6 to 11 in Hong Kong.
College of Arts and Sciences Dean Dr. Margaret Helen U. Alvarez and Guidance and Testing Division Head Mr. Jaruvic Rafols each shared papers relevant to the program's theme: "Counseling Issues and Concerns in Higher Education".
A clinical psychologist, Dr. Alvarez shared on "Recovering from Trauma: Natural Disasters", reflecting on the experience during Typhoon Sendong (Washi) in December last year which claimed at least 13 lives and left thousands homeless. She tackled two perspectives: those who were actually affected by the disaster and those who learned of the intensity of the disaster through media and started harboring fear of experiencing the same ordeal. With those in trauma having the tendency to repeat their stories, Dr. Alvarez said listening without imposing judgment is crucial. She highlighted the importance of making available time and resources to process victims using a psychosocial approach, regardless of how long ago the disaster had taken place. This approach utilizes either individual or group sessions and ultimately seeks to allow the victims to better understand what had taken place and how to be reintegrated into the society.
Mr. Rafols, for his part, discussed the Personality Enhancement Program (PEP) of the University, a required non-credit course for first year students. All first year students undergo two semesters of PEP and target self-development in relation to peers. It also provides activities that better prepare students for tougher responsibilities in college life, and offers insights of one's course and involvements in the overall picture of career development.
The presentations of the two to other 29 participants from 23 schools in 11 Asian countries helped encourage dialogue on common counseling concerns in a school setting. These concerns included religions fundamentalism, ethnic/racial tensions and gender bias, parent-absent households and globalized work, Internet use, trauma, inappropriate sexual practices, and plagiarism and other forms of academic cheating.
Further contextualizing problems often encountered by counselors and teachers, main resource persons presented papers on key topics: "The Dialogue Approach in Dealing with Religious Fundamentalisms and Other Conflicts", "Counseling Approaches in Asian Context", "Ethics and the Counseling Profession", and "Counseling and Ethical Standards in the Asian Context".
The AULP is a signature program of UBCHEA that seeks to further develop young faculty and academic leaders and prepare them for more administrative responsibilities.