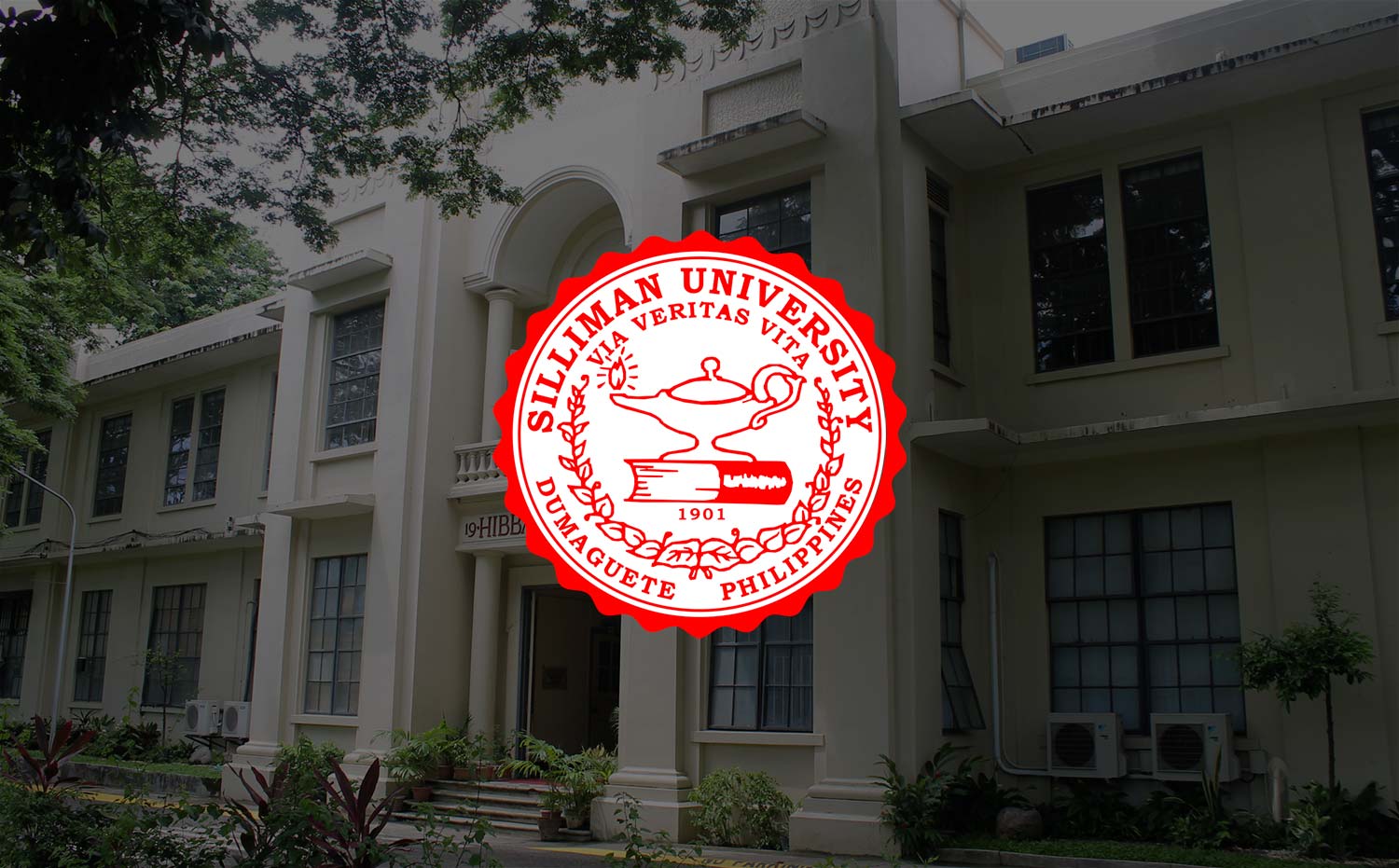 V-Day Campaign Stages Show for Earthquake Victims
The Silliman University Chapter of V-Day, a global campaign to end violence against women, will hold a benefit show for victims of the magnitude 6.9 earthquake which recently hit Negros Oriental, on March 1 at the Claire Isabel McGill Luce Auditorium.
A second running of Eve Ensler's A Memory, A Monologue, A Rant and A Prayer (Writings to Stop Violence Against Women and Girls), the show at Silliman features monologues alumni, most of whom are women who have taken on leadership roles in different fields.
Proceeds from the show will be donated for the victims of the earthquake in the first district of the province, with a certain portion of it for the Young Advocates for Theatre and The Arts, a social advocacy theater group.
As of February 10, the earthquake was reported to have affected over 20,000 families in Region 7. Negros Oriental was the worst-hit, with 39 dead, 54 injured and 71 missing.
The local show at Silliman is co-presented by the Silliman University Student Government (SUSG). Performers inlude Jacqueline Veloso-Antonio, Jessica Frances delos Santos, Hochi Benitez, Francel Bagaforo, Myrish Cadapan-Antonio, Arlene Delloso-Uypitching, Dessa Quesada-Palm, Naddie May Orillana, Ernest Hope Tinambacan and Suzanne Lu-Bascara.
On a global level, V-Day's Spotlight Campaign in 2012 focuses again on the Women and Girls of Haiti. The Spotlight will highlight the high levels of violence against women and girls in Haiti, and will focus on the increased rates of sexual violence since the devastating earthquake that took place in January 2010. All funds raised through the Spotlight Campaign will be used to support a revolutionary national program in Haiti lead by a coalition of women activists – including longtime V-Day activist Elvire Eugene – that is addressing sexual violence through art, advocacy, safe shelter, and legal services.
Tickets are available at P100 and P150 at the Psychology Department, SUSG and Dr. Jovito R. Salonga Center for Law and Development.