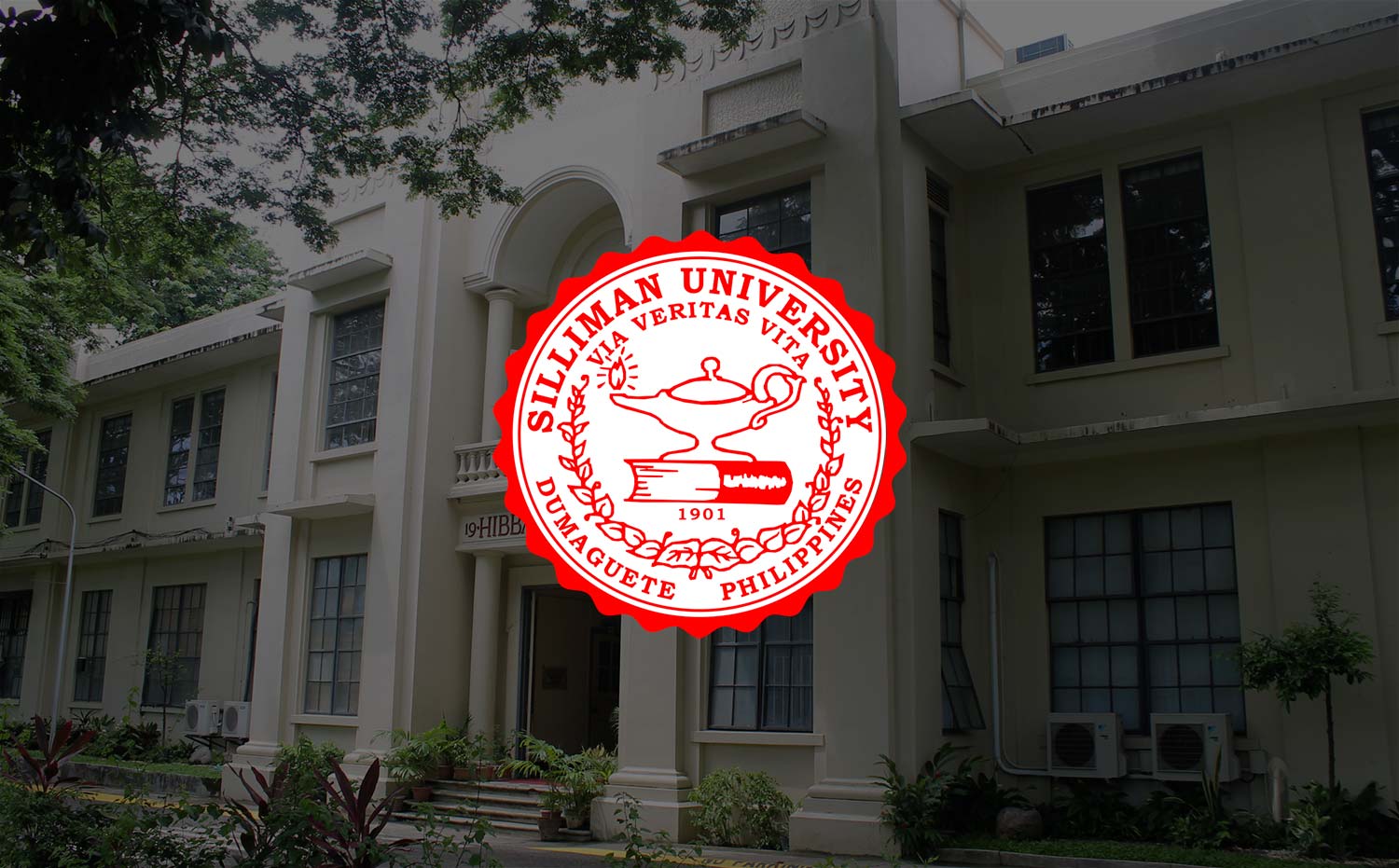 Dr. Alcala to LGUs: Map Geological Hazards
After the magnitude 6.9 earthquake that hit Negros Oriental that claimed lives and displaced thousands of families, world renowned scientist Dr. Angel C. Alcala echoed the advice of two experts to the local chief executives to undertake mapping of geological hazards.
In his column that appeared in a national daily and a local weekly, which was circulated among the Silliman community, Dr. Alcala focused on two critical areas as priority for geo-hazard mapping: Cuernos de Negros (Talinis), which is an inactive volcano, and the Balinsasayao Twin Lakes.
Dr. Alcala is a Professor Emeritus of Silliman and is currently member of the University's Board of Trustees. He had served the Philippine government as Secretary of the Department of Environment and Natural Resources and continues to be involved in various researches and consultancy projects funded by international development organizations.
He cited the discussion on national television by Dr. Renato Solidum, Jr., director of the Philippine Institute of Volcanology and Seismology (PHIVOLCS) and Engr. Leo Jasareno, director of the Mines and Geosciences Bureau (MGB).
Both government experts emphasized the need for "all local government officials to do their part, such as leading in the mapping of the geological hazards in their own barangays and municipalities and preventing people from building their homes in the vicinity of faults or in places exposed to floods and tsunamis."
The two government experts did not mention Cuernos de Negros and Twin Lakes, but Dr. Alcala focused on the two areas based on information that he wrote had been made available to him.
"The municipalities that could be affected by geological events in the Talinis-Lakes area are Bacong, Dumaguete, Valencia, Sibulan, San Jose and Amlan," he mentioned. All four experienced the M6 earthquake but were not as badly affected compared to other municipalities in the northern area.
Dr. Alcala explained that the Lakes area has four faults that intersect at the southern edge of the smaller lake. "Movements along these intersecting faults near or within the two lakes during an earthquake could trigger a rupture on the lake walls allowing water to seep and eventually result in the collapse of these walls." he wrote.
"Should this happen, flush flooding and massive mass movement or landslides would occur," he added.
But Dr. Alcala stressed: "The probability of this scenario happening is not known, although it is possible."
To address this, he called on government officials, from the provincial government down to the city and municipal mayors, to request PHIVOLCS and MGB to inspect the Talinis-Lake Balinsasayao area. This for the expert government agencies to "to determine whether the recent earthquake had affected the area and to recommend appropriate actions on the part of the local government units."
Click to read Dr. Alcala's full column: "Unsolicited Advice to Governor Roel Degamo"