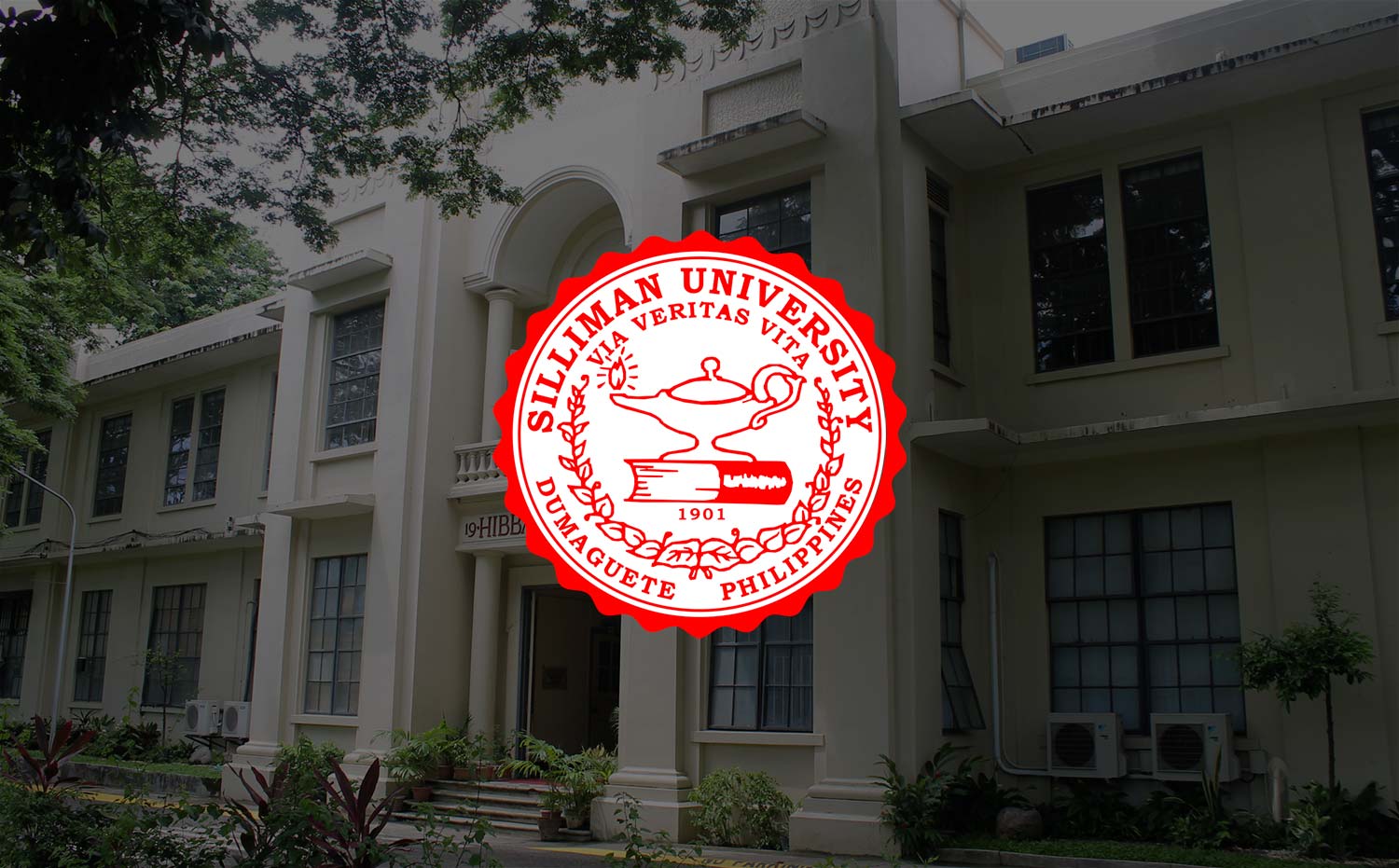 SULAW Grad is Top 6 in Bar Exams
Ivan Maxino Bandal, who graduated from the College of Law in March 2011, is Top 6 in the Bar Exams, based on the results released recently by the Supreme Court.
Twelve other Sillimanians join the country's new lawyers, registering a passing average of 65 per cent for the University. The national passing average is 31.95 per cent.
A product of Silliman since Early Childhood, Bandal graduated with a degree of Bachelor of Mass Communication in 2003, magna cum laude. He was a consistent honor student throughout his college and Law years, and was named one of the Top 10 Students of the Philippines in 2003.
Bandal, who is the lone topnotcher from the Visayas, is the son of Sillimanians chess National Master Judge Rosendo Bandal Jr. and Silliman's Department of Physics Chairperson Dr. Hope Maxino-Bandal.
The new lawyers from Silliman:
Ablong, Joshua Francisco
Aguilan, Elizabeth Karla
Apao, Michelle Lyn
Bandal, Ivan (Top 6)
Callao, Terrence Anton
Cleope-Santillan, Cleo
Concepcion, Conrado II
Cunanan, Rudy
Diez, Aldeo Jesus
Laurente, Rudylen
Legaspi, Melissa Grace
Napao-Lozano, Romela Mae
Singson, Izra Elita
Silliman President Dr. Ben S. Malayang III congratulated the passers and the College of Law through its Dean Atty. Mikhail Lee Maxino.
"We praise God for the wonderful performance of Ivan and our other graduates! And, too, we are grateful to the faculty and staff of the College, your supportive alumni, and the students themselves for their dedication and hard work!" Dr. Malayang wrote.