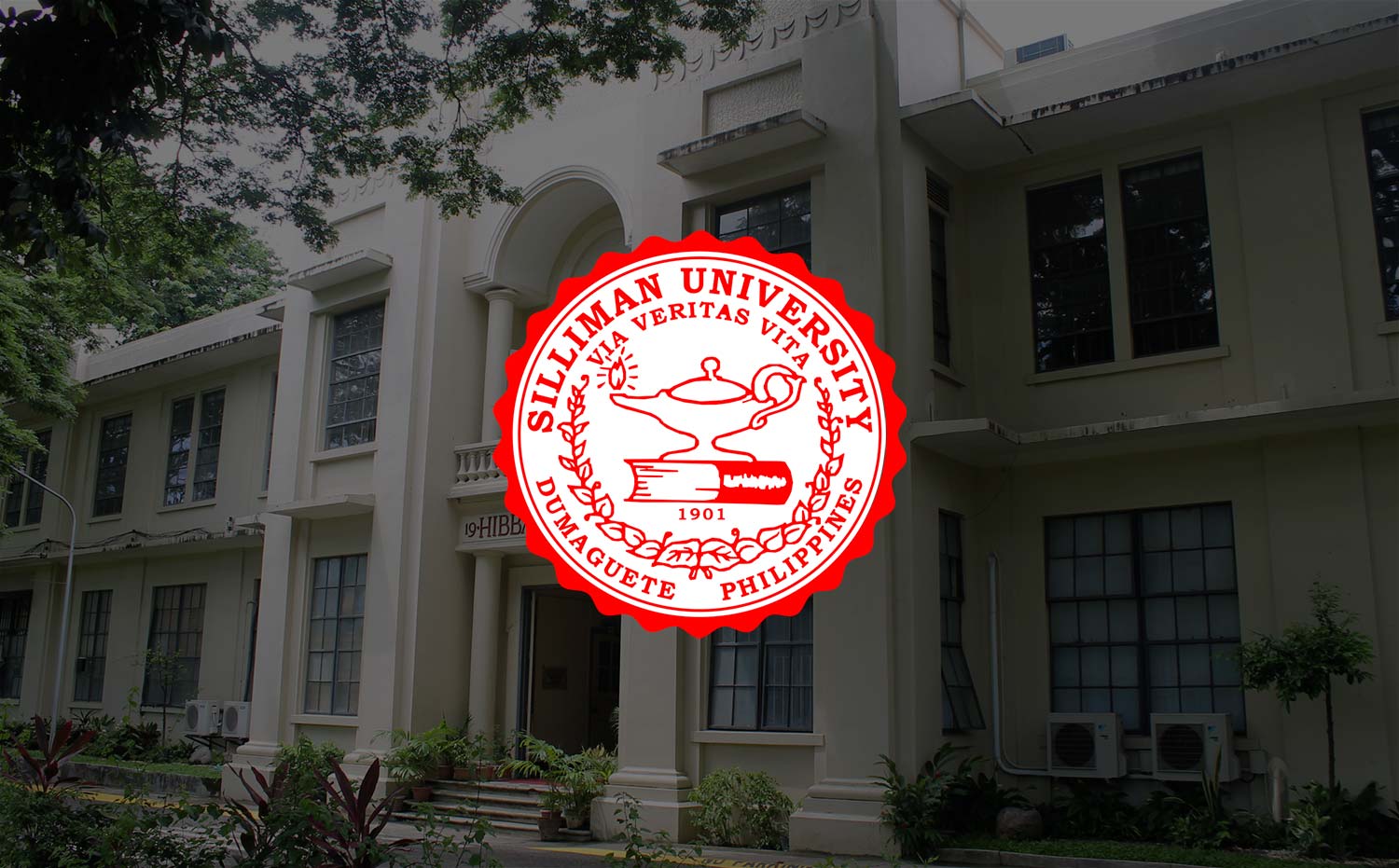 14 American Students Complete 2-Week Service-Learning
Fourteen American students from Francis Parker School of San Diego, California recently completed a two-week service-learning program with Silliman University.
Divided into groups, the students were assigned to five partner communities and socio-civic organizations of the Service-Learning Center (SLC) of Silliman around Dumaguete City from February 17 to 27. They immersed themselves in the Filipino way of life by living with host families, regularly interacting with the members of the community, and helping out in household chores and other activities.
This year's participants from Francis Parker were Brian Alpert, Evan Bramberg, Leeann Bui, Sloan Christopher, Caroline Feeney, Andres Gomez, Jessie Mires, John Papatheofanis, Eva Scarano, Alexandra Barrett Shorter, Brad Tauber, Lily Thomas, Katie Volker and Jade Willey. They were accompanied by Chief Operating Officer Mr. Grant Lichtman and two faculty members, Mr. Chris Harrington and Ms Kris Stone.
Service-learning is a teaching pedagogy that provides depth to understanding community issues and appreciating uniqueness of culture by experiencing certain realities on the ground. One of its critical components is processing where students share their insights in their journals and through focus group discussions.
Facilitated by SLC Coordinator Prof. Emervencia Ligutom, the program regularly hosts international students from Japan, Korea and Thailand.