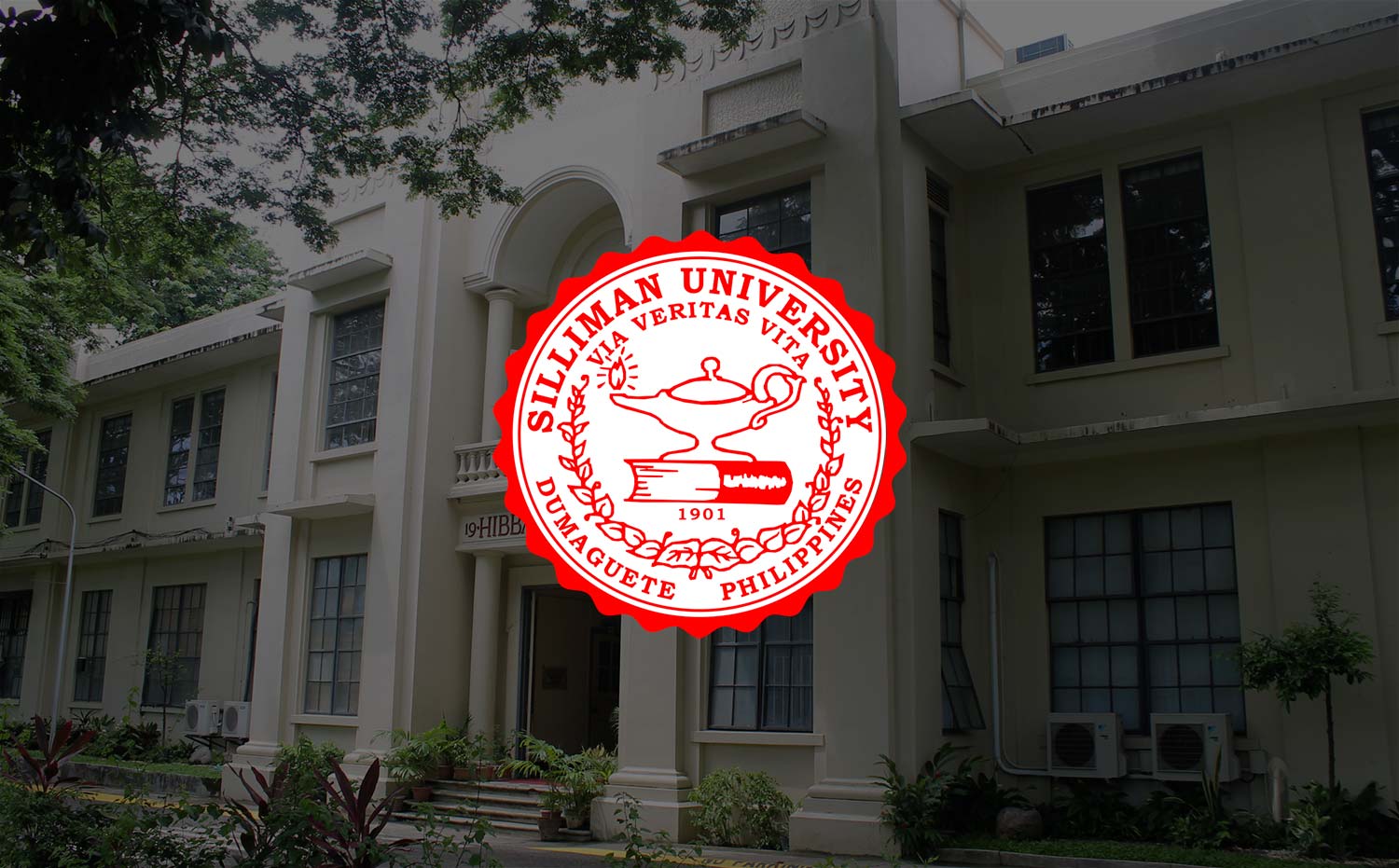 Research Director Concludes 2-Country Fellowship in Texas
Director of Research and Development Dr. Enrique Oracion finishes his two-country leadership fellowship at Baylor University in Waco, Texas.
Already on his third month, Dr. Oracion works closely with Baylor Vice Provost for Academic Affairs Dr. James Bennighoft, focusing on Baylor's administrative system related to academic programs, faculty tenure, and research development.
He is also writing a paper which consolidates his experiences and reflects on commonalities between Baylor and Silliman in the pursuit of quality Christian education.
The leadership program under the United Board for Christian Higher Education in Asia provides opportunities to senior faculty members to undergo mentoring at two foreign universities. A fellow spends four months at each host university and is expected to enhance his or her management and leadership skills through involvements in various aspects of the university operations.
Dr. Oracion, a sociologist, was assigned to the Anthropology Department of the Chinese University of Hong Kong for the first half of his fellowship.
The second half of his fellowship at Baylor, which is considered the largest Baptist higher education institution in the world and the oldest in Texas, ends in May.
Before he completes his fellowship, Dr. Oracion will speak at and explore opportunities of linkages in research with Texas Tech University Health Sciences Center in Lubbock.