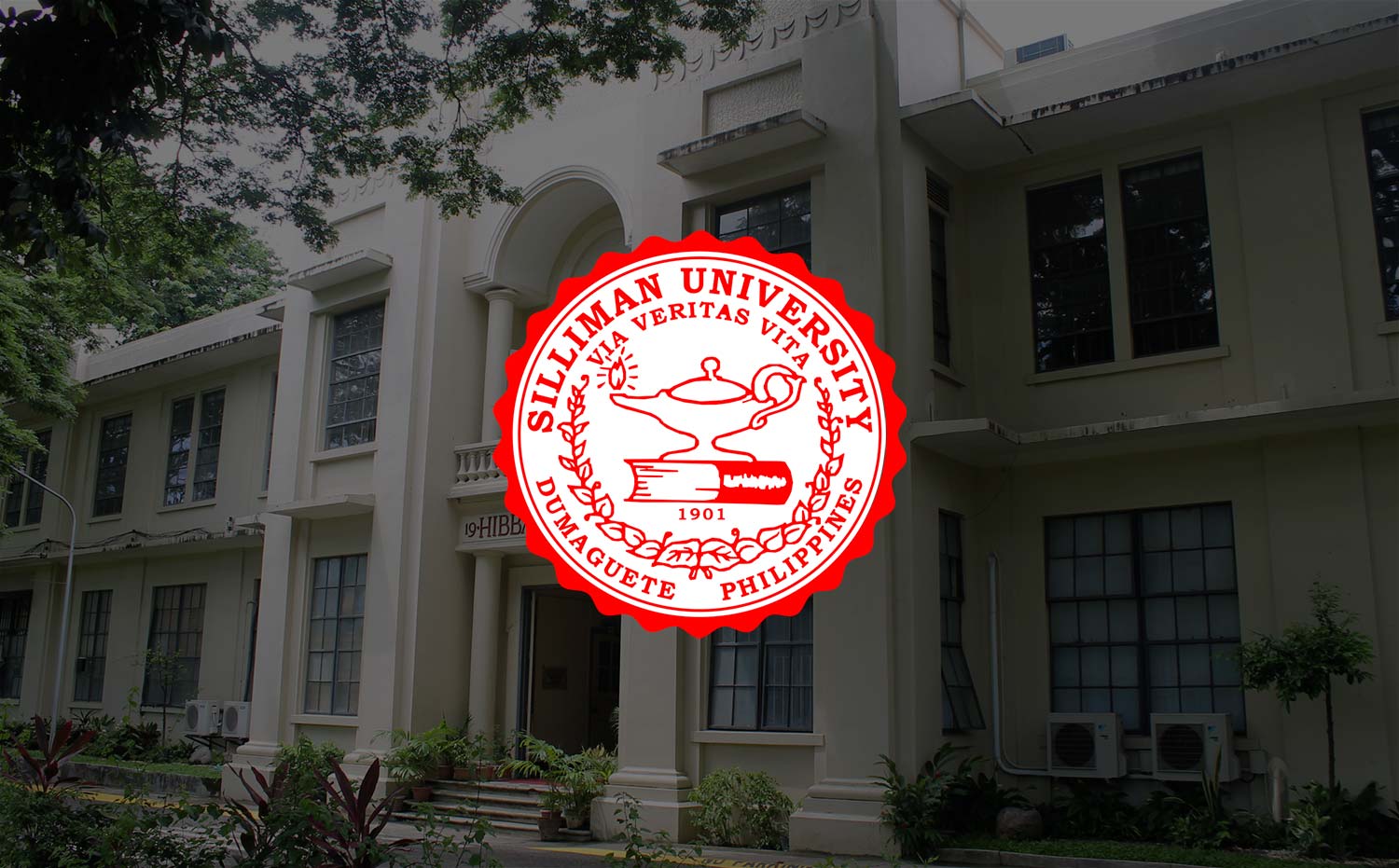 77-Year Journey
NOTE: "Leadership Reflections" shares views of the different members of the University Leadership Council on matters related to campus life and the operations of the University. As well, it features opinions on issues of national and/or international relevance.
77 Years of Journey
By Atty. Mikhail Lee L. Maxino, Dean, College of Law

The 77th year of the Silliman University College of Law bode well for the College. Enrollment is increasing; financial support to the law school and to the Dr. Jovito R. Salonga Center for Law and Development has been encouraging; a philanthropist from Davao, Uy Ching Siong, donated in 2010 a building in memory of his wife, Anastacia Yu Cang-Uy, to accommodate the Dr. Jovito R. Salonga Center for Law and Development, the law school's moot court team was the national champion in the International Humanitarian Law (IHL) Moot Court Competition in 2010, and the runner-up in the same Moot Court Competition in 2011, the law school displayed impressive debut performance in the Jessup International Law Moot Court Competition in February 2012, the Purple Map, an academic publication of the Dr. Jovito R. Salonga Law Center, came out with its 2nd issue in February 2012, the SU Law Bar examinees achieved a 65% passing rate despite a low 31.95% national passing rate, the law school produced a bar topnotcher (6th place) in the 2011 bar examinations in the person of Ivan Maxino Bandal. Indeed, it is an exciting time for the College of Law.
We are in the top 10 law schools in the Philippines, as ranked by the Philippine Supreme Court, and that's a very good place to be. But we do not have tenure in that position. We must be vigilant to ensure our place and, in fact, to better it. 
We need to anticipate what lies ahead and make plans accordingly. To succeed, we should ask ourselves: Where are we? Where do we want to go? How do we get there?
The College of Law aims to achieve the following objectives: (1) reinforce our mission; (2) address the implications of teaching an ever-expanding body of law; (3) further the quality of our academic programs and the work of our faculty; (4) anticipate long-term needs in terms of facilities, physical space, and technology; and (5) consider opportunities for enhancing our financial resources.
To move forward with a purpose, we must reinforce our law school's defining characteristics and mission. From the law school's founding, it has taken pride in and benefited from the name, reputation, and heritage of Silliman University and its alumni. But we cannot rest on these laurels alone. We need to continue to examine how to enable the College of Law to distinguish itself from its competitors. As we do so, we must be mindful of two important considerations: One, we must maintain our commitment to academic freedom, quality, and distinction. Two, the characterization of who we are – the law school that teaches "Law with a Conscience" — should be inclusive and resonate with the diverse community of alumni, faculty, and students who have long been our strength.
The humorist Art Buchwald once observed:
This great government of ours has made the law profession the growth industry of America. Every time a new regulation is issued, a new law is passed, and an old law is repealed, fifty thousand lawyers are needed to explain it. Just one amendment to the IRS code will give every lawyer in this country enough work to last him thirteen years. One memorandum from the Food and Drug Administration will provide enough litigation to feed your families for the rest of your lives. Our country looks kindly on lawyers. Our government hires them to make the rules. Then the private sector is forced to hire lawyers to find ways of breaking them.
The beauty of the law is that the more complicated lawmakers make it, the more work it generates for other lawyers. Had the Ten Commandments been written by a government lawyer, Moses could never have carried them on a stone tablet. He would have had to haul them down from Mount Sinai on the Rock of Gibraltar.
For reasons perhaps peculiar to the Philippines, government contributes immensely to making the law profession a "growth industry". Too many acts of government are badly motivated, ill-conceived, or if well-intentioned, shabbily done, carelessly ignoring procedural law or blatantly violating the Constitution. The targeted persons are left with no choice but to defend. These, as a consequence, although unintended, create a "market" for lawyers, who by training, are the most adept at finding fault — for that is the core of the function of lawyers in an adversarial system of litigation. And governmental actions are never faultless.
Yet it is disheartening that "growth" in the legal profession stems from government and human inefficiency, and not competence. Compared to the technological miracles over the last decade in science, particularly in medicine, and computer and cyberspace technology, law as a whole, remains archaic and calcified. Perhaps the problem is the obsessive reverence of lawyers and courts for stare decisis (the legal principle by which judges are obliged to respect the precedents established by prior decisions). But the reason, very likely, is that the formulation of miracle drugs and the incredible innovation in computer and cyberspace technology translate into millions, if not billions, of dollars of income. The just resolution of conflicts, the writing of laws that serve the general welfare, or liberate the impoverished many, are not marketable and are without value in dollar terms.
Our job, therefore, in the College of Law is to make sure that our objectives involving mission, curriculum, academic programs, quality of teaching, faculty, facilities, technology, and resources are to be directed towards producing lawyers who will create, nurture, and utilize law, not as a means to confuse or to sow discord, but as an earnest tool for human development, peace and prosperity.