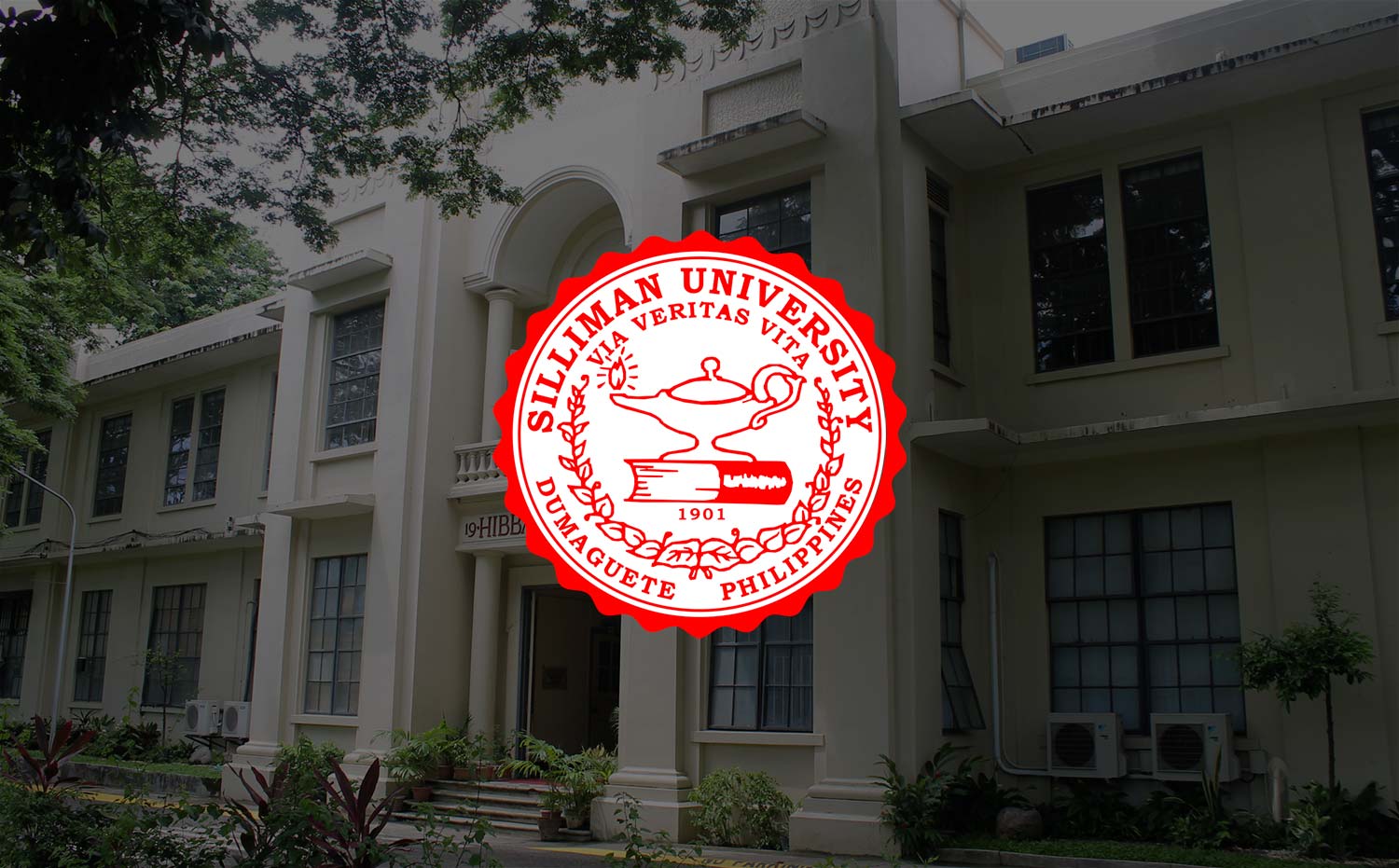 Library Hosts Stamp Collection Featuring 60 Countries
The Robert B. and Metta J. Silliman Library holds a month-long stamp exhibit that features over 700 commemorative and special edition stamps from 60 countries.
A project of the Silliman University Christian Women Association (CWA) to celebrate International Women's Month, the exhibit displays stamps in clusters based on five administrative regions: (A) Americas, (B) Western Europe, (C) Eastern Europe and Northern Asia, (D) Africa and (E) Asia and Australasia. Highlighted is a special collection of stamps from member countries of the Association of Southeast Asian Nations.
Behind the collection is philatelist Atty. Kathleen G. Heceta, a Sillimanian who obtained her Bachelor of Laws from the University in 1962. An active member of CWA, she has served the National Telecommunications Commission as Deputy Commissioner and was elected chairperson of the Council 2000 of the International Telecommunications Union.
Through the stamp exhibit, Atty. Heceta and CWA hope to educate and inspire women, especially the younger generation, to develop the needed competence and confidence in achieving one of the Millennium Development Goals of promoting gender equality and women empowerment.
Different cultures, local histories and stories on struggles for national identity and pride are reflected in the stamps on display, and the group also envisions the collection to facilitate further connectivity among women across the globe.
The stamp exhibit is hosted at the American Studies Resource Center on the ground floor of the Library.