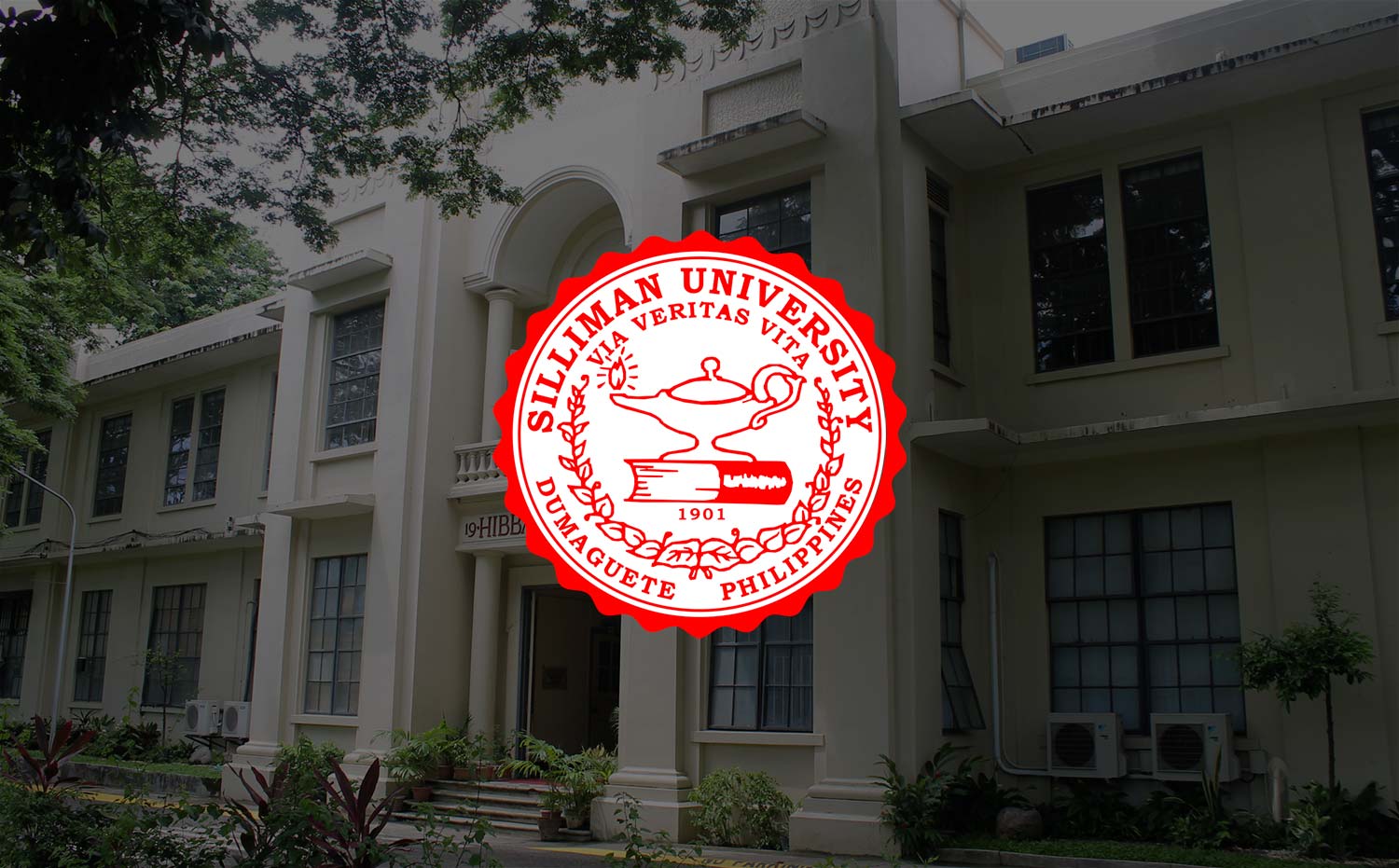 Canadian Embassy Brings to SU 2012 McLuhan Prize Winner
The Embassy of Canada brings to Silliman University the 2012 Marshal McLuhan Forum Series on Responsible Media on March 8.
Hosted by the College of Mass Communication, the forum this year presents Ms Carolyn O. Arguillas, editor-in-chief of the online news service MindaNews and recipient of the 2012 Marshall McLuhan Prize for excellence in journalism.
Launched by the Canadian Embassy in the Philippines in 1997, the McLuhan Prize is a tribute to Herbert Marshall McLuhan, a Canadian educator, philosopher, literary critic and communication theorist whose work is viewed as "cornerstones of the study of media and journalism theories".
Ms Arguillas' presentation to communication students and media professionals on March 8, titled "Assertion from the Margins: The Practice of Community Journalism in the Philippines", discusses how local reporters attempt to change national audience's perception of local issues that are used in the "framing" employed by Manila-based media.
A regular contributor to the Philippine Center for Investigative Journalism, Ms Arguillas has extensive background in covering conflict issues and peace processes in Mindanao. This commitment to her craft earned her a number of awards, among them, the 2010 Investigative Journalist of the Year from the Rotary Club of Manila.
Ms Arguillas' talk at Silliman is part of a series conducted in key cities around the country after her exposure trip to Canada where she had the opportunity to interact with her counterparts on the role of media in the discourse on contemporary and relevant socio-political issues.
Joining Ms. Arguillas are Canadian Embassy's Mr. Jaime Christoff, Counselor of Political and Economic Relations, and Mr. Carlo Figueroa, Public Affairs Officer.