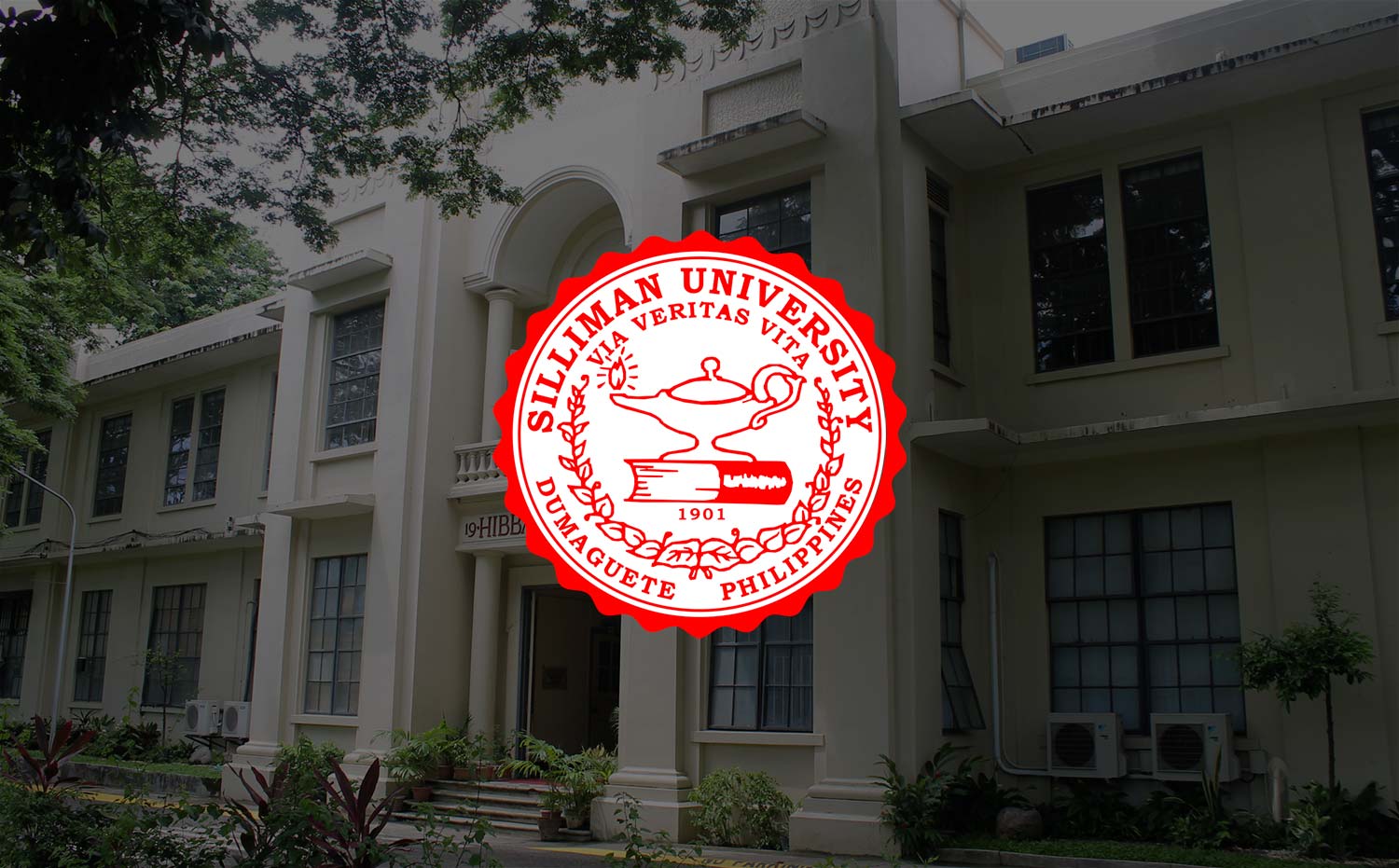 SU Hosts Roundtable with Supreme Court Justice Abad
Supreme Court Associate Justice Roberto A. Abad met with local judges and lawyers for a roundtable discussion on the proposed rules for hearing and adjudicating disputes on March 2 at the Dr. Jovito R. Salonga Center for Law and Development.
The proposed rules introduce a new model for hearing and adjudicating claims, limiting hearings to two: preliminary conference and adjudication. This set-up seeks to speed up the judicial process and avoid delays and case congestions in the judges' salas.
In his presentation, Justice Abad stressed the need for lawyers to be prepared before going on trial, in order to facilitate efficient conduct of hearings. Any signs of delay may result to case dismissals.
Identification of legal issues and submission of affidavits and documentary evidence comprise the process of preliminary conference. In adjudication, parties and their witnesses convene and are examined thoroughly based on the material submitted and their respective statements. The judge then seeks reconciliation and/or announces his or her findings. A written decision is released within 15 days. In pursuit of a speedy trial, an appeal is taken up in a one-hearing affair and adjudication is made before the end of the hearing.
College of Law Dean Atty. Mikhail Lee Maxino headed the team from Silliman that organized the event, in partnership with the Supreme Court and University of the Philippines College of Law Institute for the Administration of Justice (IAJ).
Present during the event were Atty. Maria Rowena Amelia Guanzon of IAJ, Atty. Gloria G. Futalan of the Integrated Bar of the Philippines-Negros Oriental, Atty. Janette Icao of the Gender Watch Against Violence and Exploitation, judges from the Regional Trial Courts of Negros Oriental and lawyers from the Public Attorney's Office.