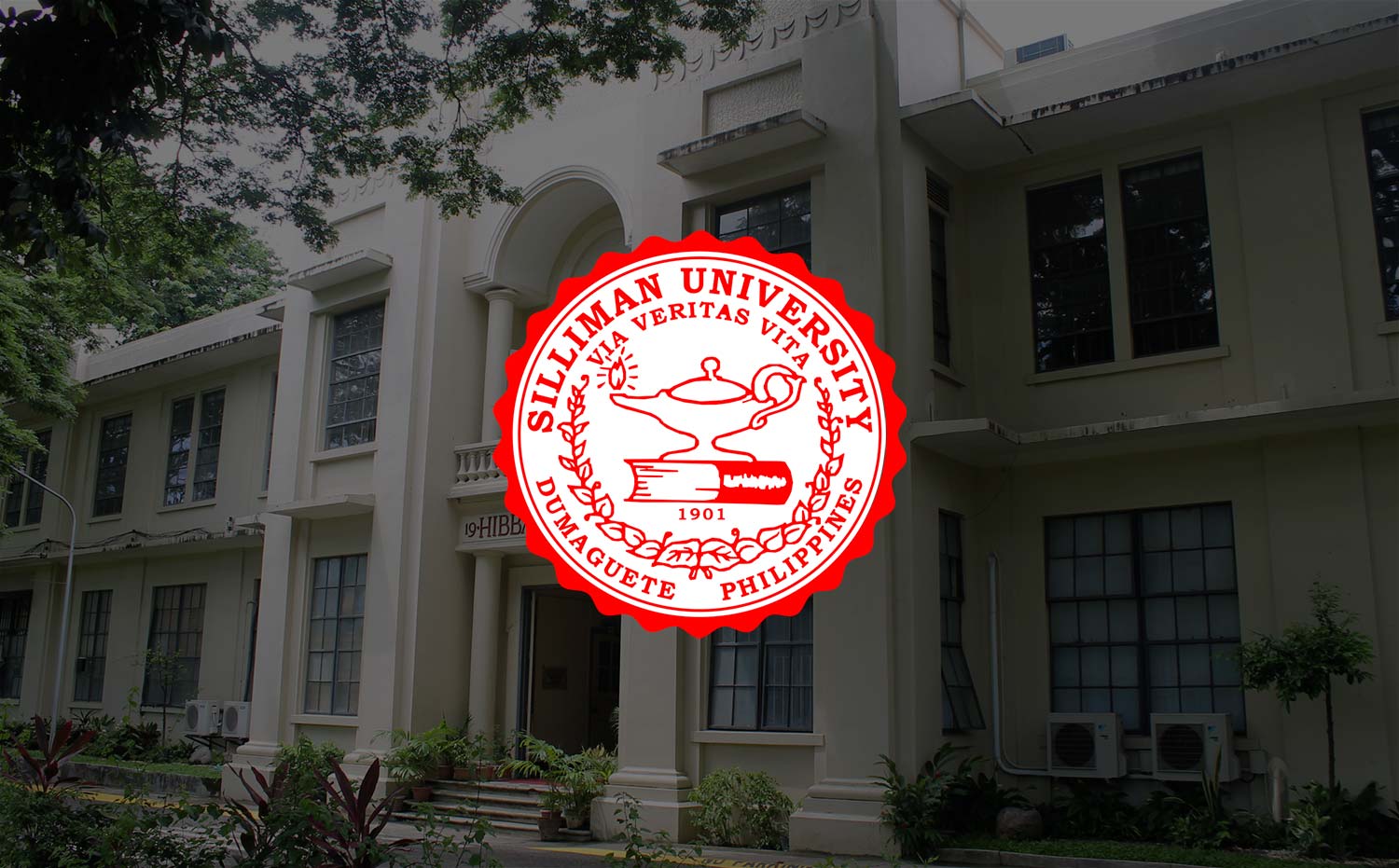 Journalism
NOTE: "Leadership Reflections" shares views of the different members of the University Leadership Council on matters related to campus life and the operations of the University. As well, it features opinions on issues of national and/or international relevance.

Journalism
By Dr. Betsy Joy B. Tan, Vice President for Academic Affairs
(Message delivered during the College of Mass Communication College Week Celebration)
The second book about Silliman University by Doctors Tiempo, Maslog, and Sitoy, traces the birth of the School of Journalism and Mass Communication to 1966 and took two years to be conceived – first by Trustee Leon O. Ty who perceived then that the fight against communism in the Philippines and in Asia had to be waged in the minds of journalists trained in the democratic tradition. That was in 1964.
Between 1965 to 1966, when its first director, Dr. Wayne Rowland, drew up its curriculum, the role of the School (now College of Mass Communication) became more defined – as the catalyst for the development of the community press in the Philippines. By the time the School opened in 1966, its role in service-learning also emerged.
Through the years, that chrysalis has become a full blown butterfly – and the dream of Trustee Leon Ty took off, where many practicing journalists today have found their way from within and beyond our geographic borders.
Since we chose to come to Silliman University, service-learning has then been engrained in our hearts …in every Sillimanian who passes through the Portals. For Mass Communication students, that conditioning has been there since 46 years ago. Since its birth, service-learning as the community press, has been there as your mission and training all this time!
As a form of "alternative journalism", let us explore further, journey together in understanding what citizen journalism is. In broadcast industries, citizen journalism started out as public affairs programs. Today, the i-report is service-learning personified. ABS calls it citizen patrol; international giant CNN has made it phenomenal – with their Freedom Project on the global scale to expose modern day slavery.
As Sillimanians, you therefore can do no less!