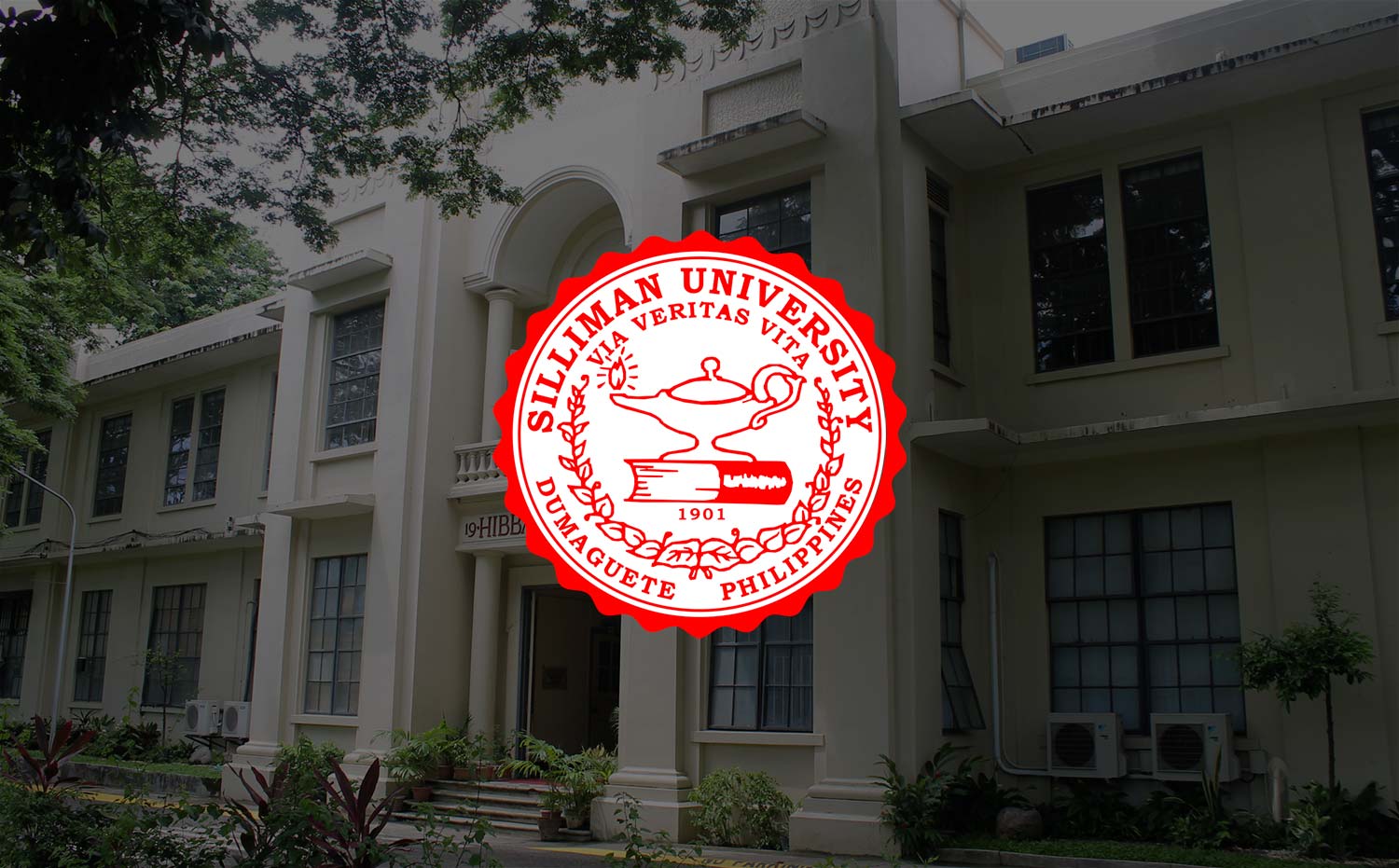 NegOr, Siquijor Teachers Discuss Peace Ed Integration
Three academic units in Silliman University collaborated on a workshop on peace education conducted to over a hundred student-teachers and faculty from different schools in the provinces of Negros Oriental and Siquijor.
Conducted by the Center for Excellence Learning and Teaching Activities of the College of Education, in partnership with the Justice and Peace Center and the Divinity School, the workshop discussed the state of peace education in the two provinces and the extent to which it is integrated into the academic curriculum.
It had as facilitator Prof. Josefina Villareal-Villanueva, coordinator of the Peace Development Educators Program at the Pax Christi Institute in Bacolod City, who specializes in conflict analysis, peace education, conflict resolution and reconciliation.
Participants were engaged in a series of discussions on addressing local challenges to the integration of peace education. They were also presented with techniques in module design and development and were later asked to plot out strategies on how to reflect peace themes, topics and values in the lesson plans.
The workshop was in support of Executive Order 570 on "Institutionalizing Peace Education in the Curriculum – It's Impact to Teaching Peace". It aims to institutionalize programs directed at promoting peace, equality, justice and freedom in both primary and teacher education. Spearheading the national campaign towards mainstreaming peace education in both formal and non-formal curriculum are the Department of Education and Commission on Higher Education.