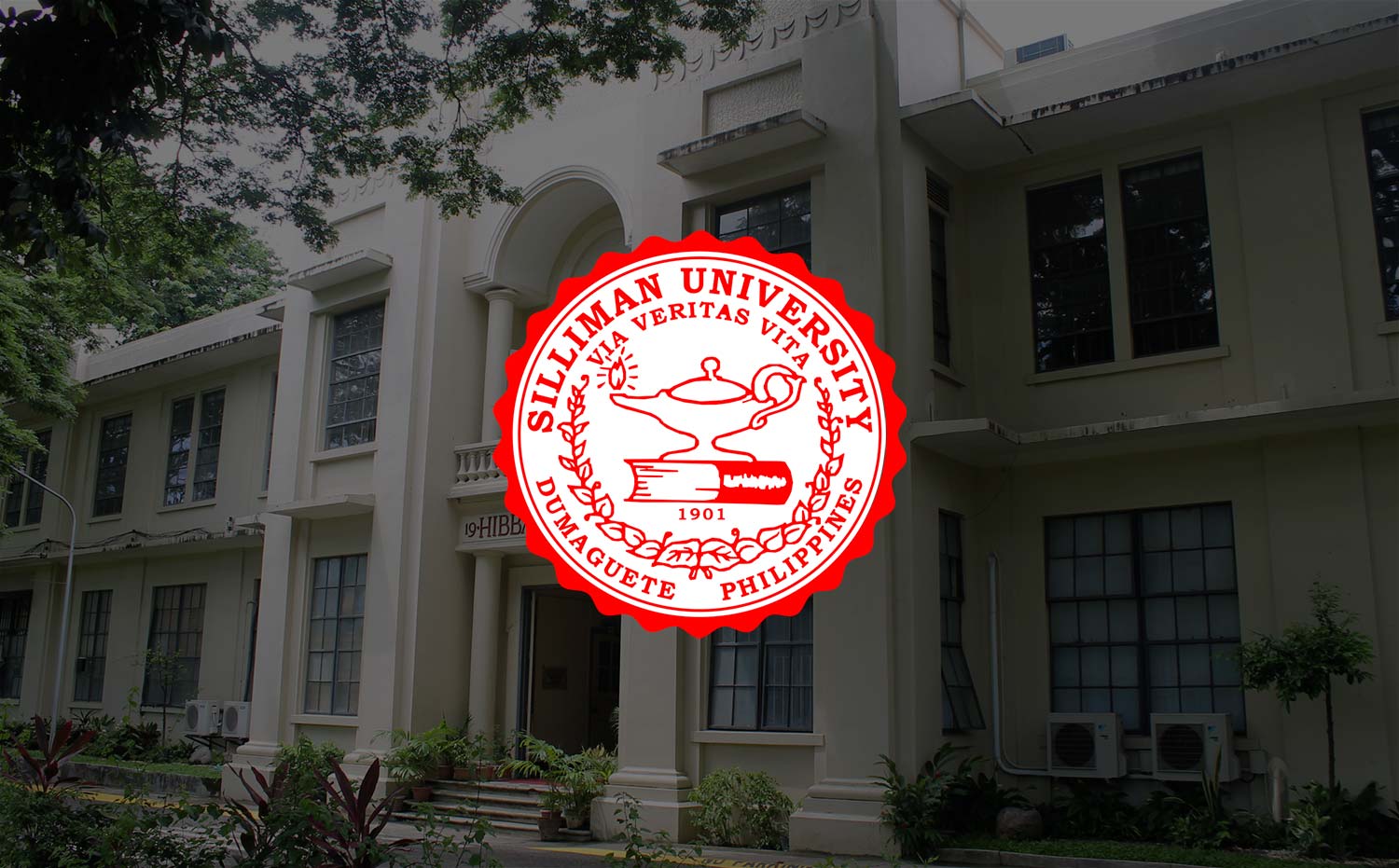 Prof. Gina A. Fontejon-Bonior
Marrying Career and Caress
"I love being a mother, more than anything", she says while counting the fun activities mother-daughter enjoys such as gazing at the horizon, praying, swimming, bird watching and reading. One of her favorite places in the campus is the College of Education faculty lounge — where she and six-year-old daughter Danielle Mari steal a nap every noon.
With her many responsibilities and busy schedule, the mother of one makes sure to find time to bond with her family, even on just a simple weekend getaway. She takes time to swim or stroll along the seashore at a beach in Ajong where her family owns a rest house.
Like most working mothers, Prof. Gina A. Fontejon-Bonior spends her weekdays juggling responsibilities in school and commitment to her family. She is an Associate Professor at the College of Education (COE) and concurrently heads its Student Teaching Program and Center for Excellence in Learning, Teaching and Assessment. She also handles units under the Master of Arts in Teaching English to Speakers of Other Languages program, and serves as Associate Editor of the Silliman Journal, the University's research publication. In the house, she looks after her daughter, performs household chores, and squeezes in time to have a romantic date with her husband.
"I often tell my students that one the challenges of being a woman is we are asked to dichotomize who we are and what we do. We are asked to choose between career and family, something that men are rarely asked to do, if at all. Career or caress? I believe this question should not even be asked. The two are twin skin to each other", she says.
Prof. Bonior, more known as "Ma'am Gina" to her students and "Gin" to her colleagues, joined Silliman University in 1988 as an English teacher at the High School Department. This 2012 marks her 23rd year with the University.
She obtained her degree in Secondary Education major in English, cum laude, from Silliman University in 1988. She holds a Master in Education major in Teaching English as Second Language from the University of the Philippines and a Certificate in Teacher Education from the Queensland University of Technology in Brisbane, Australia. In 2003, she completed Second Language Studies major in English as Second Language at the University of Hawaii at Manoa on a Fulbright scholarship.
A favorite professor, this week's "Colleague of the Week" has been awarded "Most Productive Faculty" by Silliman University, "2008 Students' Choice" by the campus publication, the Weekly Sillimanian, and "2007 Outstanding Teacher" by the COE, based on polls conducted among junior and senior Education majors.
Let's get to know Ma'am Gina more outside the four walls of the classroom.
Describe yourself in three words.
Wondering, wandering whale.
What is your mantra in life?
God's will is best; His direction is right; His timing is perfect.
What makes you laugh/cry?
I laugh when I'm in the company of loved ones, and cry when I lose one.
What's your favorite time/day of the week and why?
Being a "beach whale" on Sundays!
What do you love doing when not working?
Enjoy fun activities with my family like gazing at the horizon, praying, swimming, bird watching, reading and strolling along the seashore in Ajong beach with my husband Mar, daughter Danielle Mari and my dachshund dog Sweety.
What is your favorite hangout place in the University?
The Education faculty lounge, where I steal a nap with my daughter every noon.
What makes you blush?
Compliments and embarrassments.
If you were an actor/actress, who would you be?
Meryl Streep. I love her movies and I like her roles in her movies, especially in the 1995 film, "The Bridges of Madison County", which she starred with Clint Eastwood. I will never forget her statement during the 84th Oscar Academy Awards in which she has received her 3rd Oscar Best Actress Award for the movie, "The Iron Lady". She thanked her husband and said, "Everything I value most in our lives, you gave me". That really struck me because it speaks a lot for women especially those who are busy with work, careers and home life. We tend to think less of our spouses, but look at this woman who has more Oscar nominations than any actors we know in Hollywood. She thanked and acknowledged her husband first and foremost.
Tell us a fact about yourself?
I love being a mother, more than anything.
What's your favorite game growing up?
Tubig-tubig and bulan-bulan.
What is your idea of a relaxing day?
Workshop-less Saturdays spent with my hubby and daughter at our "weekend house" in Ajong.
What one thing would people be interested to know about you?
How I am at my best and my worst. We wear masks every day. If you know what triggers the best and the worst of a person, perhaps you know her/him well. If we all do, there will be less tension and more understanding towards one another.
What song best describes the YOU and the life you have now?
"What A Wonderful World" by Louis Armstrong. There's something about the melody of the song, Louis Armstrong's husky voice, and the lyrics that create a lump in my throat and leave a tugging in my heart. The song speaks of many memories.
What is the first thing you do right after waking up in the morning?
Kneel at the foot of my bed, and pray with my six-year old daughter and my husband.
What's your idea of a family?
A family consists of souls who laugh and cry with me, and never question why.