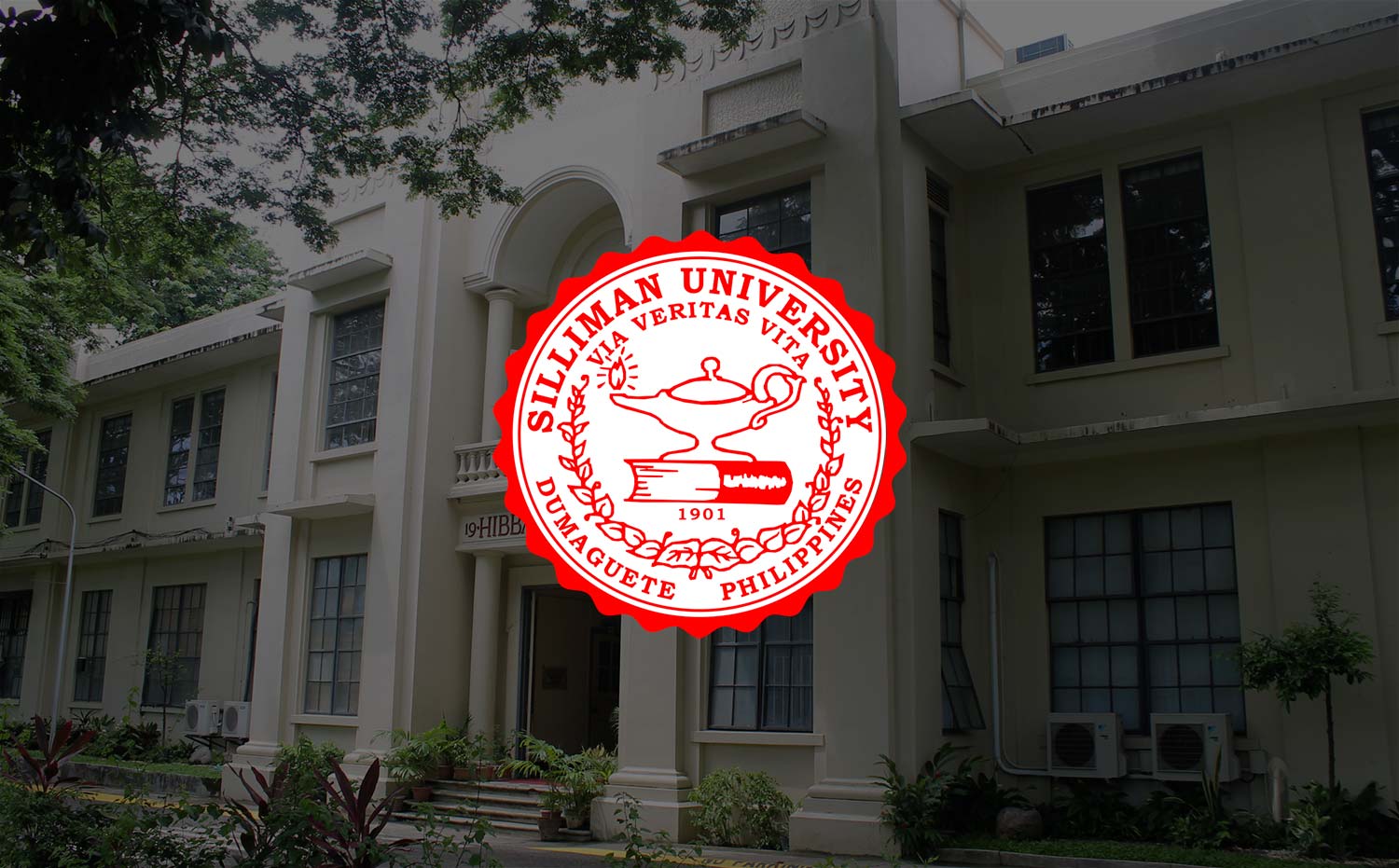 Yamaha President: Motorcycle Accidents Top 4 Cause of Death
The president of Yamaha Motor Philippines, Inc. (YMPH), the builders of Japanese motorcycles and motorcycle parts, cited that motorcycle accidents account for the number four cause of death in the Philippines.
Mr. Takeshi Yano was at Silliman University into the graduation month of March for the Visayas-leg launch of YMPH's "Yamaha Safe Riding Science (YSRS): Be Safe, Be Different, Be Yamaha" campaign at the Luce Auditorium.
"There are 3.4 million motorcycle users in the Philippines and most of them are beginners. Why the number? Because motorcycle is the most economical, convenient and enjoyable means of transportation," he said.
But Mr. Yano added that along with these figures are alarming statistics on motorcycle accidents in the country.
"Based on our survey, an average of 16,208 motorcycle accidents is recorded in the country every year," he said.
Recognizing the need to address the growing number of motorcycle accidents, YMPH developed YSRS, a campaign that incorporates lectures and drills aimed at highlighting the importance of road safety and the relevance of wearing protective gears. The use of the helmet was among those highlighted.
Students from Silliman and partner schools and universities attended the YSRS seminar which tackled modules featuring different topics: "Danger Perception," "Be Conspicuous/Blind Area/ Optical Illusions", "Impact Force: Theory for Use of Helmets", "Kinetic Energy: Theory for Collision Impact", "Inertial Force and Friction Force: Correct Breaking", "Stop Distance", "Proper Riding Position", and "Pre-Operational Checks".
Silliman took on the partnership with YMPH with it being the first university to implement a "No helmet, No entry" policy. No motorcycle driver or rider is granted access to the campus without wearing a helmet.
Silliman Vice President for Finance and Administration Prof. Cleonico Y. Fontelo reinforced during the opening program the commitment of Silliman to ensure the safety and welfare of motorcycle-riding students, faculty and staff, not only on campus but also around Dumaguete City. He explained that the University's helmet policy was strictly implemented since four years ago.
"We recognized this as our social responsibility, even in the midst of waning enthusiasm in Dumaguete to strictly enforce the helmet law," he said.
Initially met with opposition, the helmet policy, Professor Fontelo said, "was gradually embraced by students, faculty, staff and visitors getting inside the campus."
"We hope that this seminar will stimulate awareness on safe motorcycle driving and, in a way, bolster the need to implement the helmet law in Dumaguete City," he said.
YSRS is a nationwide campaign, conducted in coordination with the Land Transportation Office (LTO). Present at Silliman was LTO Region 7 Director Mr. Raul Aguilos who also expressed full support for the use of helmets and announced the strict implementation of the helmet law in Negros Oriental this year.