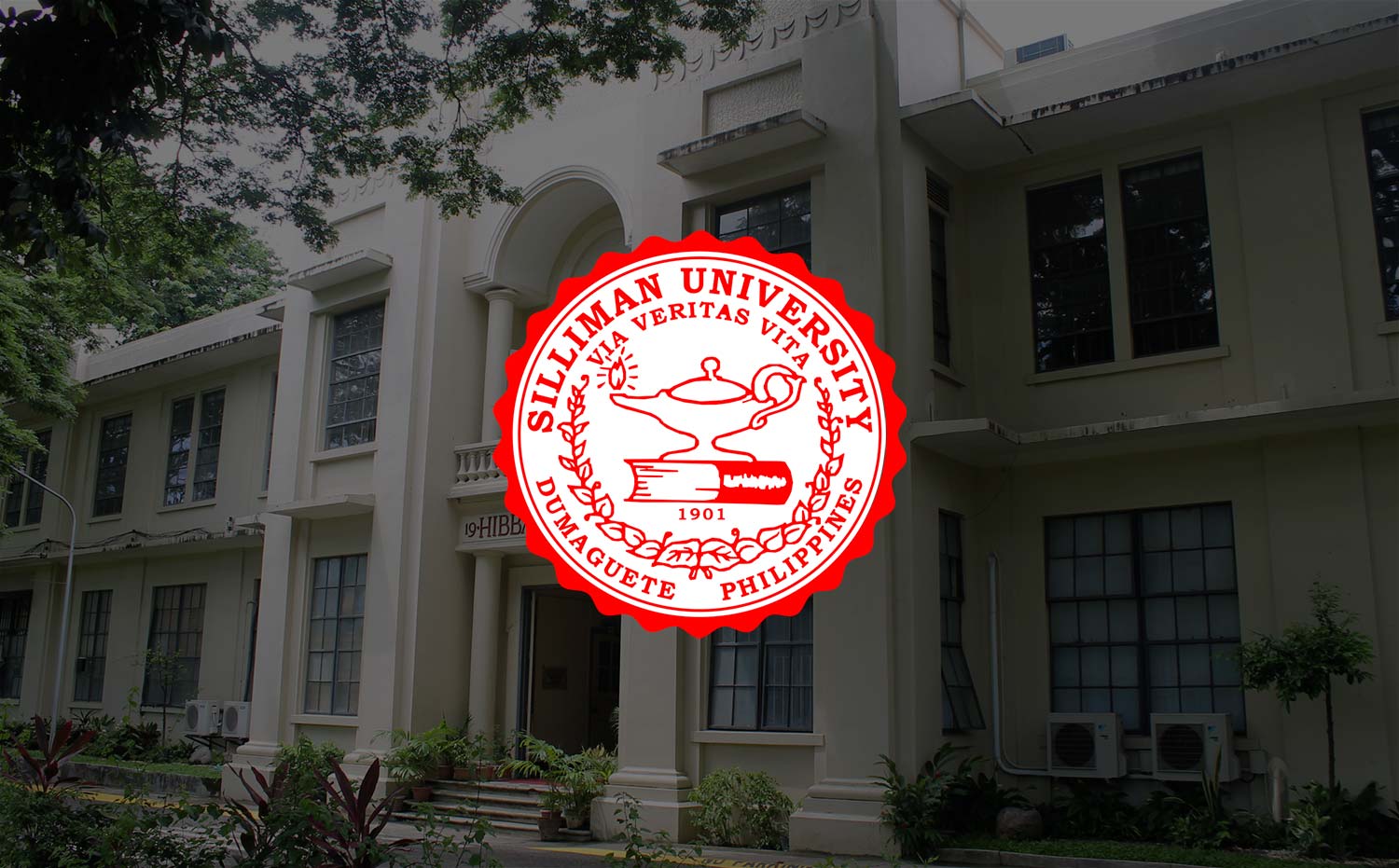 Grade 5 Pupil to Compete in Nat'l Schools PressCon
A Grade 5 pupil at the School of Basic Education will represent Silliman University and Dumaguete City at the National Schools Press Conference (NSPC) in Puerto Princesa, Palawan on April 9 to 13.
Carissa M. Araco, who is the Features Editor of the student publication, Stones & Pebbles, was one of the top winners in the regional championship. Regional winners automatically represent their respective schools and divisions or cities in the national competition.
Publication adviser and English teacher Mrs. Amy Calumpang will accompany Araco.
Meanwhile, Silliman is also competing for the first time for NSPC's "10 Outstanding School Papers" award along with other schools representing 17 regions in the country. The award highlights the capability of the editorial staff and the critical role of advisers in coming out with a high-quality school paper. Winners are judged based on "coverage", "writing quality and style", "layout" and "ethics".
Conducted annually, NSPC is a project of the Department of Education. It has three levels: local, regional and national. Only a total of 216 participants from different public and private schools take part in the national competition.
This year, NSPC promotes "Digital Literacy Through Campus Journalism". Student-journalists reflect this theme in their entries under seven writing categories in English and Filipino: editorial writing, feature writing, news writing, sports writing, editorial cartooning, photojournalism, and copy reading and headline writing.