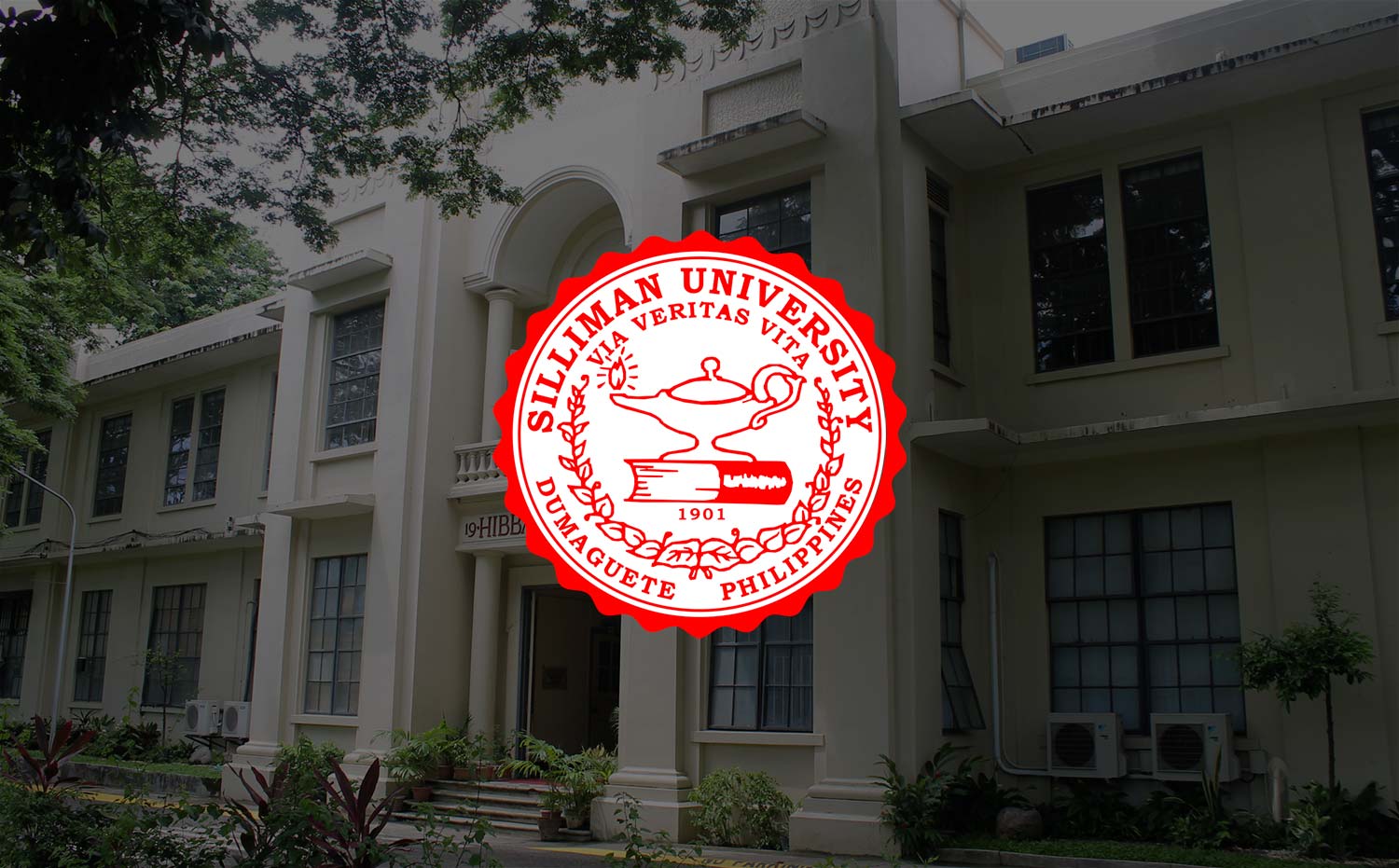 E-Learning Seminar Gathers Cebu, Negros Or. Teachers
Silliman University hosted recently a regional eLearning seminar for teachers and administrators of schools in Cebu and Negros Oriental.
Spearheaded by the College of Computer Studies (CCS), the regional seminar of the Philippine eLearning Society (PeLS) served as a venue for participants to discuss various topics on tools, trends and methodologies in eLearning.
The seminar sought to promote eLearning in carrying out the tri-focal function of instruction, research and extension among academic institutions. Presentations and discussions took on the theme "Substantive Content, Appropriate Pedagogy and Use of Technology for eLearning".
CCS Dean Dr. Dave Marcial, who concurrently serves as vice president for PeLS Region 7, headed both the planning team and the delegation from Silliman.
Speakers were from the University of the Philippines-Los Banos: Dr. Maria Ana Quimbo, Director of the College of Public Affairs and Administration ("Theoretical Foundations of eLearning"), Ms. Benevieve Daamo-Villanueva of the Office of the Vice Chancellor for Community Affairs ("Instructional Design Principles: Putting Forward the Pedagogical Perspective of eLearning"), and Dr. Raffy Mananghaya of the College of Economics and Management ("Mahara, Facebook-Like eLearning Facility"). Silliman's Information Technology Department Chairperson Engr. Ed Omictin III also shared the University's experience in developing and promoting the use of its online learning platform, in his presentation, "The Silliman Online University Learning (SOUL): Challenges and Opportunities".
PeLS president Mr. Leandre Dacanay, a consultant to the Asian Development Bank, capped the lectures and sessions with his presentation "Connecting Communities through PeLS".
A professional organization, PeLS continues to develop programs aligned with its thrust: "to lead the development of eLearning competencies through education and trainings and to promote collaboration among eLearning practitioners".
An election of officers took place before the closing ceremony. This was consistent with the planned formal establishment of a PeLS Region 7 Chapter.
The PeLS Region 7 Chapter officers are:
President: Engr. Ed Omictin III, Silliman University
Vice President: Mr. Ralp Laviste, Cebu Institute of Technology University
Secretary: Ms. Joy Dy, Metro Dumaguete College
Treasurer: Dr. Elve Nasvik, Balanced Achievement School of Excellence, Inc.
Auditor: Dr. Virgilio Y. Abellana, University of San Jose Recoletos