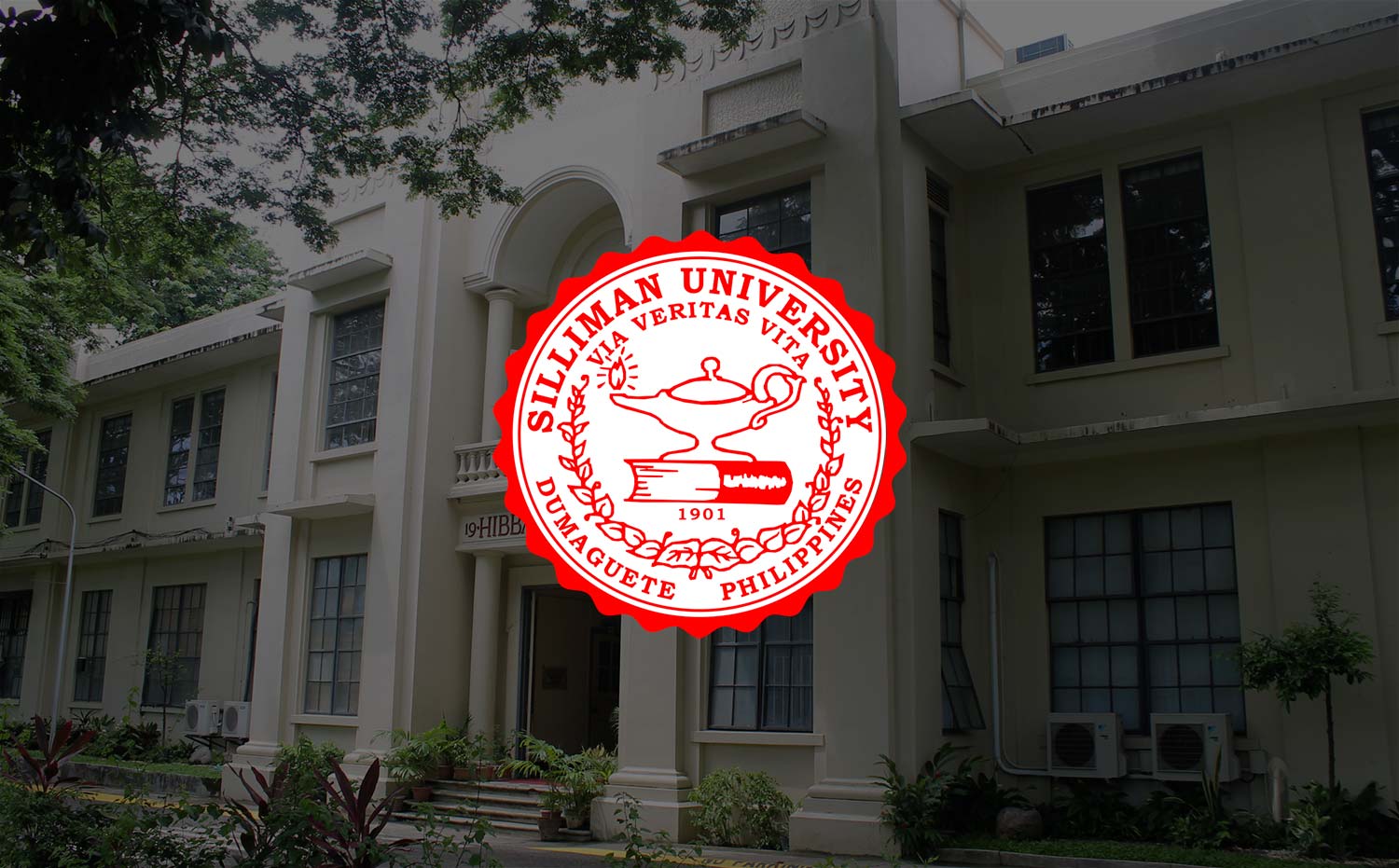 Professors Talks on Role of Research in MDGs at Texas Tech
Research Director Dr. Enrique G. Oracion spoke during the Global Health Lecture Series of the Health Sciences Center of Texas Tech University on March 28 in Lubbock, Texas, USA.
His lecture, "Towards an Integrative and Collaborative Research Program: Responding to the Complex Challenges and Potentials in the Tropics" pointed out the basic considerations in developing a research program.
Taking reference to Philippine conditions and the experience of Silliman University, Dr. Oracion said developing a research program needs an examination of the current local conditions and an identification of challenges and potentials relative to the Millennium Development Goals (MDGs).
The MDGs have provided grounding to Silliman's 10-point research agenda. He explained how this agenda was later redesigned to encompass the University's "2012 Research for Development Framework" which guides its research activities under its membership with the Philippine Higher Education Research Network of the Commission of the Higher Education.
While the MDG Report of 2011 indicated accomplishments, Dr. Oracion said present conditions are still far from the targets and an official of the United Nations earlier admitted the same challenge, particularly in the area of health. He stressed that this is where collaborative and integrative research plays a vital role, especially in assessing the gaps towards improved quality of life.
Students and faculty of health sciences attended his lecture which was co-hosted by the School of Nursing of Texas Tech. Two of the professors of Texas Tech, Dr. Christina Esperat and Dr. Barbara Pence, had been at Silliman University on many occasions to conduct health research seminars at the College of Nursing. Dr. Esperat is a Sillimanian.
Dr. Oracion, a sociologist, is currently in the US on a fellowship from the United Board for Christian Higher Education in Asia at Baylor University in Waco, Texas. He completes his fellowship in May.