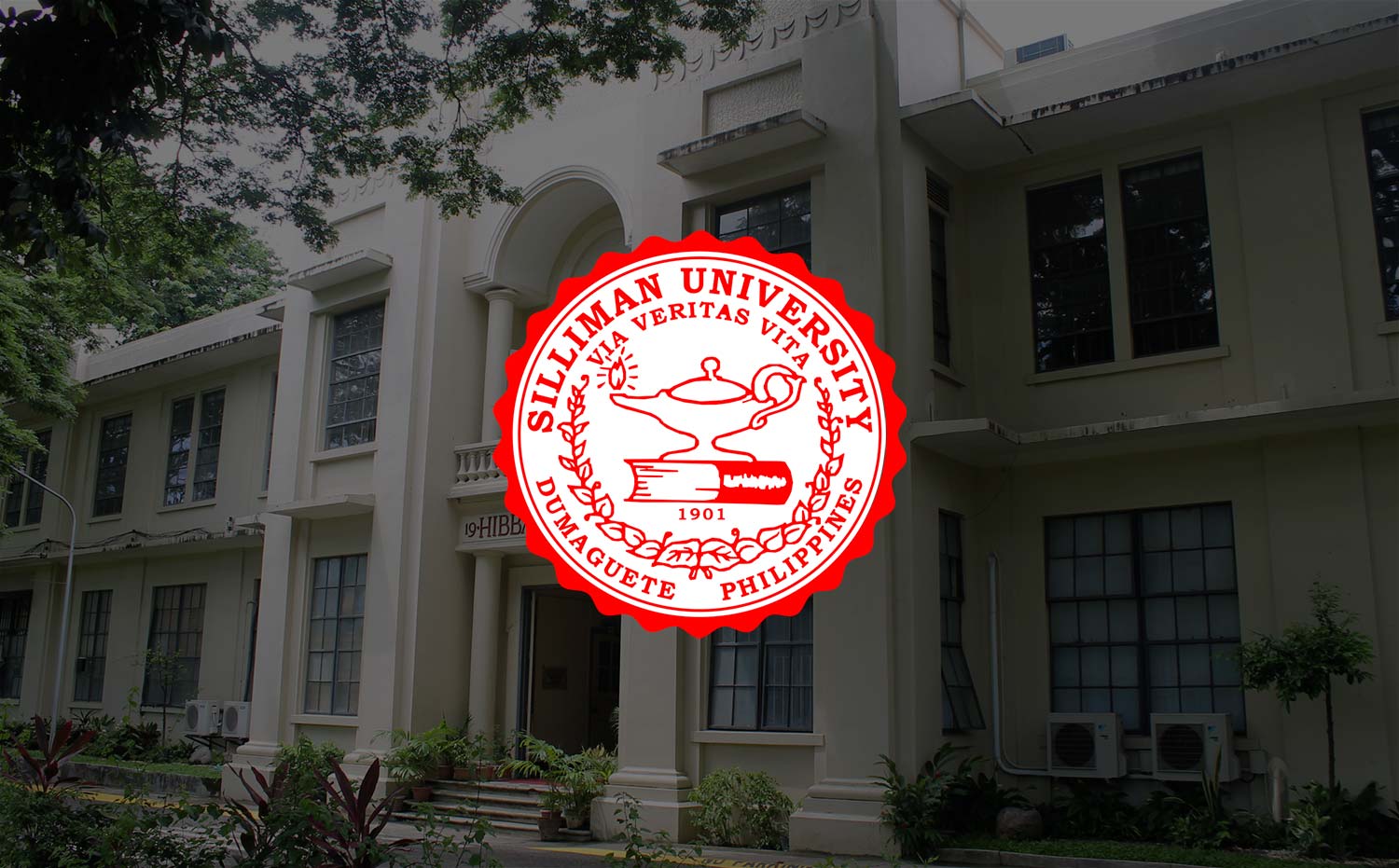 Prof. Phoebe A. Tan
Children & Women's Rights Advocate Is An Award-Winning Cook

The mere thought of being involved in anything that sparks her advocacy for children and women excites her. Her professional life has been marked with her strong commitment to promoting gender equality and empowering women in Negros Oriental. "It excites me when I'm asked to be a lecturer, resource speaker and/or facilitator because it's always a great opportunity to be able to share my knowledge with people, especially those who are equally passionate about helping and guiding women and children to lead better lives," says this woman who won in a national cooking contest.
It's her belief in life — that one has to translate positive thoughts into actions — that keeps her passionate about her advocacy in order to impact on people's lives: "Witnessing is a way of life, sharing what you know and educating people can build and strengthen relationships/partnerships."
As the Coordinator of the Center for Gender Studies and Development (CGSD), formerly known as the Center for Women's Studies and Development, since 1997, this woman assisted academic units in mainstreaming gender and development issues and principles in the academic curriculum. This integration and multi-disciplinary approach to promoting gender equality have led to increased partnerships with other academic institutions, local government units, and non-government organizations. In fact, the Center leads in providing technical and material resources on gender and development in Negros Oriental.
Prof. Phoebe A. Tan — "Bing" to friends and "Phoeb" to colleagues — joined the University in 1992 as a faculty member at the Anthropology-Sociology Department of the College of Arts and Sciences. She continues to teach Sociology subjects, on top of her functions as CGSD Coordinator. Silliman recognized her loyalty of 20 solid years last February 14 with a Faculty Recognition Award.
What not many may know of is that Phoebe is an award-winning cook Among her specialities is "creamy beaf" — the dish that won her fourth place in the Maggi Philippines National Cooking contest held in Bacolod in 1994. And 13 years later, she would become one of 15 finalists in the Del Monte Kitchenomics National Recipe-Making contest.
"When I retire, my plans include putting up an eatery that serves only healthy food. My magic ingredient would be malunggay as it contains a lot of healthy benefits," she said.
Phoebe is married to Philosophy Department's Prof. Armando Tan, with whom she is blessed with two children: Armand Delo, a graduate of Silliman and now pursuing medicine at University of the East Ramon Magsaysay Medical School, and Roselle, currently a Management major at Silliman.
Let's get to know Phoebe more outside the four walls of the classroom.
Describe yourself in three words.
Sweet. Loving. Generous.
What is your mantra in life?
Positive thoughts are not enough. There have to be positive feelings and positive actions.
What makes you laugh/cry?
I laugh at my husband's stories and jokes. Stories of women who experienced abuse make me cry.
What's your favorite time/day of the week and why?
Sunday, because it's the only day I can spend full time with my family.
What do you love doing when not working?
Cooking, trying out on new recipes and ceramics making.
What is your favorite hangout place in the University?
Library.
What makes you blush?
When my friends compliment my look/ outfit.
If you were an actor/actress, who would you be?
Audrey Hepburn. She was a humanitarian and helped women and children by being an ambassador of UNICEF. She is a woman to look up to.
Tell us a fact about yourself?
In 1994, I joined in a national cooking contest sponsored by Maggi Philippines and won with my specialty "Creamy Beef" recipe as my entry. I was also one of the 15 finalists in in Del Monte Kitchenomics' national recipe making contest in 2007.
What's your favorite game growing up?
Scrabble.
What is your idea of a relaxing day?
I like hanging out with my family, window shopping, watching movies and eating out.
What one thing would people be interested to know about you?
My secrets in cooking.
What song best describes the YOU and the life you have now?
"Lead Me to the Cross" by Hillsong United. It describes me as a Christian and in my life now as I help the needy and in my advocacy to guide women and children to a better life. Everything I am doing in life will lead me to the Savior's heart.
What is the first thing you do right after waking up in the morning?
Pray.
What's your idea of a family?
A family consists of people who love each other and who care for one another.