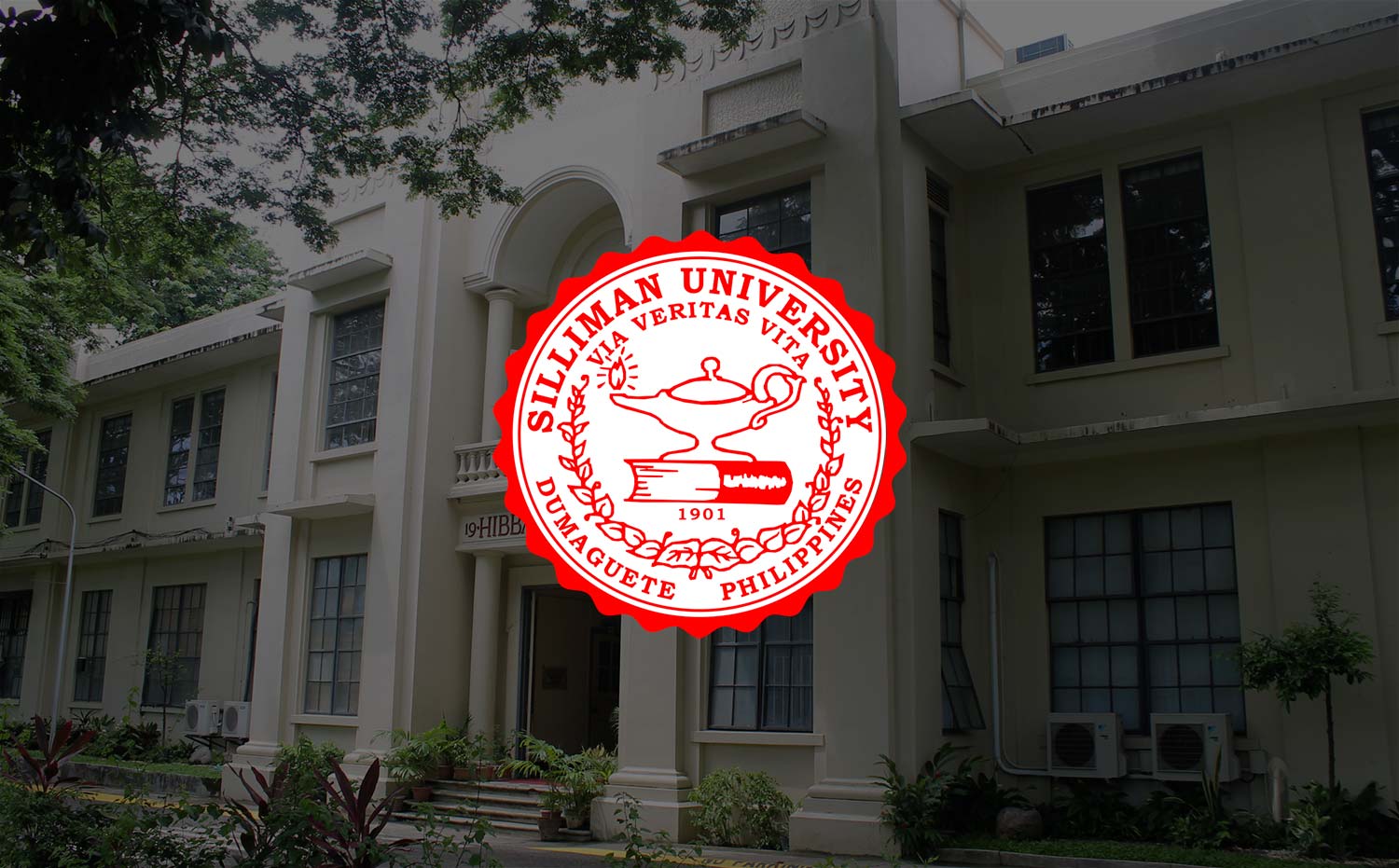 VC Lecture on Disaster Mgt Features Ex-Japanese Official
Silliman University teamed up with the Asian Institute of Management (AIM) on a lecture on disaster management by a former Press Secretary of the Ministry of Foreign Affairs of Japan conducted March 16 via videoconference.
Professors, students, librarians and representatives of non-government organizations in Negros Oriental were hooked to a live feed of the lecture by Prof. Hatsuhisa Takashima, former Chief Commentator and Director-General of NHK News and former Press Secretary of the Japanese Ministry of Foreign Affairs.
Professor Takashima discussed the topic "Disaster Management with Focus on Japan's Quick and Efficient Recovery". His presentation sought to widen awareness on disaster management by sharing the experiences of Japan with natural disasters and how it has been able to develop disaster prevention measures.
The World Bank (WB) Knowledge for Development Center (KDC) at the Robert B. and Metta J. Silliman Library, which is equipped with a videoconferencing facility, hosted the activity at the University, in partnership with AIM and the Embassy of Japan. It was linked through AIM's Global Distance Learning Center.
Meanwhile, two resource persons from the WB country office in Manila recently gave a seminar to librarians and teachers at the WB-KDC at Silliman. Mr. Henry Grageda, Focal Person for Knowledge Partnerships, and Mr. Vince Abrigo, KDC Assistant at the country office, tackled "Access to Information Policy", "World Bank Online Resource Center: World Bank on the Web", "World Bank eLibrary", and "Open Data and Open Development". The seminar was aimed at increasing familiarity with and utilization of the rich resources available for free on WB's website.