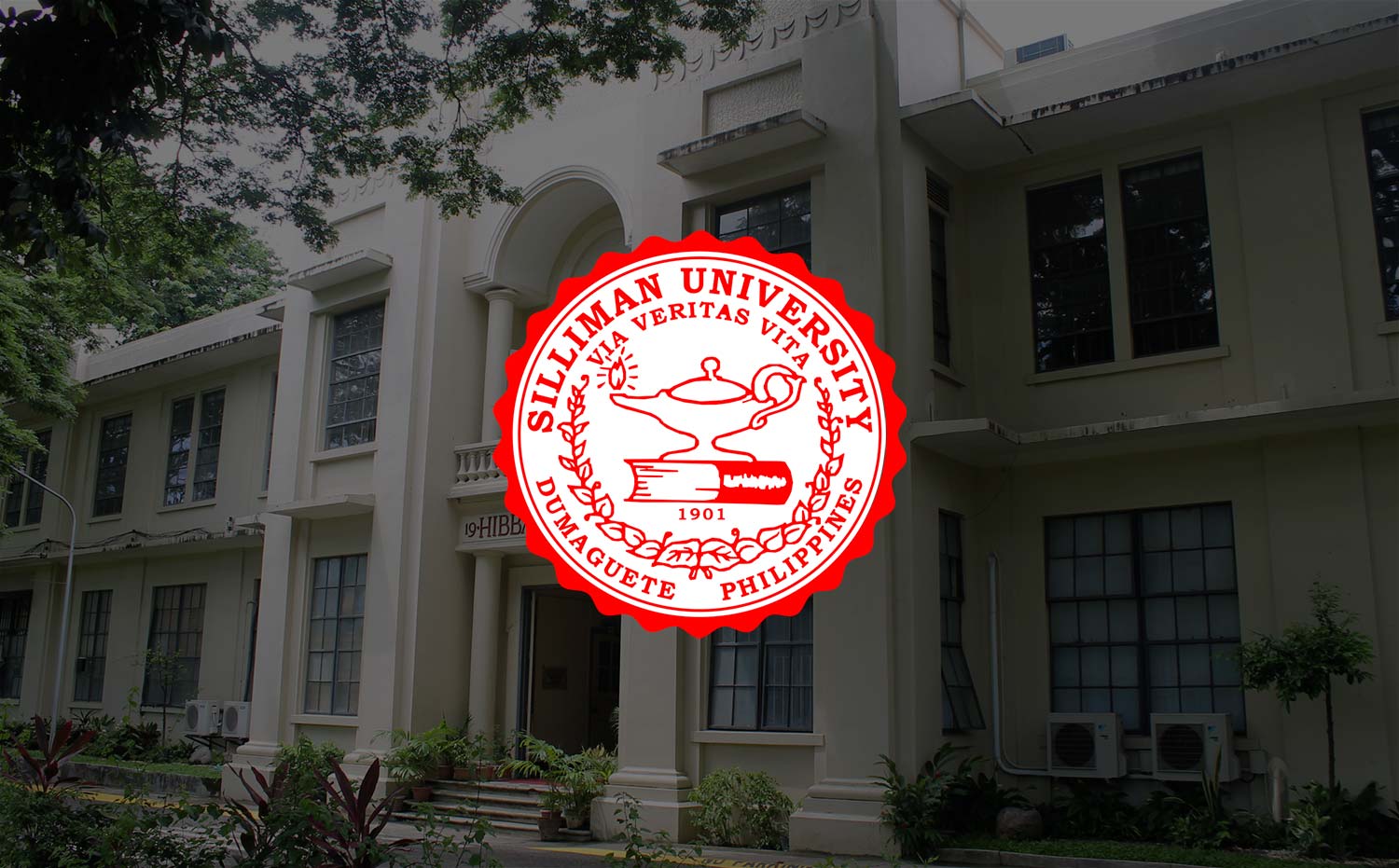 ND Dep't Hosts Info Drive on Food-Oriented Trade Agreements
New free trade agreements (FTAs) benefiting the food industry will be the focus in the presentation during the information drive conducted by the Department of Trade and Industry (DTI) and the Trade Commission, in partnership with the Nutrition and Dietetics (ND) Department, on April 18 at the Instructional Media and Technology Center.
The ND Department was selected as partner through the assistance of one of its faculty, Prof. Michelle Naranjo. Professor Naranjo was one of only 25 Filipinos sent for training on food safety and standards in Tokyo, Japan, on a grant from the Association for Overseas Technical Scholarship.
During the information drive dubbed "Doing Business in Free Trade Areas", participants composed of nutritionist-dieticians, teachers and students will be presented with materials on newly implemented FTAs. The discussion will center on food-related opportunities and include notes on market opportunities, products with zero or reduced tariffs, and guidelines and procedures on how to avail of certain benefits.
A session with owners of establishments and other professionals taking place off-campus the next day will explain the FTAs more comprehensively. The coverage of the presentation will be broader and target a larger picture of the impact of the FTAs on local trade and commerce. It will also highlight the 2011-2013 Philippine Export Development Plan.
There are seven newly implemented FTAs: Philippines-Japan Economic Partnership Agreement (PJEPA), ASEAN Free Trade Area (AFTA), and five ASEAN Regional FTAs with China, Japan, Korea, Australia-New Zealand and India.