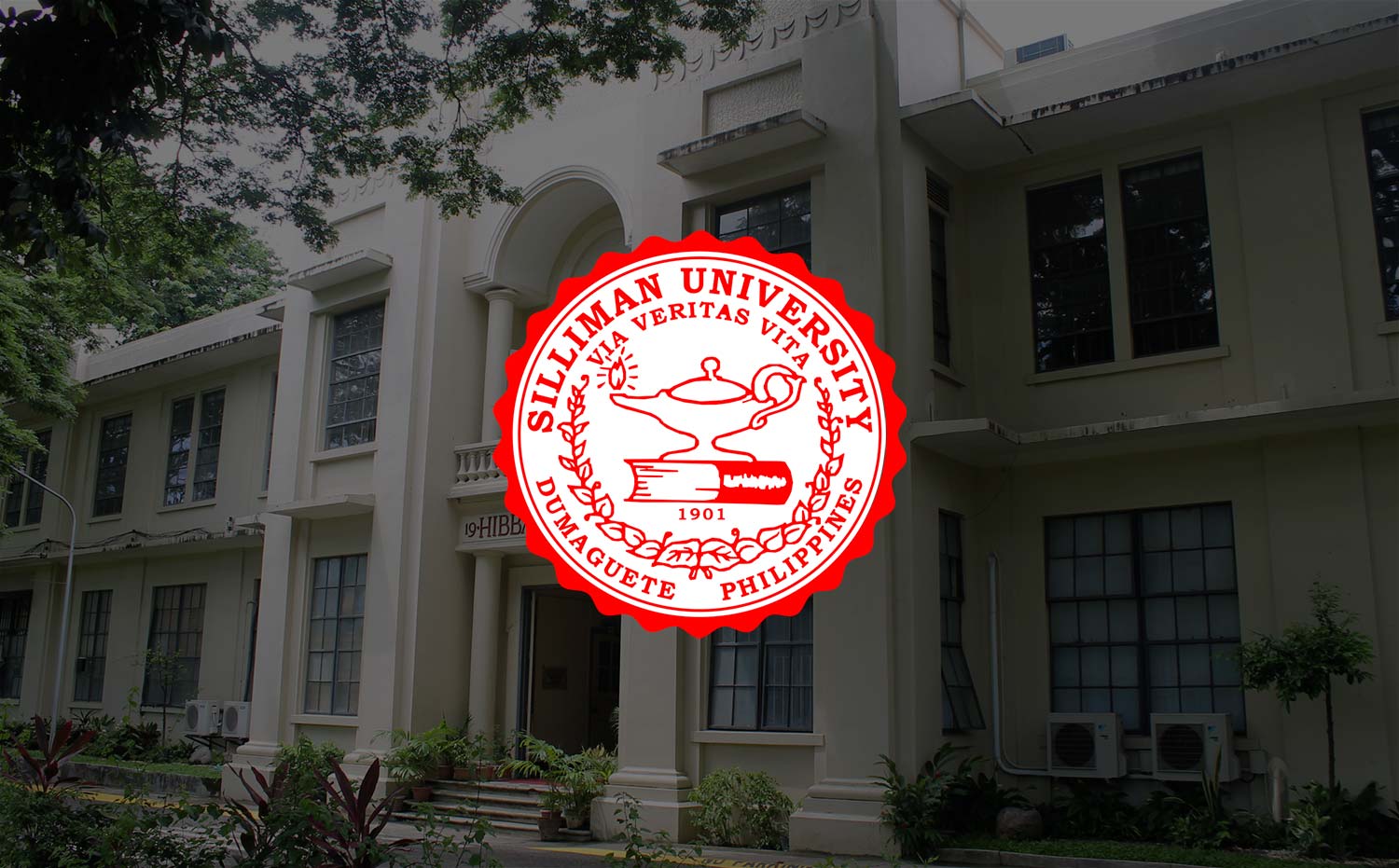 Workshop Convenes Theological Librarians from 11 Countries
Around 60 theological librarians and experts from 11 countries are convening at the Divinity School for the 6th Forum for Asian Theological Librarians (ForATL) Workshop and Consultation on April 10 to 14.
The workshop is funded by different Christian organizations and brings together theological librarians (librarians assigned in seminaries) and resource persons from Indonesia, Thailand, India, Myanmar, Nepal, Taiwan, Malaysia, Philippines, Argentina, Switzerland and France.
Lined up is a series of presentations and small group discussions on common issues that confront theological librarians in the areas of collection, resource management and promotion, use of digital tools, and resource sharing and collaboration. The activities also aim to enhance the capabilities of librarians assigned to handle books and similar resources in theological education.
Keynoting the workshop is Dr. Mariel Deluca Voth, chairperson of the International Collaboration Committee of the American Theological Library Association. She will touch on the theme, "Asian Theological Librarians Moving Forward Towards Global Partnership and Collaboration".
Another speaker is Dr. Christoph Stuckelberger, founder and executive director of Globethics.net, a global network of persons and institutions interested in various fields of applied ethics. He will provide a picture of the Global Digital Library on Theological and Ecumenism, a multi-lingual global digital library on theology and ecumenism, and tackle issues related to publication.
Silliman University, through the Divinity School, was selected as host for being among the country's leading theological institutions with a strong international network of partners and programs accredited by the Association of Theological Education in Asia.