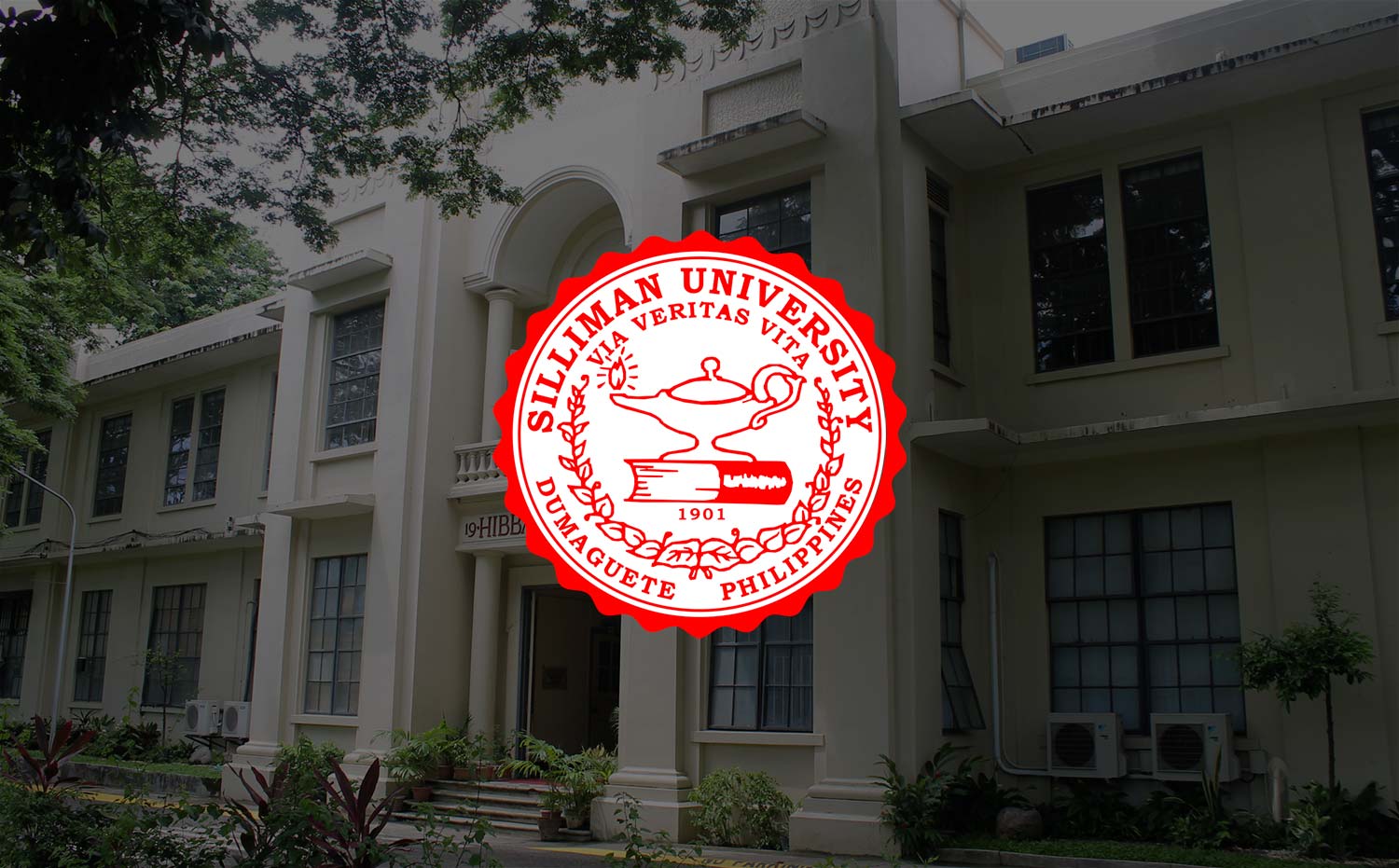 Psychology
NOTE: "Leadership Reflections" shares views of the different members of the University Leadership Council on matters related to campus life and the operations of the University. As well, it features opinions on issues of national and/or international relevance.

The Psychology of Knowledge Management
By Dr. Betsy Joy B. Tan, Vice President for Academic Affairs
(Message delivered during the 10th Psychology Forum)

In 1959, American management guru Peter Drucker, may have given us the typology of knowledge in our technology-driven Knowledge Economy today; but it is also the same technology that has made us unable to cope with an unprecedented knowledge explosion. Together with unprecedented changes in climate patterns, the combination has left man with escalating mental health issues that require the immense knowledge management essential in the psychodynamics of healing and recovery.
For another time in recent history, welcome back to Silliman University, to this 10th Psychology Regional Forum on "rebuilding lives; rebuilding communities"… where a few months back, our province was at the center of an earthquake that tested our coping skills to the limit as we helped our fellowmen who were victims of this natural disaster!
Where then should psychologists go to refresh, replenish, and restore their knowledge confidence except back to the academe, the center of knowledge, the community of knowledge workers?
It is also on this happy note that Silliman University welcomes you to this seminar-workshops on 'Mental Health' and 'Trauma Healing & Recovery' – two mental-behavioral concerns on top of the list because of technology, the same technology that has given us media where even the international cartoon network feeds our children with daily doses of violence in the guise of entertainment; the same dosage for adults in the guise of entertaining lifestyle shows and reality news stories. With subtle messages in narcissism and other self-promotion gimmicks – and compounded by the unpredictability, frequency, and volatility modes of environmental changes – technology as media has indeed put man in the center of mental-behavioral storms that overwhelm, that strike at the inner core of our EQ …causing us awkward moments as we cope!
Welcome then to what we can all look forward to as a defining moment in our desire to dig deeper into the typology of our knowledge work as practitioners in psychology – for as knowledge cannot simply be stored but must always be assimilated to establish newer neural connections . . . like forensic nursing, forensic psychology, or forensic mental health, let us all be guided and confident as we borrow from an international online learning community, Walden University, their typology of social change as a "deliberate process of creating and applying ideas, strategies, and actions to promote the worth, dignity, and development of individuals and communities alike!"