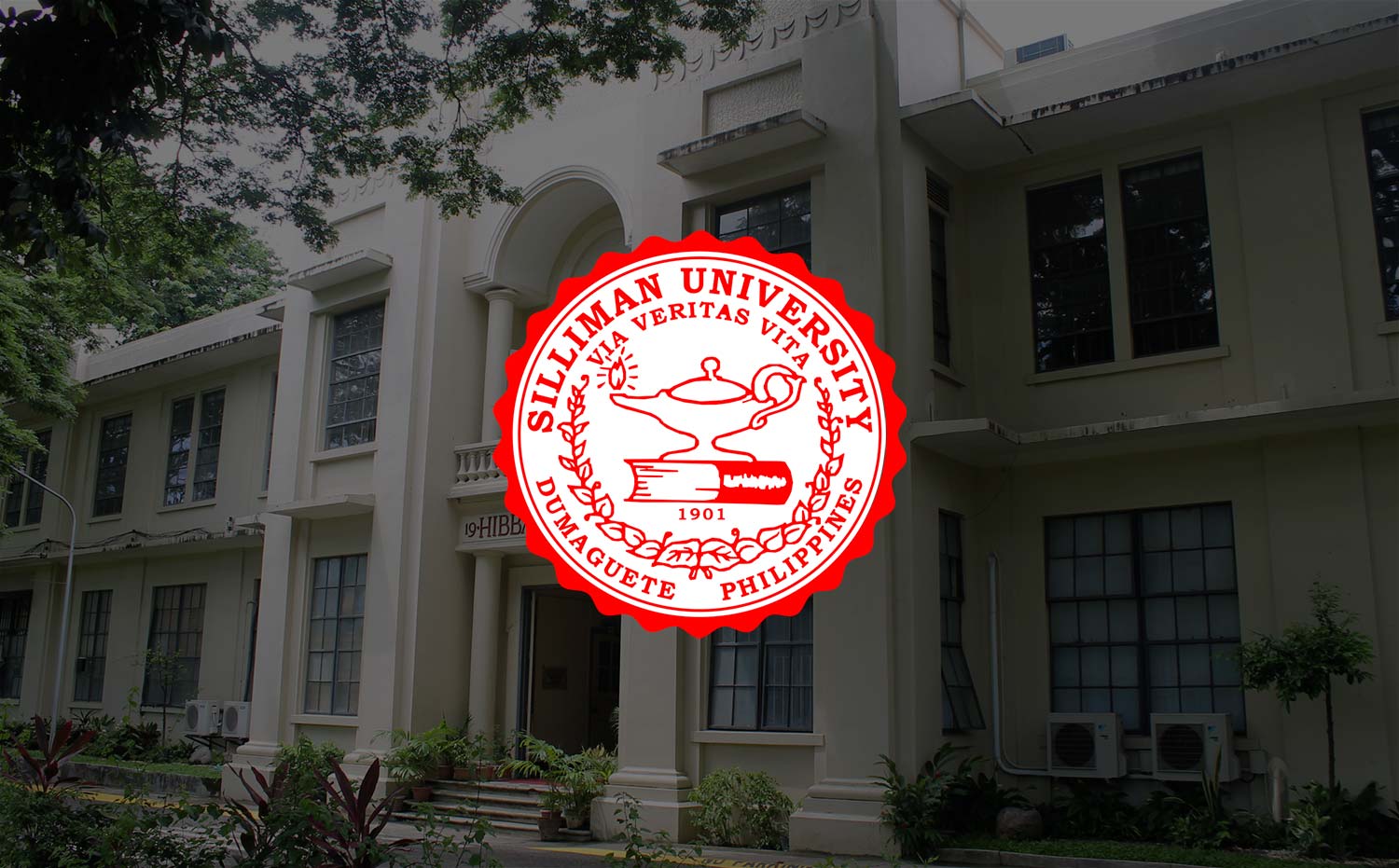 GMOs 'Must Undergo Exhaustive Assessment' — Dr. Malayang
Silliman University President Dr. Ben S. Malayang III is among those calling on the Supreme Court (SC) to stop the field testing of genetically modified organisms (GMO) in the Philippines.
Said to be under field trial in four provinces in the country are Bacillus thuringiensis (Bt) talong (eggplants), a GMO variety. These eggplants, which are pest-resistant, are reported to be harmful to humans.
Dr. Malayang, in his personal capacity, joined other environmental advocates in filing a petition with the SC recently for issuance of a Writ of Kalikasan, in order to immediately stop GMO field testing.
A Writ of Kalikasan is a legal remedy for environmental issues. It draws strength from Article II, Section 16 on the Declaration of Principles and State Policies of the 1987 Constitution: "The State shall protect and advance the right of the people to a balanced and healthful ecology in accord with the rhythm and harmony of nature."
Dr. Malayang, a renowned environmentalist and former Undersecretary of the Department of Environment and Natural Resources, said: "Any attempt to develop this technology, or apply it for use in the Philippines, shall need to undergo exhaustive environmental safety assessment."
He said the Philippines is "highly genetically rich and fragile" and the use of GMO without the necessary assessment "could put the country into high and undue risk."
Global environmental group Greenpeace, also one of the petitioners, had earlier released on its website a report describing GMOs as highly regulated and even banned in many countries.
It quoted Daniel Ocampo, Sustainable Agriculture Campaigner for Greenpeace Southeast Asia, in saying that GMO crops "should not be cultivated outdoors anywhere in the world."
"In the case of Bt talong, with its built-in insect-resistance gene, this poses risks of creating aggressive weeds that may wreak havoc to local agriculture and natural habitats," Ocampo said. He added: "GMOs have never been proven safe, which is why they are highly regulated and even banned in many countries and regions."
The 68-page petition was also signed by Puerto Princesa City Mayor Edward Hagedorn, Bayan Muna party-list Representative Teodoro Casino, Dr. Charito Medina of Magsasaka at Siyentipiko sa Pagpapaunlad ng Agrikultura, lawyers Harry Roque and Maria Paz Luna, scientist Dr. Romeo Quijano of University of the Philippines Manila, Ms Catherine Untalan of Miss Earth Foundation, Mr. Leo Avila of the City Government of Davao, and activist-musician Mr. Noel Cabangon.