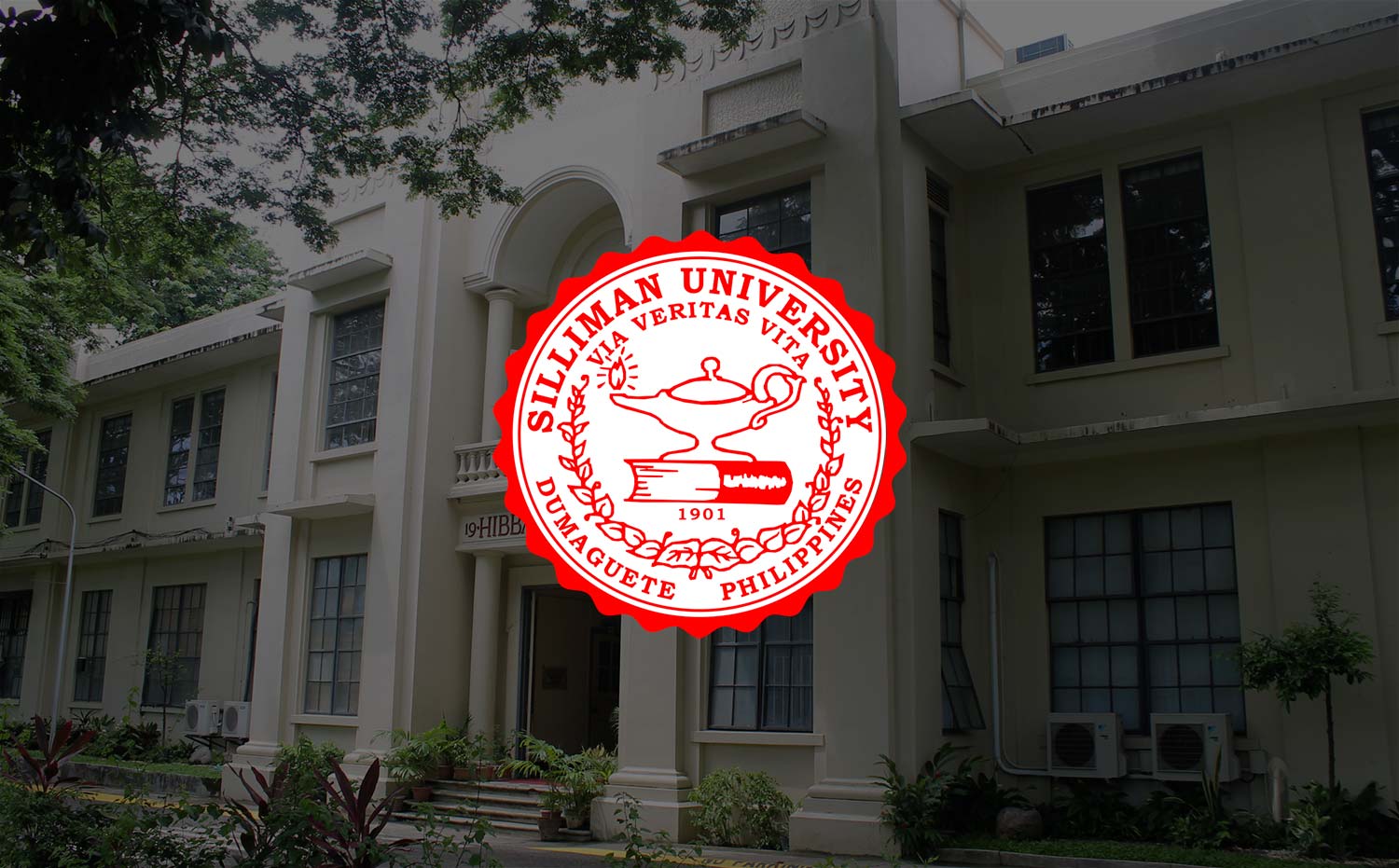 Soil Science Society Holds 15th Conference in Silliman
The College of Agriculture is spearheading the hosting of the 15th Philippine Society of Soil Science and Technology (PSSST) Annual Conference on May 16 to 18 on the Silliman campus.
Themed "Soil Science in Nation Building", the conference gathers policy makers and PSSST members representing the academe, government and the private sector discuss and learn about prevailing issues and developments in soil utilization and management.
Fertilizer and Pesticide Authority Director Dr. Norlito R. Gicana will serve as the keynote speaker. He sets the mood for the series of activities which include plenary presentations by two foreign speakers: Dr. Kazuyuki Inubushi of Chiba University in Japan and Dr. Somchai Anusontpornperm of Kasetsart University in Bangkok, Thailand.
Lined up are also technical sessions featuring different case studies conducted by PSSST members. Among them are: "Models for Major Soil Series in Upland Non-Rise-Based Farming Systems in Batangas", "Fermented Papaya Fruit Juice as Organic Liquid Fertilizer for Bush Bean (Phaseolus vulgaris)", "Effect of Miracle Soil Conditioner (MSC) in Traditional Rice Ballatinaw Production", "Land Resource Information System of Cagayan Valley, Philippines: A Guide for Sustainable Agricultural Production System", and "Land Degradation Assessment in the Philippines Using the Fao-Lada Land Use System Approach: Current Status and Way Forward".
Towards the end of the conference, PSSST will elect its new set of officers and members of the Board of Trustees.